PORTFOLIO
We work with industry leaders and game changers, building modern applications and reinventing ways to deliver business value.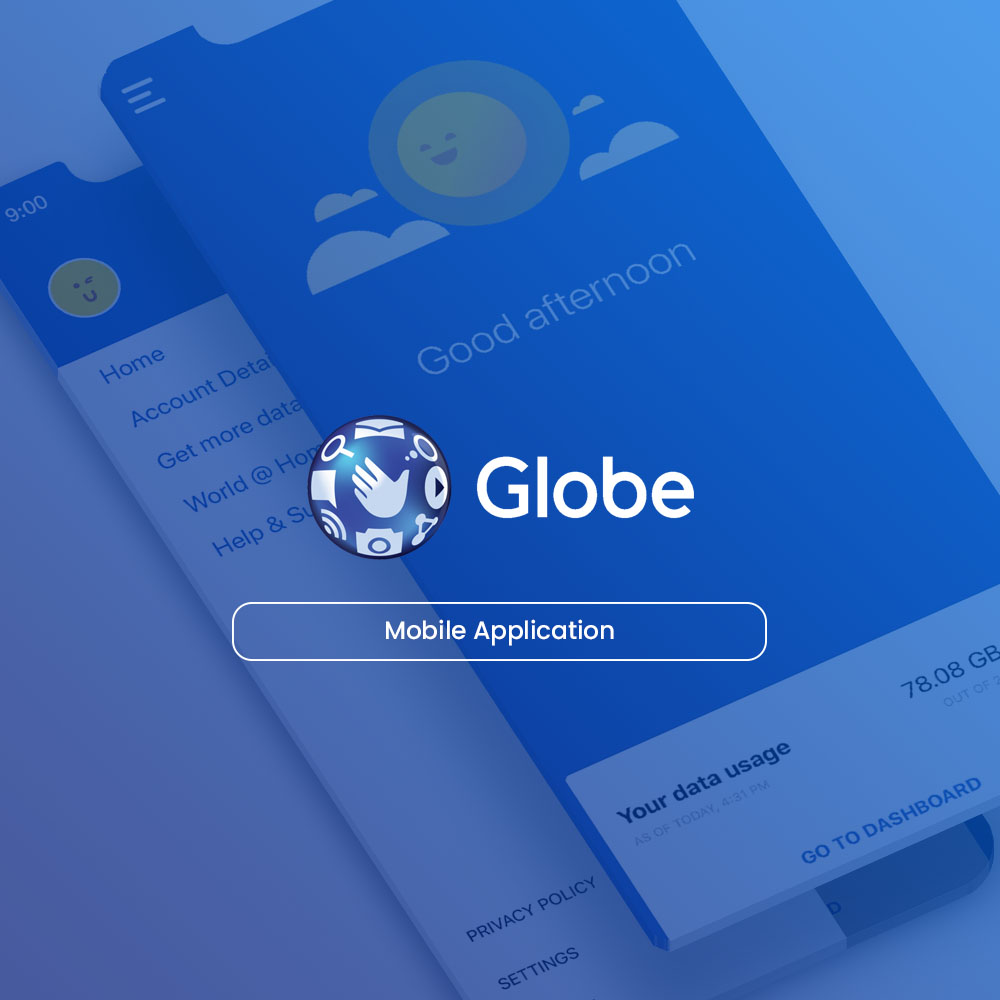 Globe at Home App
The Globe At Home App provides a more convenient way for Globe broadband users to access their data consumption, manage account information, pay bills, register to promos, and more.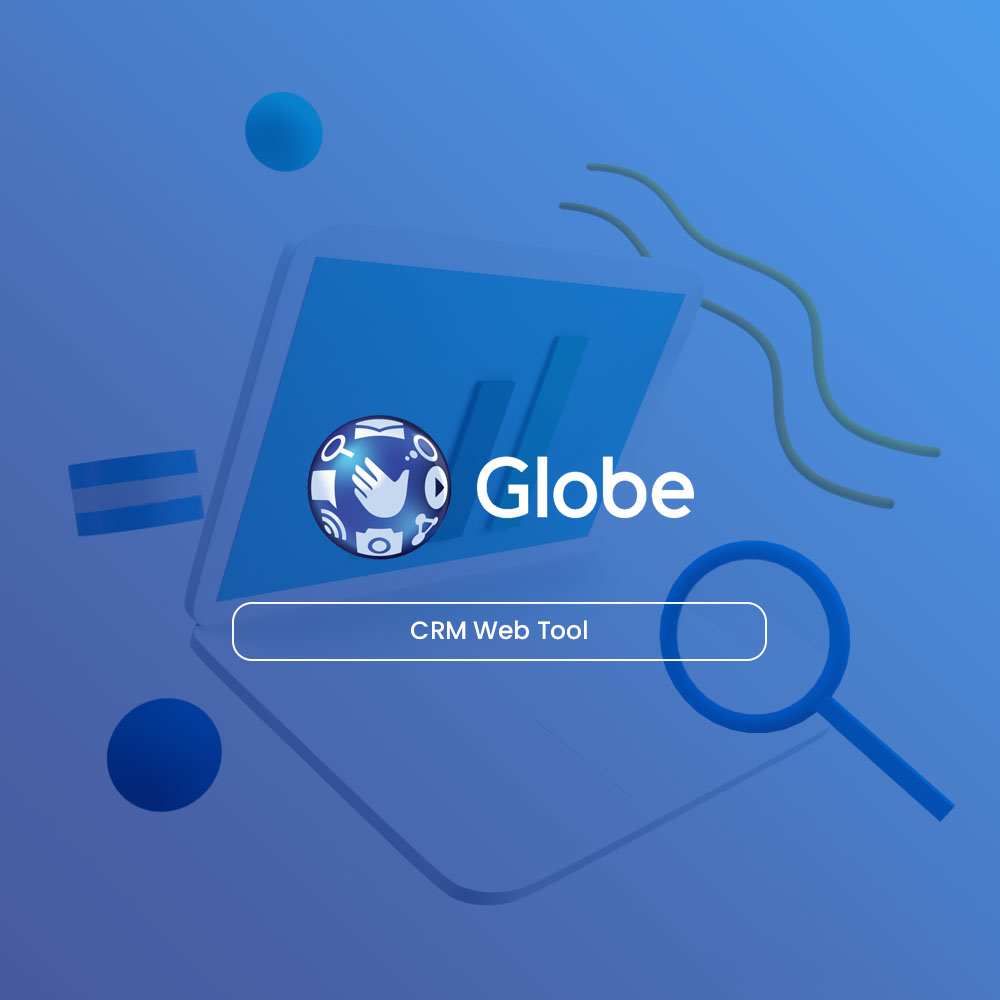 Globe CRM
Utilized by Globe's Customer Service Representatives, the internal CRM web tool monitors Globe customer's mobile data allowances and event records.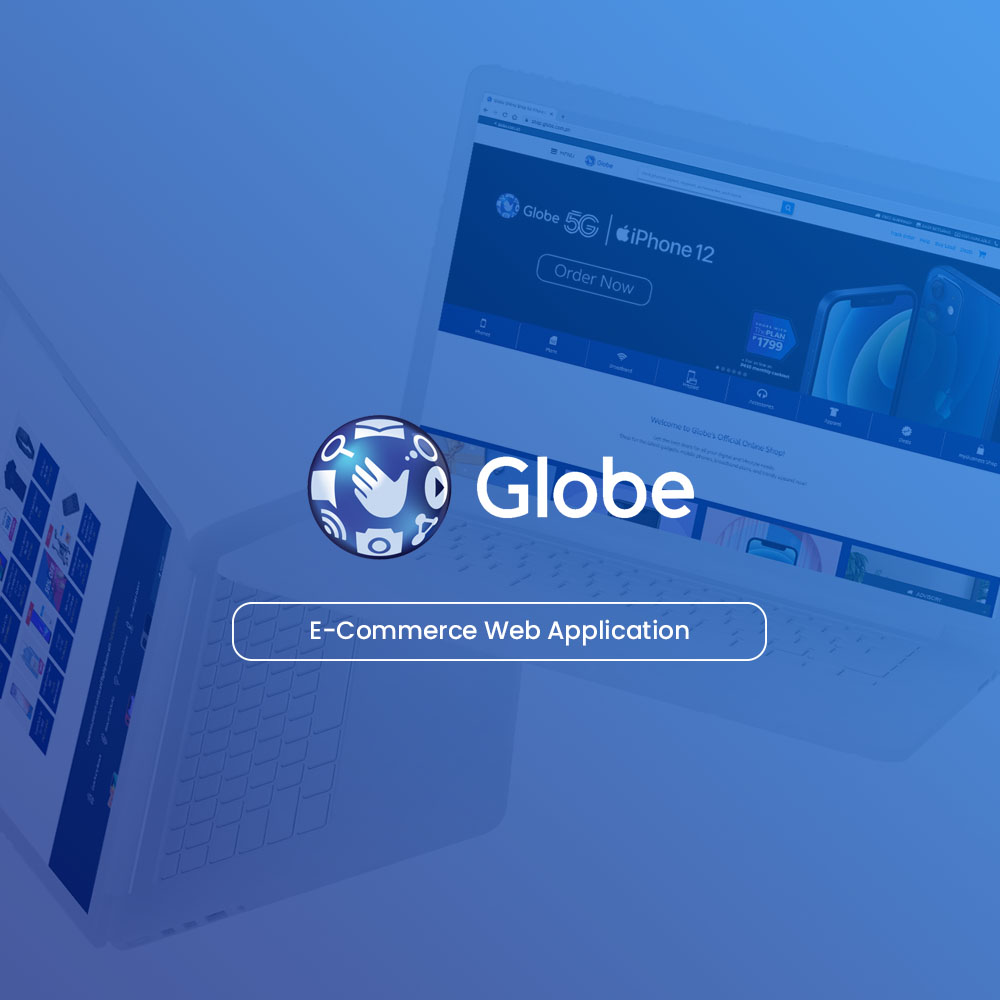 Globe Online Shop
The Globe Online Shop is an e-commerce website where customers can purchase postpaid, prepaid, and broadband subscriptions, as well as mobile devices, gadgets, and electronic accessories.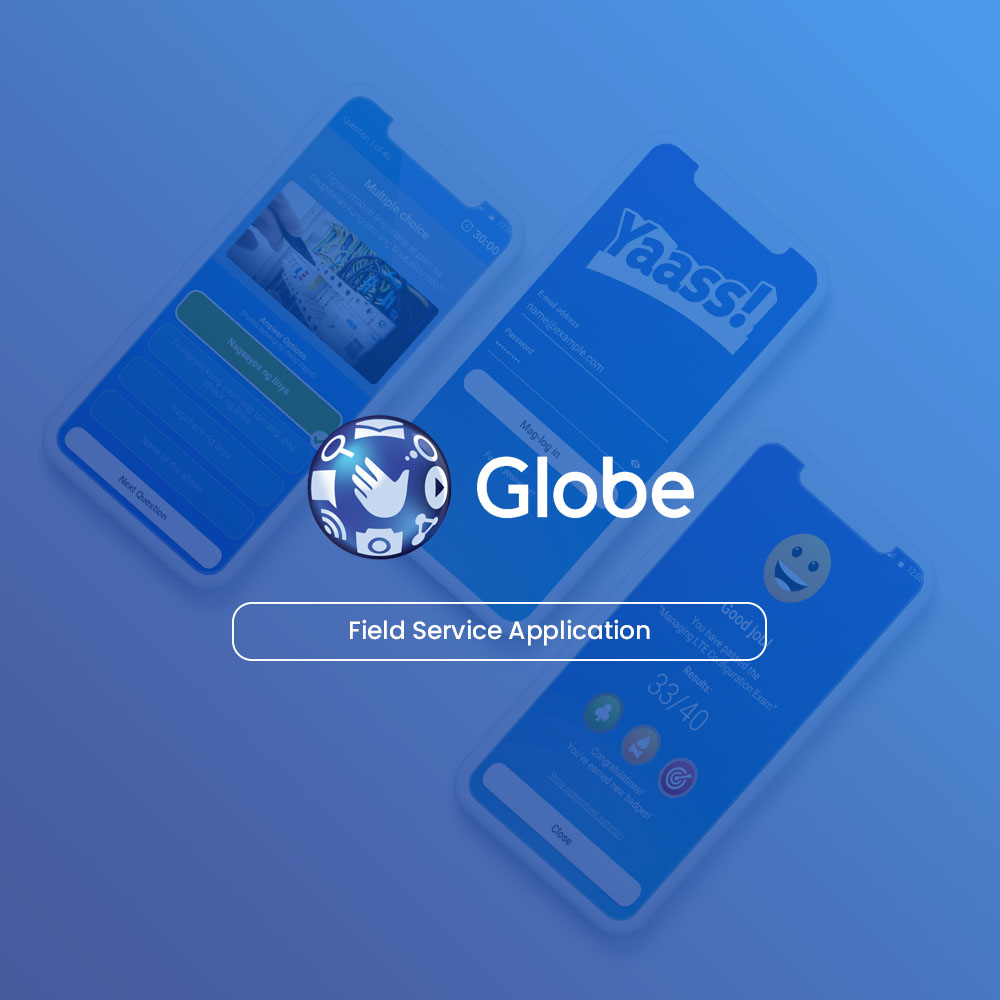 Yaass! Field Service App
Yaass! is a field service application used by Globe's field personnel to receive information, learning materials, and videos from the head office.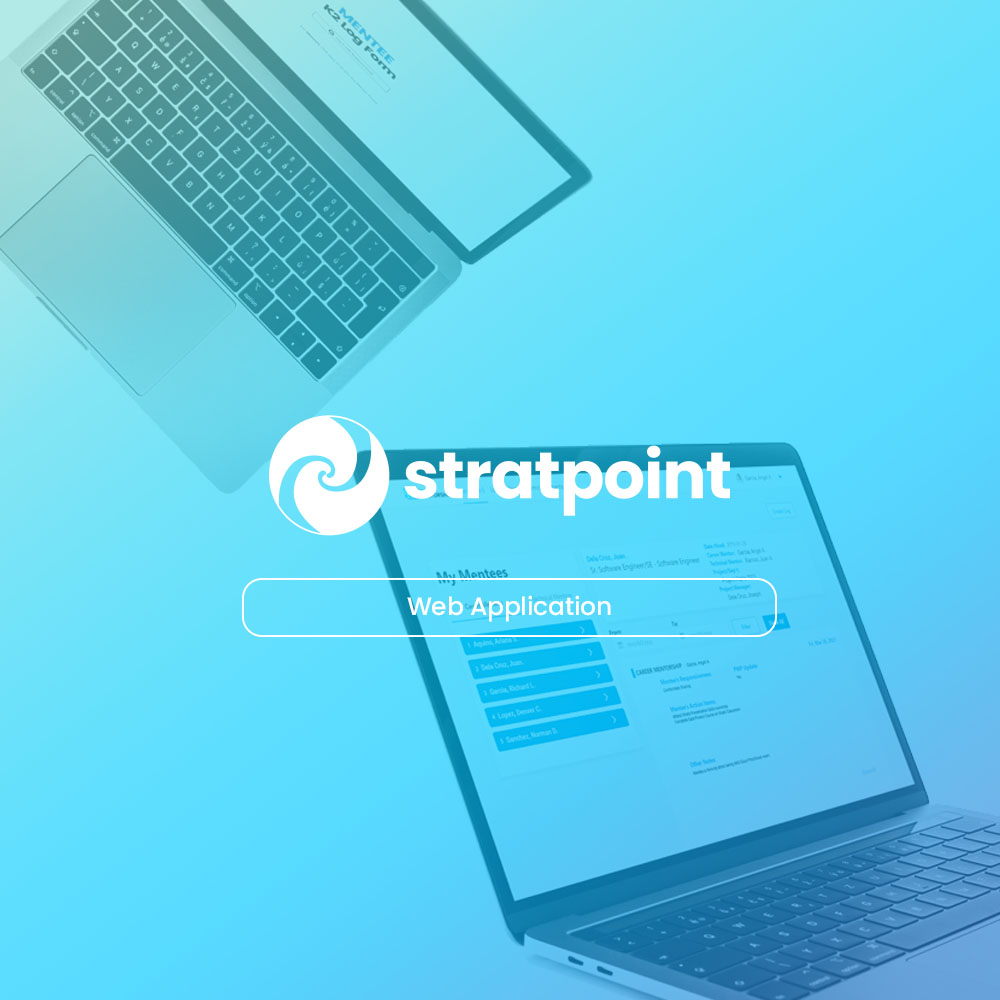 Stratpoint Mentorship Log
Stratpoint Mentorship Log is Stratpoint's mentorship platform where mentors and mentees collaborate and log their sessions.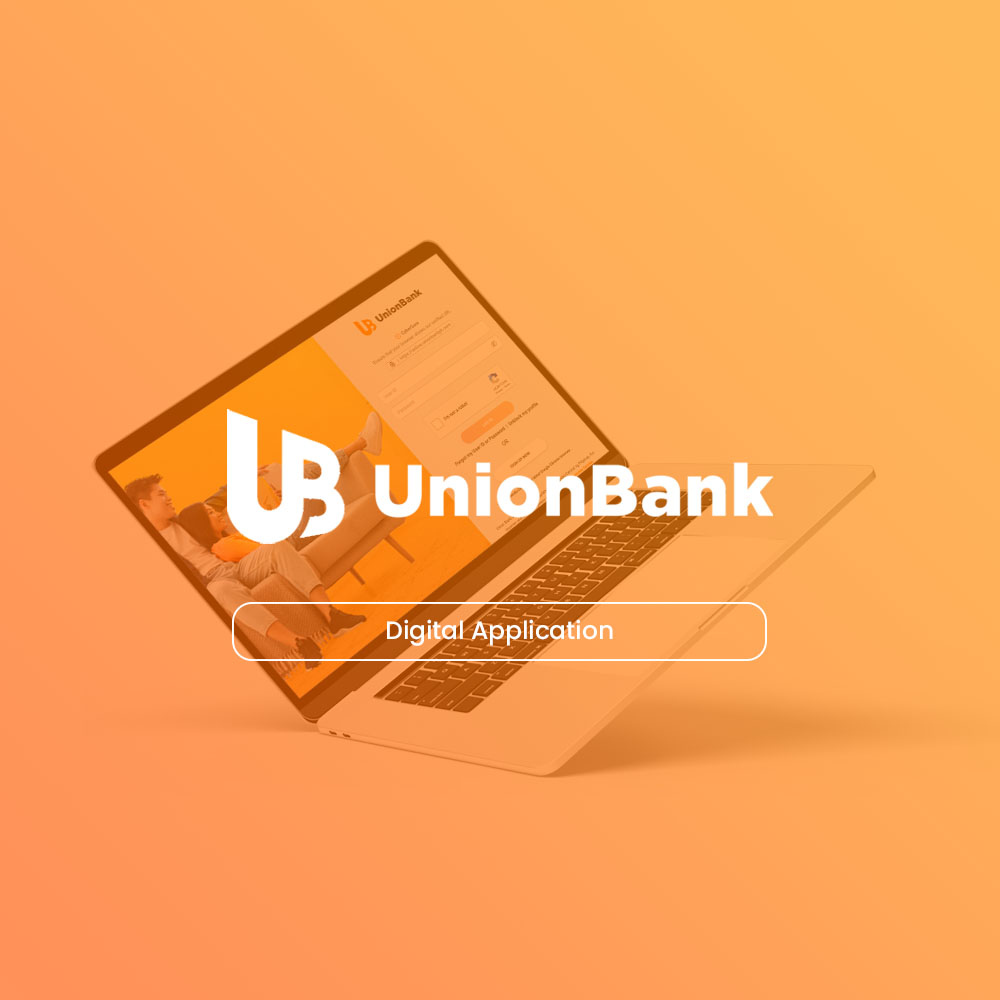 UnionBank Online
UnionBank Online is the retail banking platform of UnionBank of the Philippines, the #1 digital bank in the country. It is used by millions of its customers.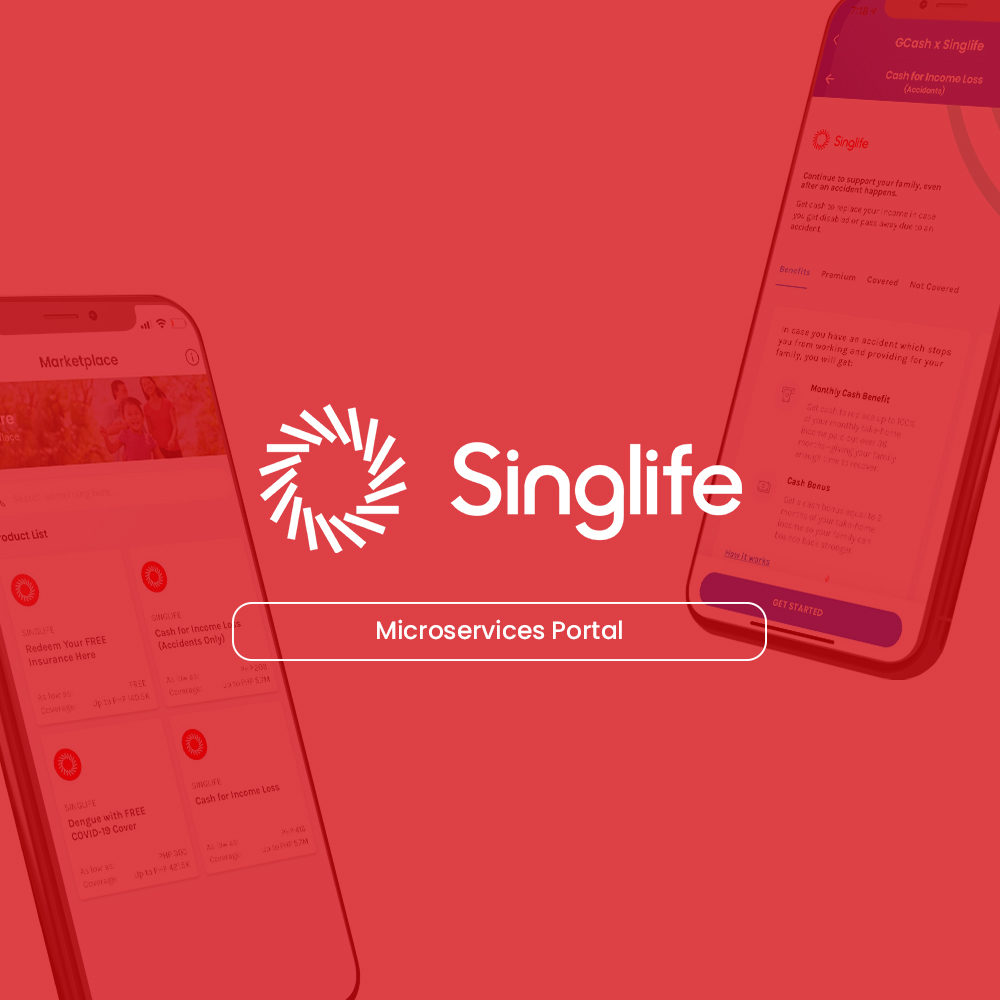 Mobile-first Life Insurance for Everyone
Singlife's purpose is to unlock the potential of money for everyone. Its unique business model uses the smartest technologies to put customers in control of their finances.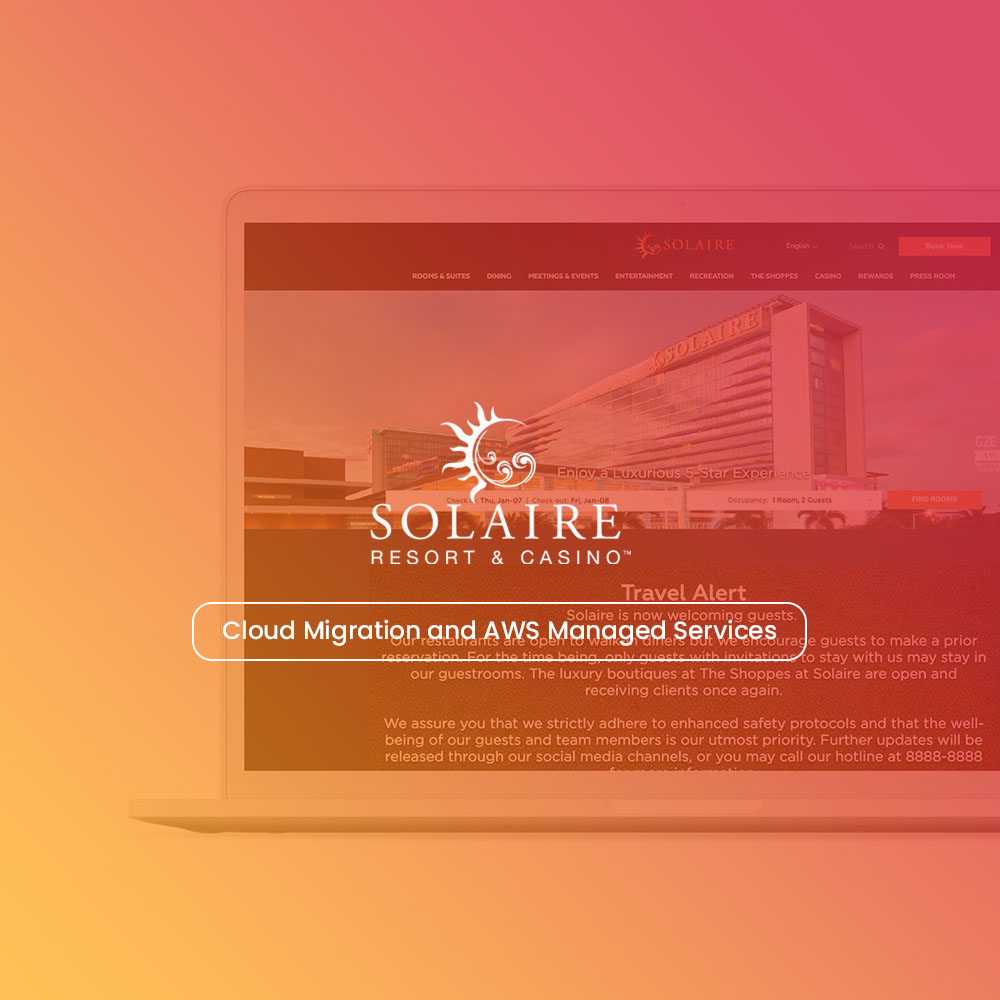 Solaire Website
The Solaire's website migration answers its need to shift to a more efficient cloud solution, faced with the technical concern that its infrastructure was entirely reliant on a single server.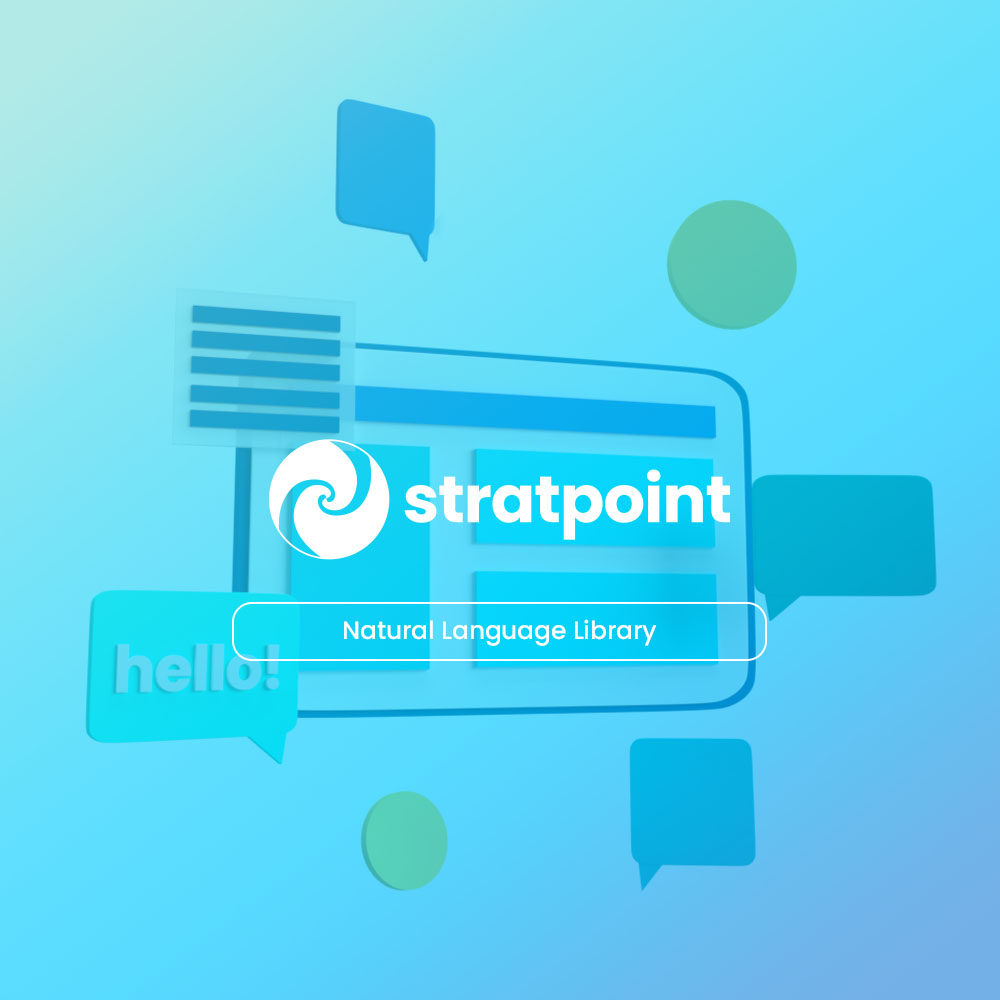 Iris
Iris is a natural language library that enables chatbots to respond to customer inquiries in a conversational manner - providing an always-on assistant.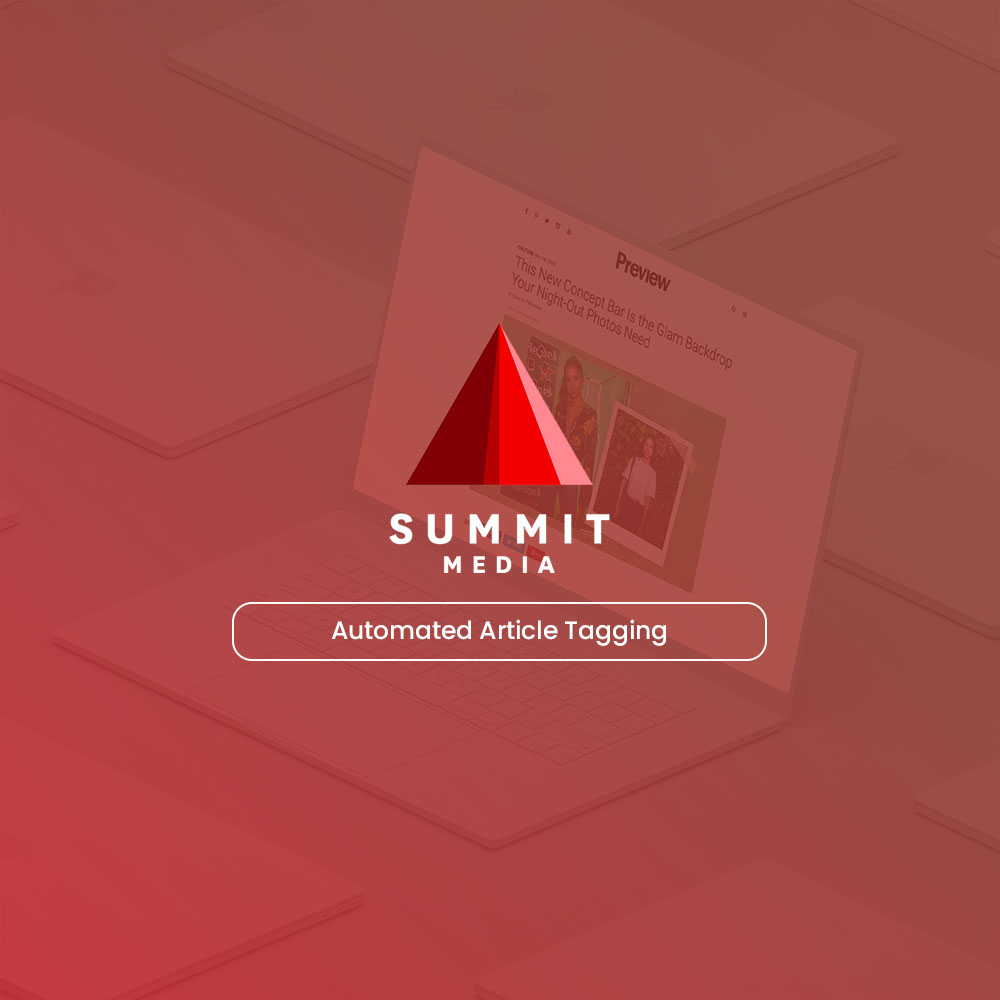 Automated Article Tagging
To understand its audience's preferences and behaviors and ultimately improve overall engagement and experience, Summit Media launched the Automatic Article Tagging project.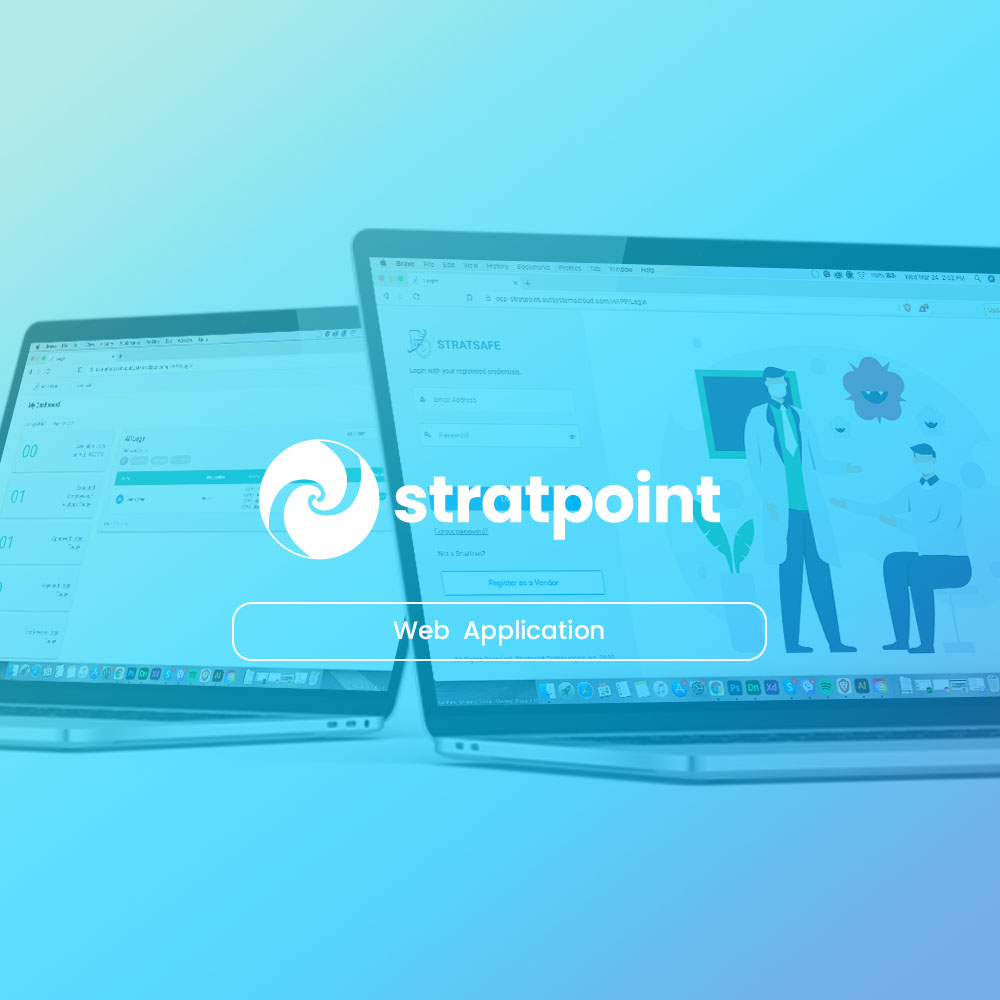 STRATSAFE Health App
STRATSAFE is Stratpoint's health checker and contact tracing system to be used by employees as they shift into the new normal.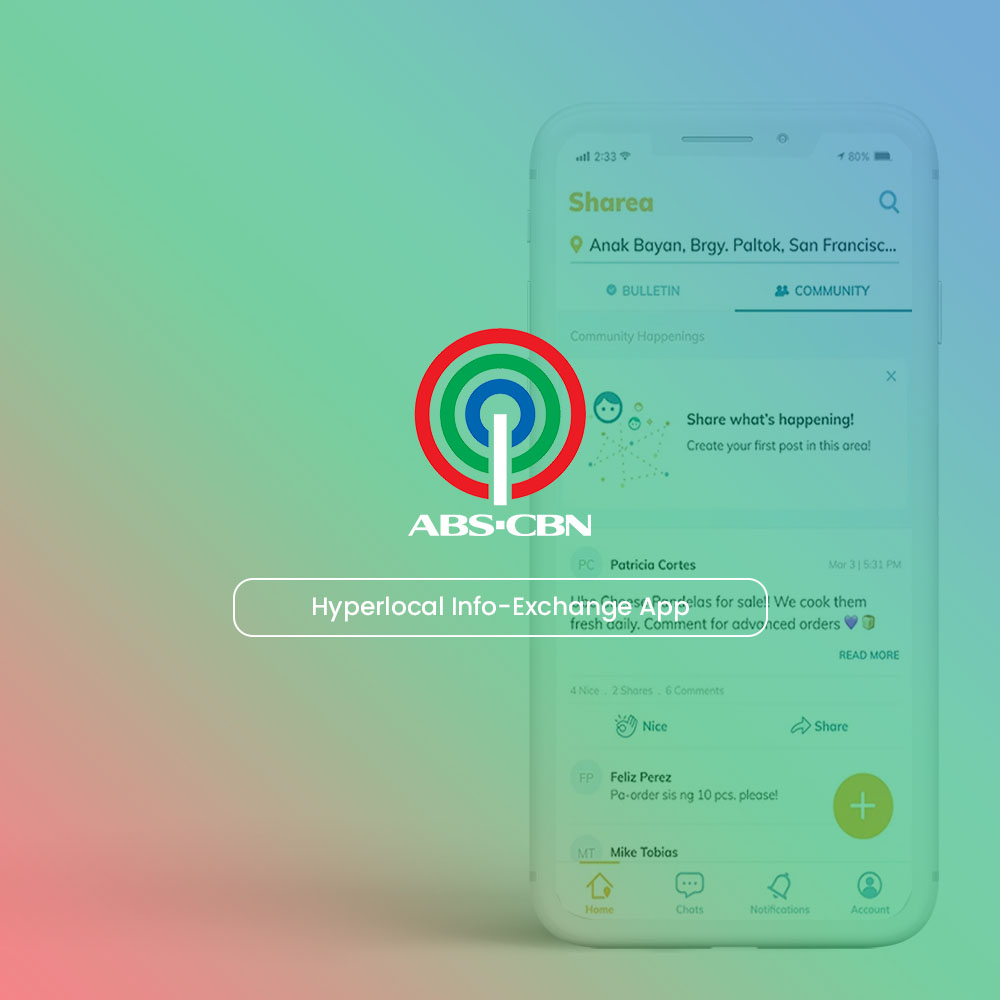 Hyperlocal Info-Exchange App
Sharea is a mobile app that helps communities crowdsource, share, and consume fact-checked LGU announcements, health bulletins, job postings, and other local and valuable information.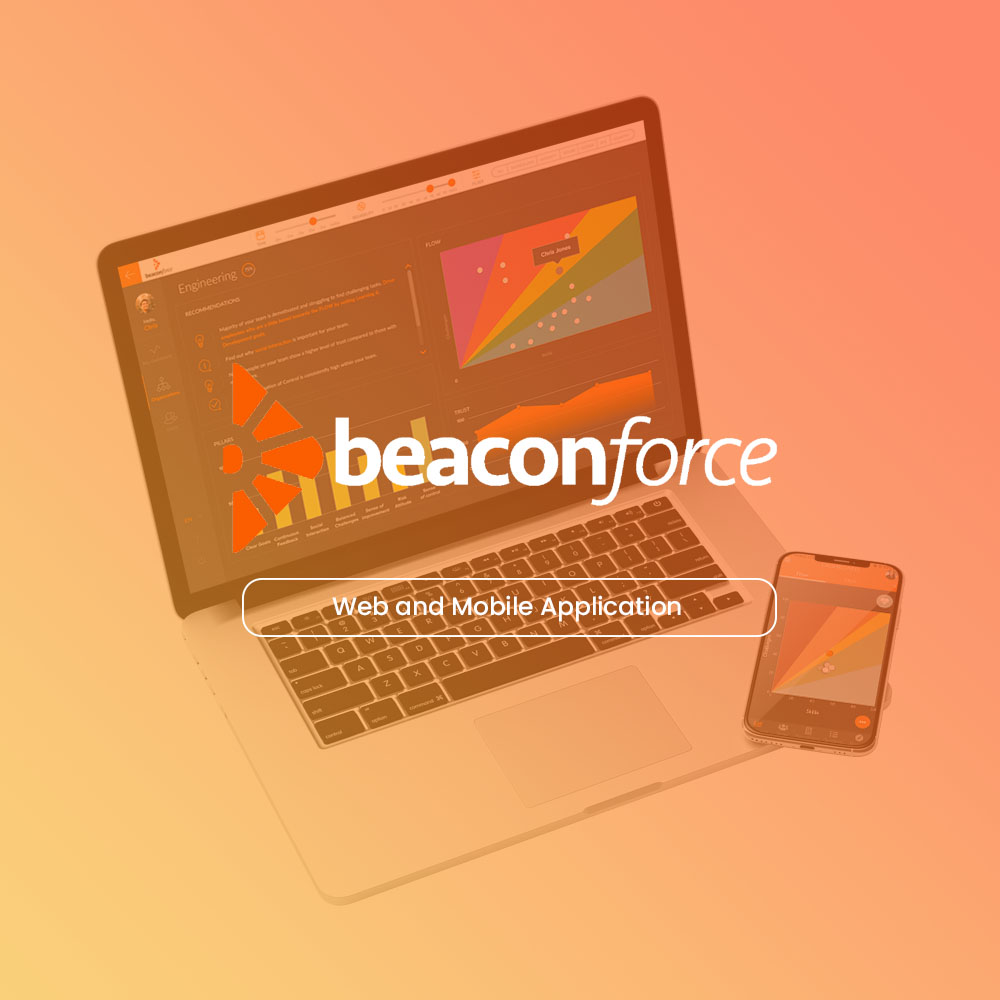 People Management Platform
Beaconforce taps Stratpoint to deliver actionable insights on remote team performance
Send Us a Message
BUILD WITH US