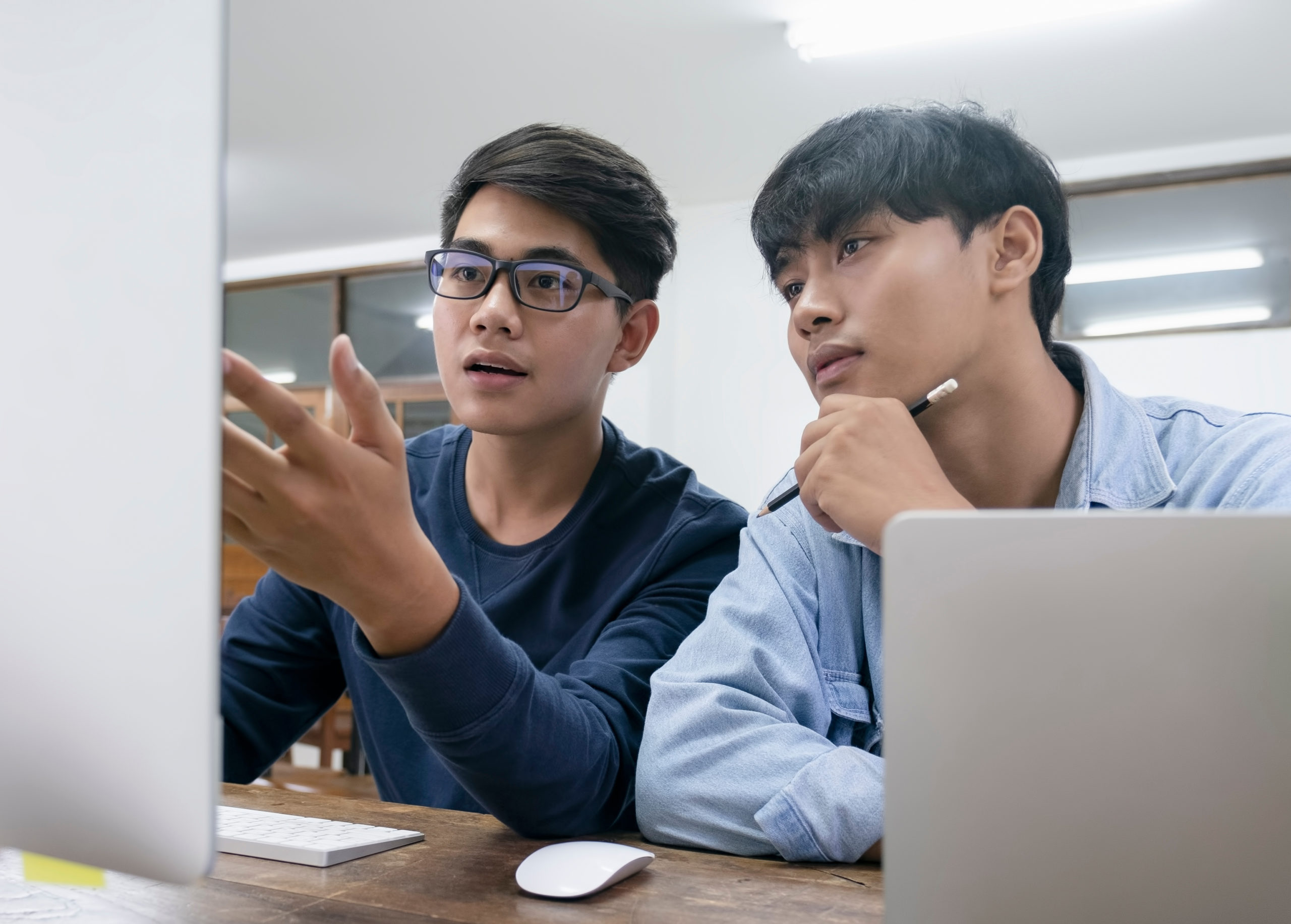 Prepare your AWS for growth
While keeping cost low and performance high
Leverage AWS best practices to build and grow your workloads in AWS. When you work with Stratpoint, you will have an experienced team of AWS architects to help you achieve a cloud infrastructure that is secure, reliable, cost-effective, efficient, and sustainable.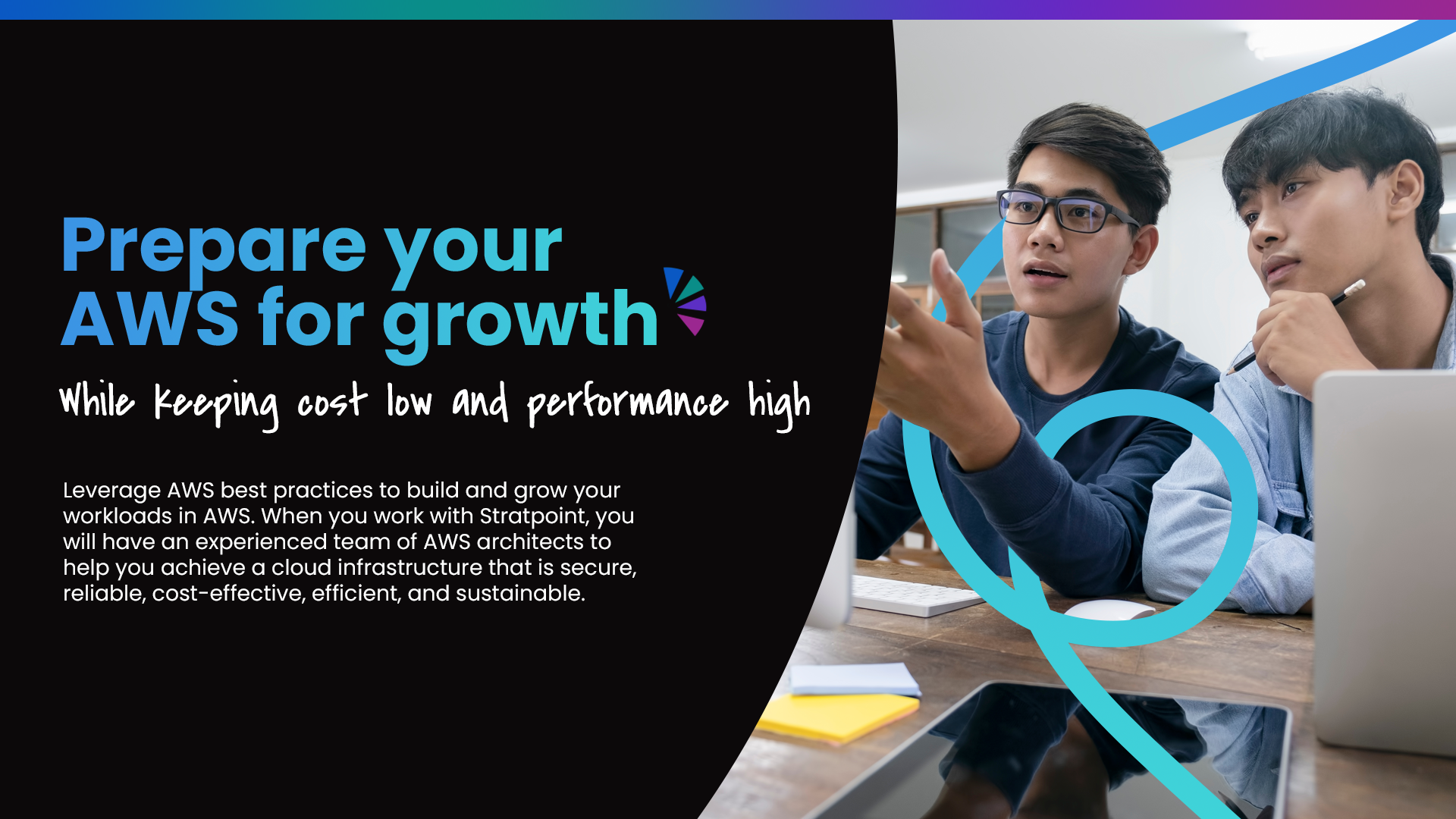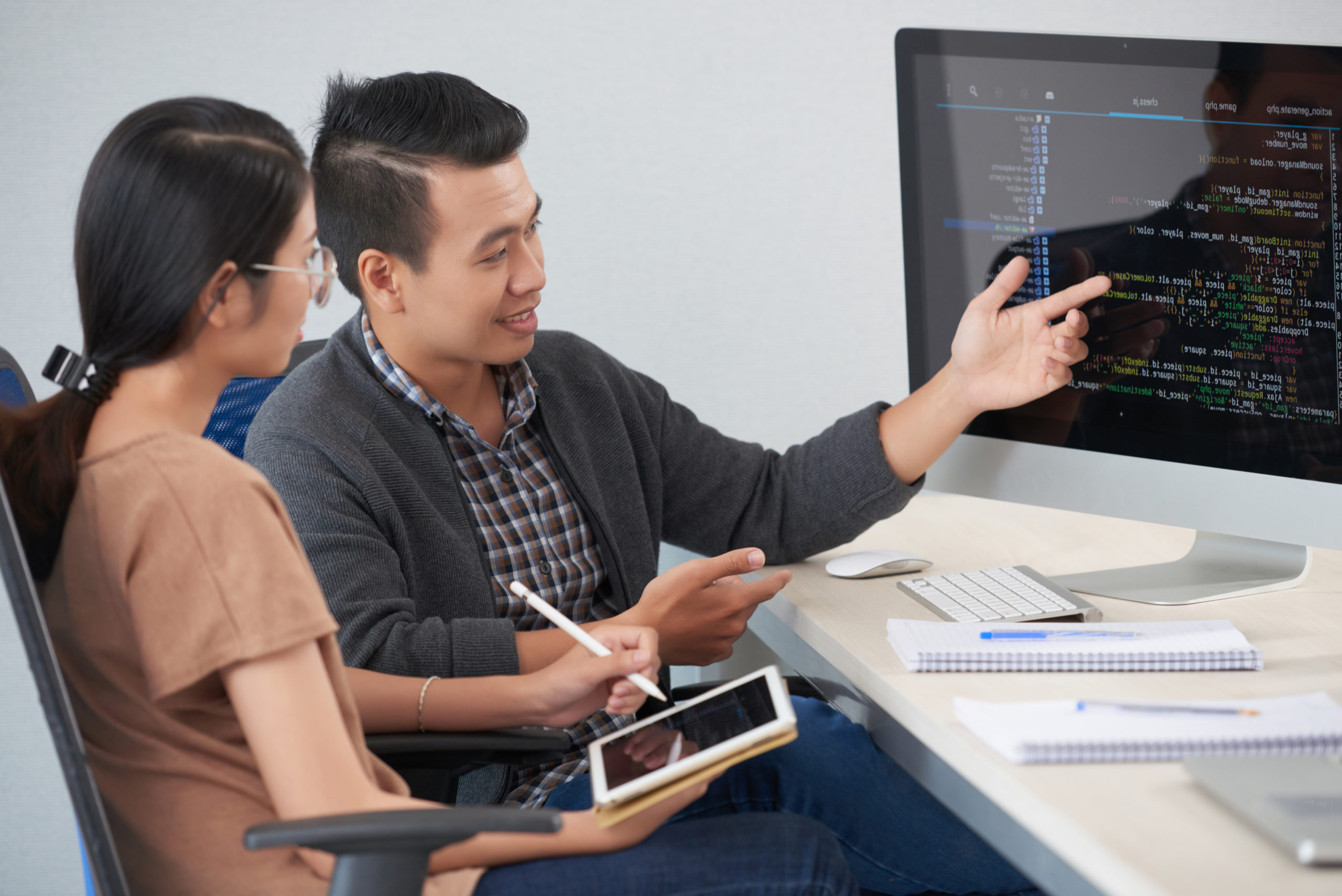 STRATPOINT AWS WELL-ARCHITECTED FRAMEWORK REVIEW
You love the performance and convenience that AWS brings to your apps. But more workloads and a growing infrastructure also require more spending, tighter security, and even better performance. Is your AWS infra well architected to scale?
Let Stratpoint's Cloud Team assess your AWS based on the AWS Well-Architected Framework. Our output is a carefully crafted set of recommendations to enhance your AWS with respect to security, networking, infrastructure deployment, VPC management, monitoring, and logging. Upon implementing these recommendations, you will be ready to scale and reap the benefits of a robust cloud infrastructure that is AWS.
In a Well-Architected Review, Stratpoint will uncover gaps and recommend solutions to fortify your AWS infrastructure using the 6 pillars of the AWS Well-Architected Framework.

Stratpoint will utilize nOps, a cloud management tool built on AWS, in running the assessments. Our experienced Cloud architects will then provide recommendations to close gaps and implement improvements.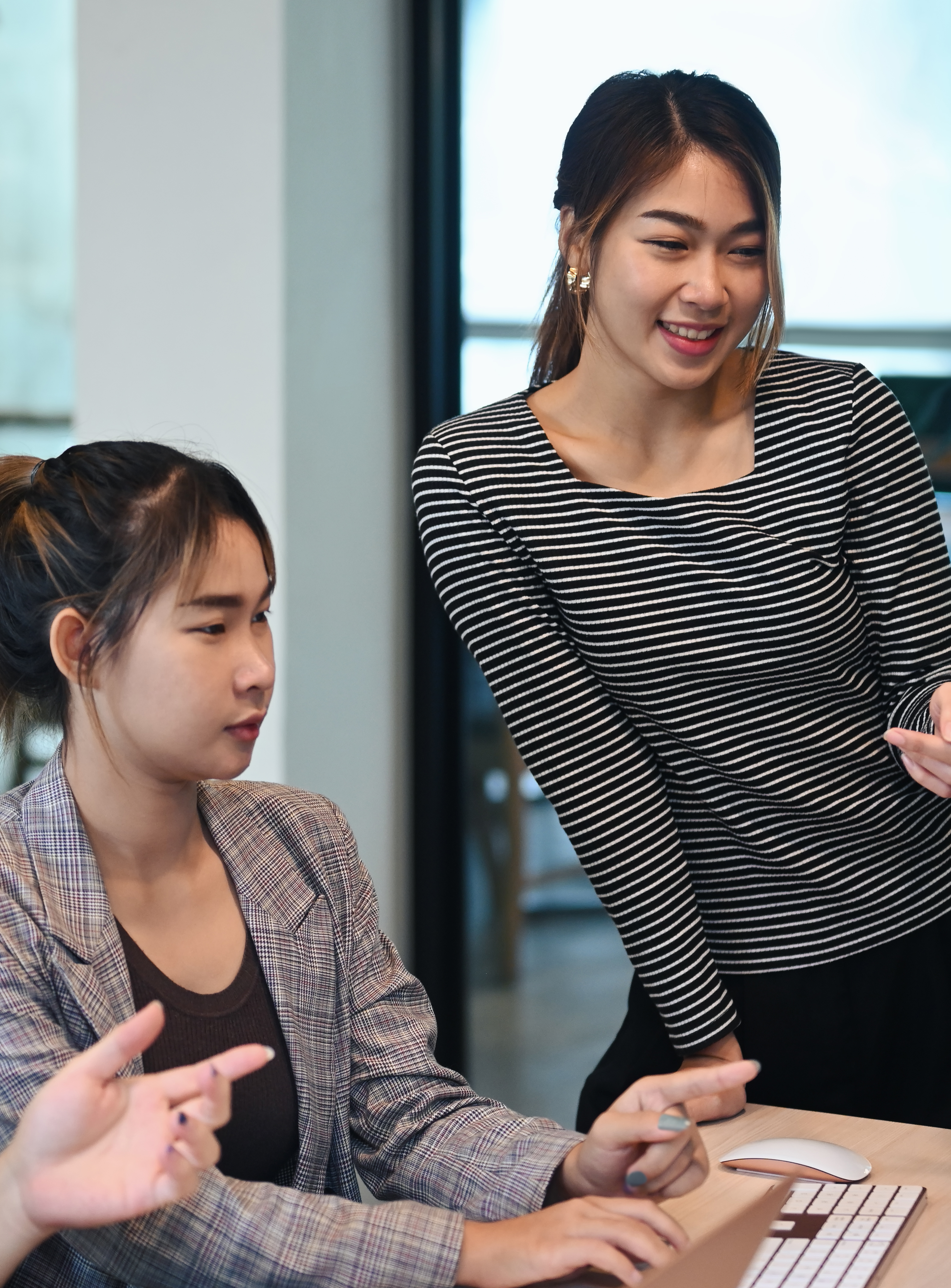 Certified expertise
We have been working on cloud infrastructure and applications for more than a decade. We bring maturity, experience, and vendor-certified skills in every cloud initiative we engage in.
Maximize Cloud
We have the expertise and the tools to run your cloud at optimum performance and cost. We have already saved hundreds of thousands of dollars on Cloud spend and man-hours. Let us help you realize returns on your Cloud investment.
Full service enterprise IT
Stratpoint capabilities cover cloud, software, data, and AI, so we have the skills and resources to build end-to-end solutions that achieve real business goals.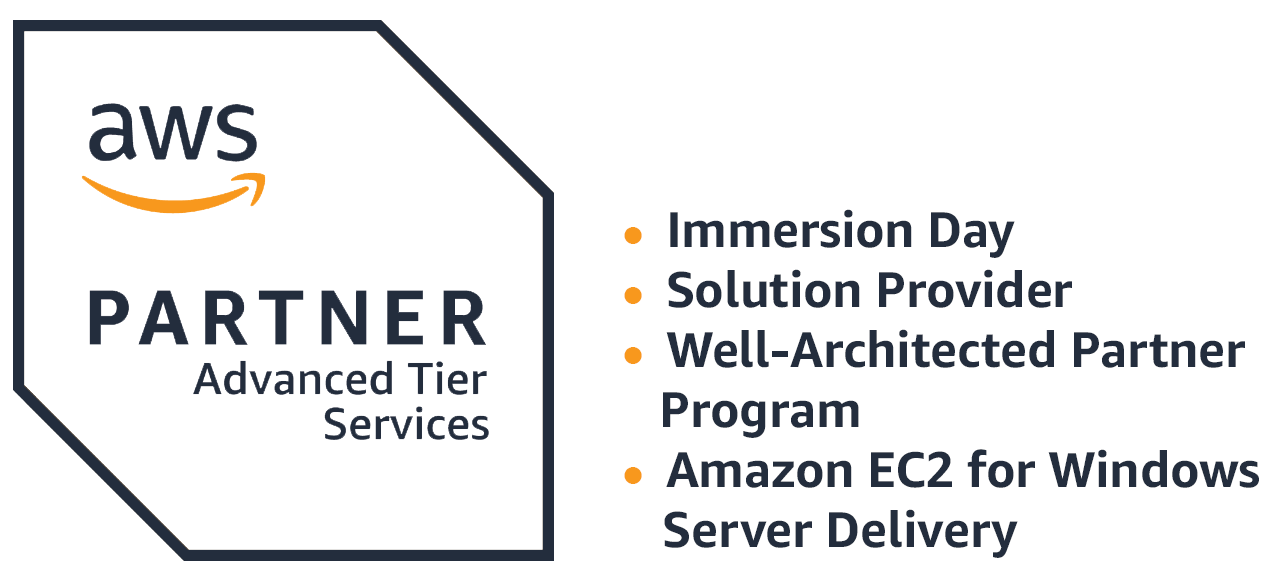 Building Well Architected apps on AWS since 2010
Stratpoint Technologies is an AWS Advanced Tier Services Partner with multiple AWS designations. Influenced by our roots in Silicon Valley, we have integrated cloud into our strategies and culture, enriching our expertise and experience as cloud advocates and professionals. We design, implement, and support Well-Architected infrastructure for companies of any size, wherever they are in their cloud journey.

Get $5000 AWS credits
When you engage Stratpoint to implement remediations after a Well-Architected Review, you get up to $5000* worth AWS credits for free, further increasing your savings post-optimization!
*Terms and conditions apply.