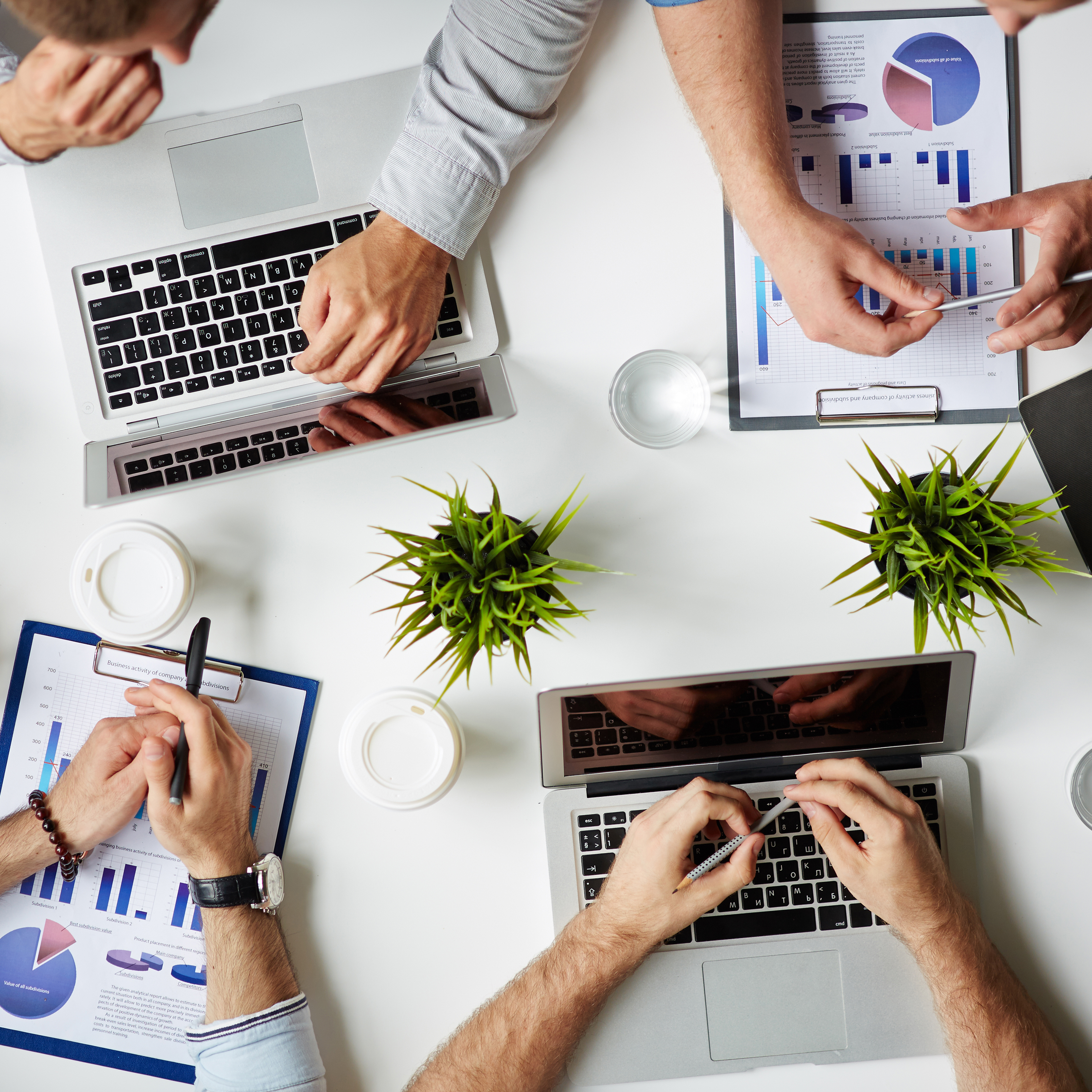 Data is valuable when you know how to make sense of it. Stratpoint's Data Solutions will enable you to collect, organize, understand, and take action based on the data you collect from any channel. Make game-changing business decisions and open new opportunities for your brand.





Tech-agnostic
---
We will find the best-fit cutting-edge platform specific to the needs of your business. We will recommend uncompromised, agnostic solutions that we can confidently support for the long haul.

Best Practice
---
Guided by experienced IT and data professionals, we will apply modern data design patterns and industry best practices to reduce cost, increase scalability, and eliminate unplanned outages.

Full-service enterprise IT
---
Stratpoint capabilities cover software, data, cloud, and AI, so we have the skills and resources to build end-to-end solutions that achieve real business goals.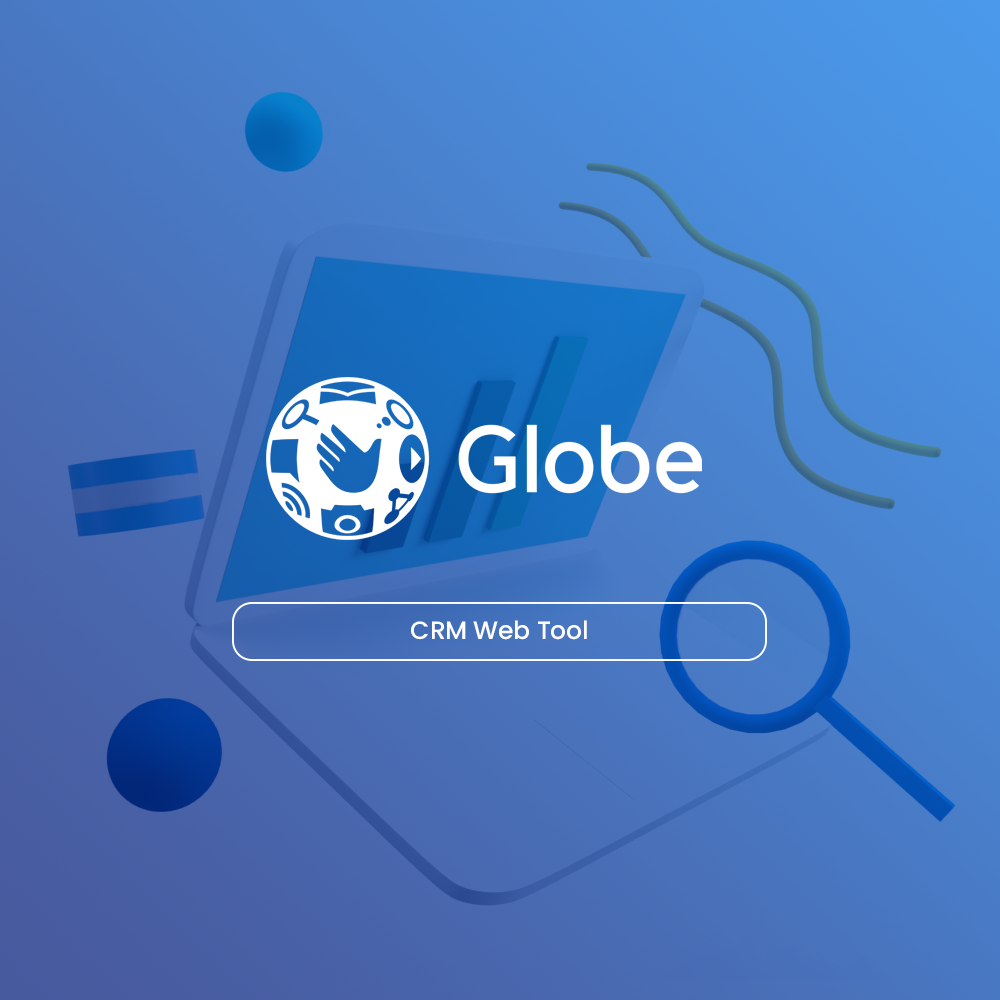 Utilized by Globe's Customer Service Representatives, the internal CRM web tool monitors Globe customer's mobile data allowances and event records.