WE BUILD MODERN APPLICATIONS
The way consumers use technology is constantly changing. Brands need to stay relevant and ahead of the competition. Through agile software development, cloud architecture, big data, and AI-powered innovations, Stratpoint will help you continuously bring value to your market across all channels, throughout customer lifecycles.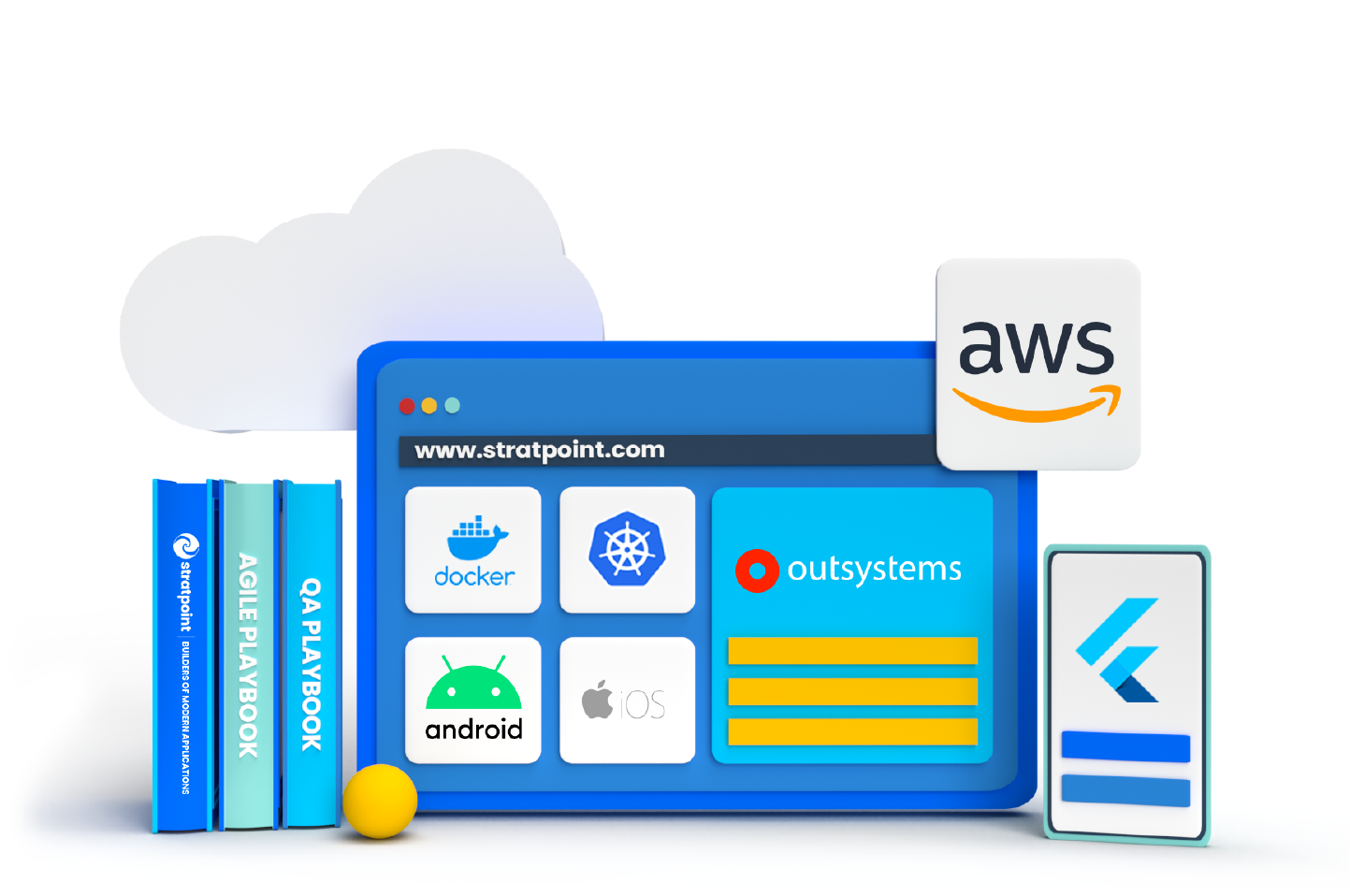 GLOBE AT HOME
Globe At Home is the telecommunication giant's self-service mobile application for broadband subscribers, with 2 million monthly active users. Stratpoint helped launch the Globe at Home app — from solution architecture and design; API, CMS, Android, and iOS development; quality assurance; to testing.
OUR SOLUTIONS
Leverage technology to deliver more value to your customers.
STRATPOINT SOFTWARE DEVELOPMENT
With Agile at the core of our implementations, we deliver apps that bring value to your business. We design, architect, develop, deploy, and support apps with excellent customer experience as our ultimate goal.
Learn More
STRATPOINT CLOUD
We help companies adapt to the new reality of enterprise IT: highly available, elastic, secure, and ready for any disruptions. We are an AWS Advanced Partner and the only homegrown AWS Solutions Provider in the Philippines.
Learn More
STRATPOINT DATA
We build data platforms that will help you deeply understand customer behavior and use these insights to make game-changing business decisions and engineer new opportunities for growth.
Learn More
STRATPOINT LABS
Our applied R&D unit continuously seeks emerging technologies, so that our customers can always be first adopters, and stay ahead of the curve.
Learn More
OUR BLUEPRINT FOR
DIGITAL TRANSFORMATION: ADAPT STRATEGY
Respond and thrive in any business environment. ADAPT.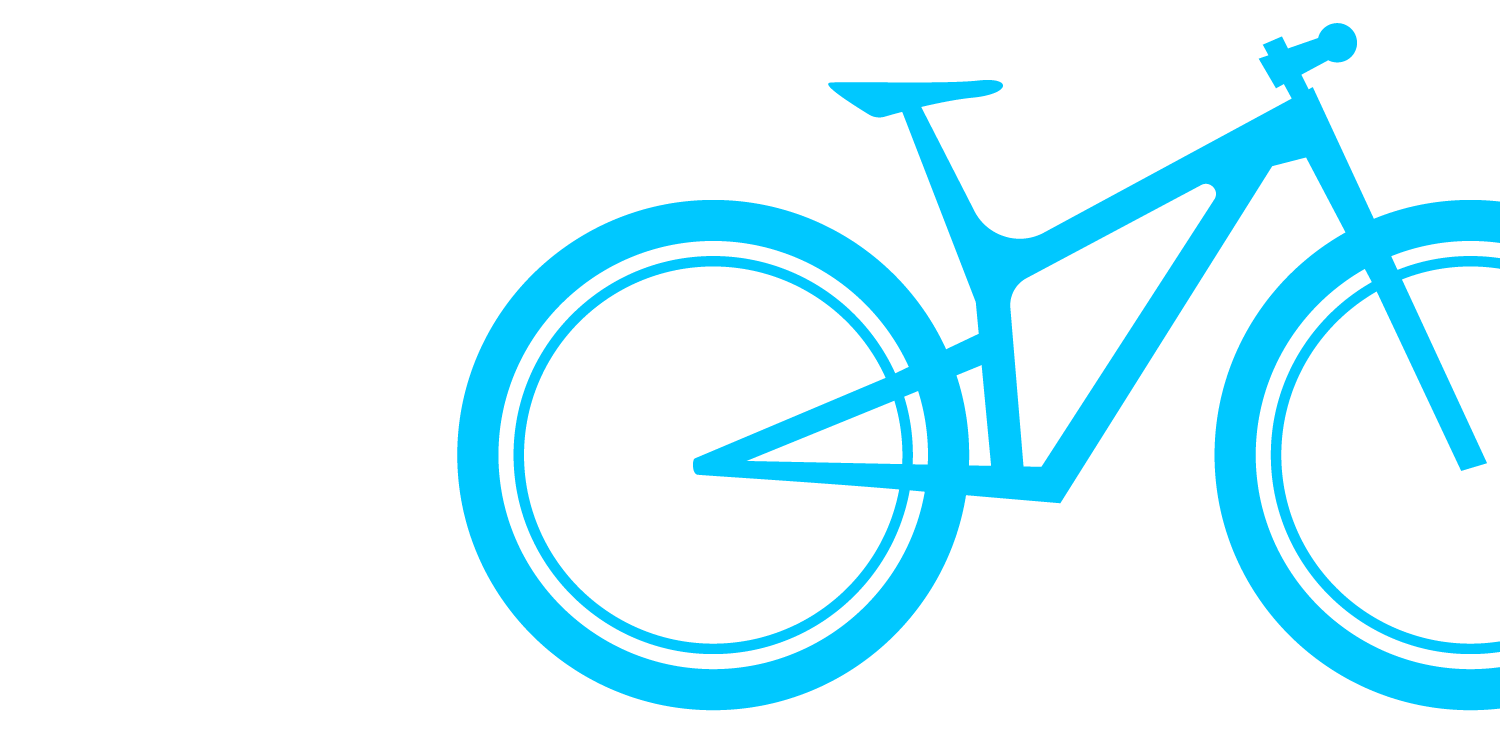 AGILE
Our team members live and breathe agile. We are trained and certified on the Agile methodology.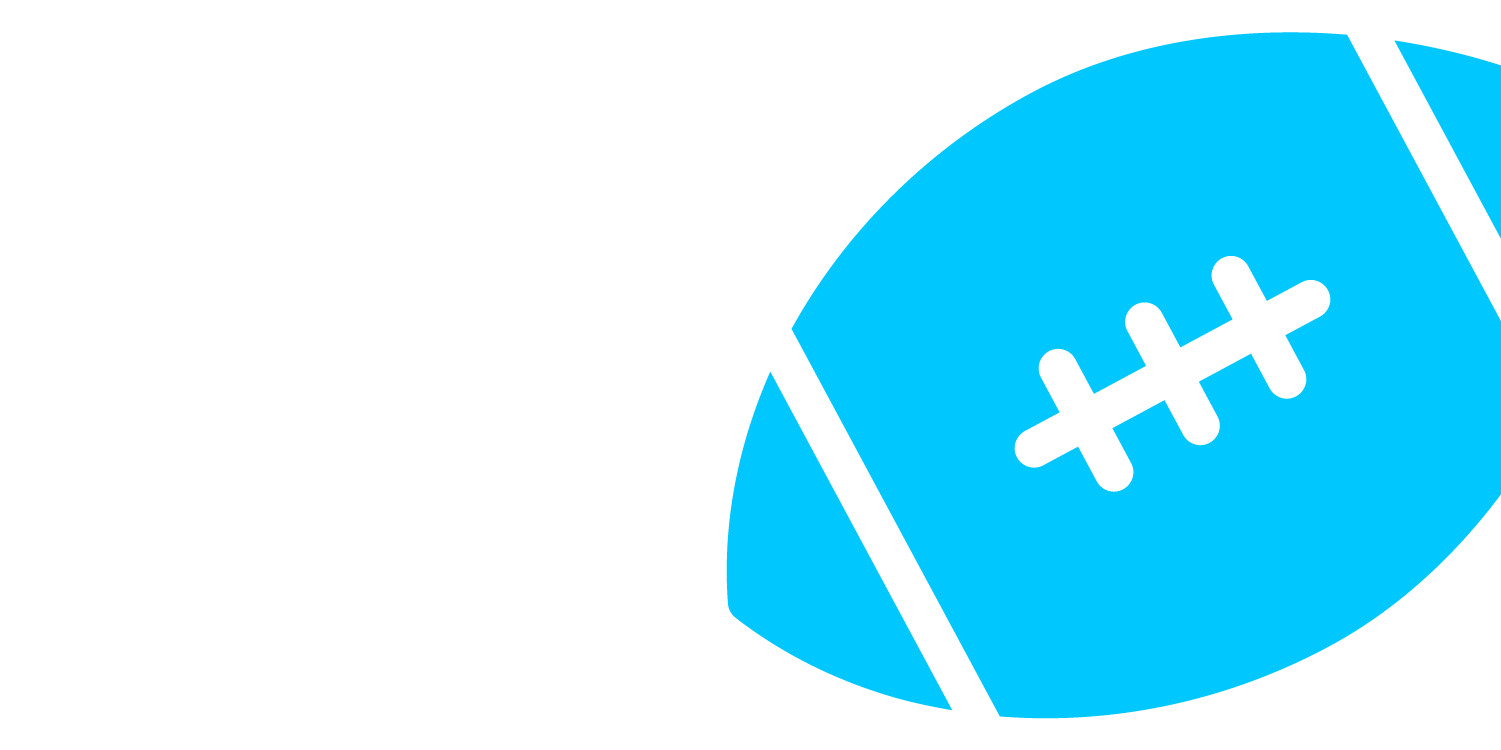 DEVOPS
We practice DevOps to accelerate the software delivery lifecycle — with focus on a collaborative culture, automation, and continuous assessment.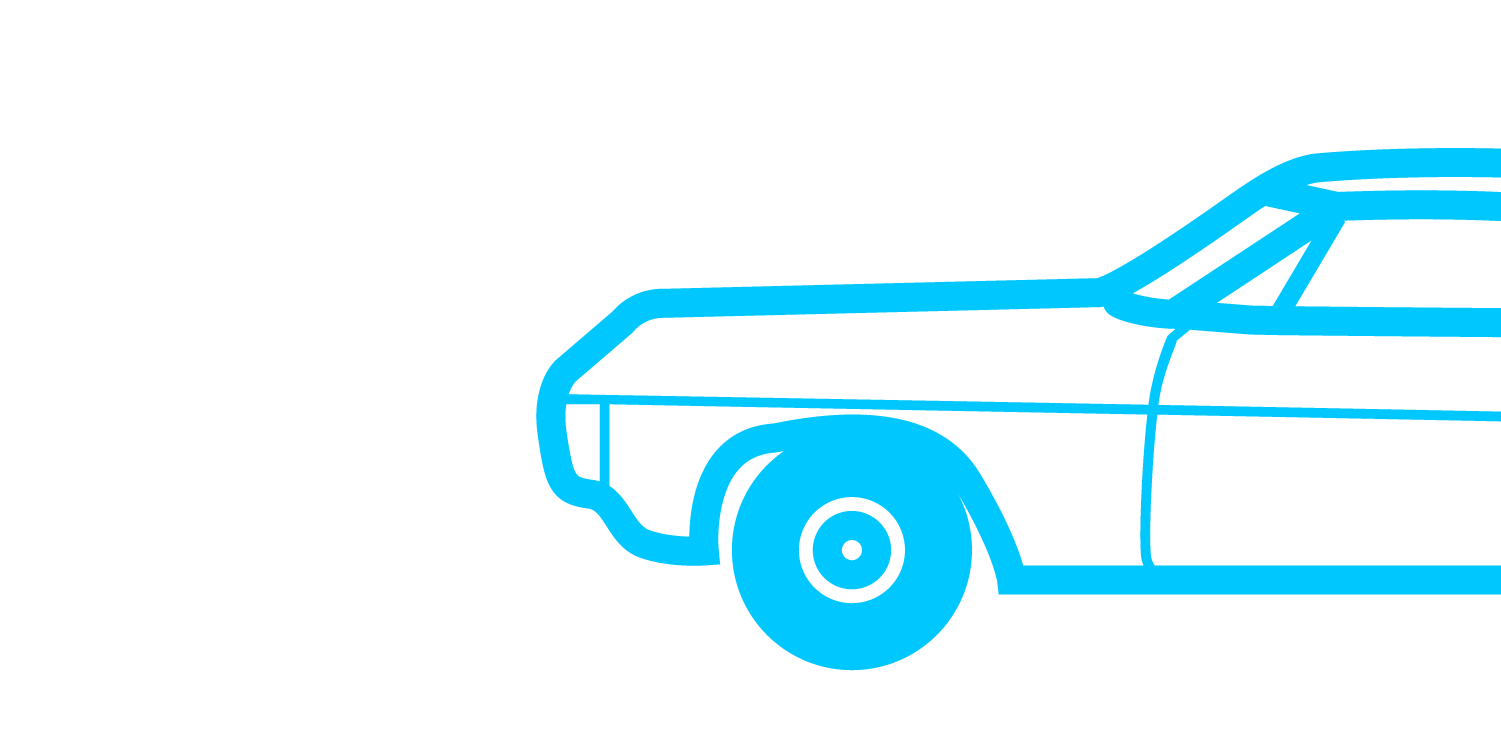 AUTOMATION
Through automation, we leverage technology to increase our efficiency, whether in our testing efforts or internal processes.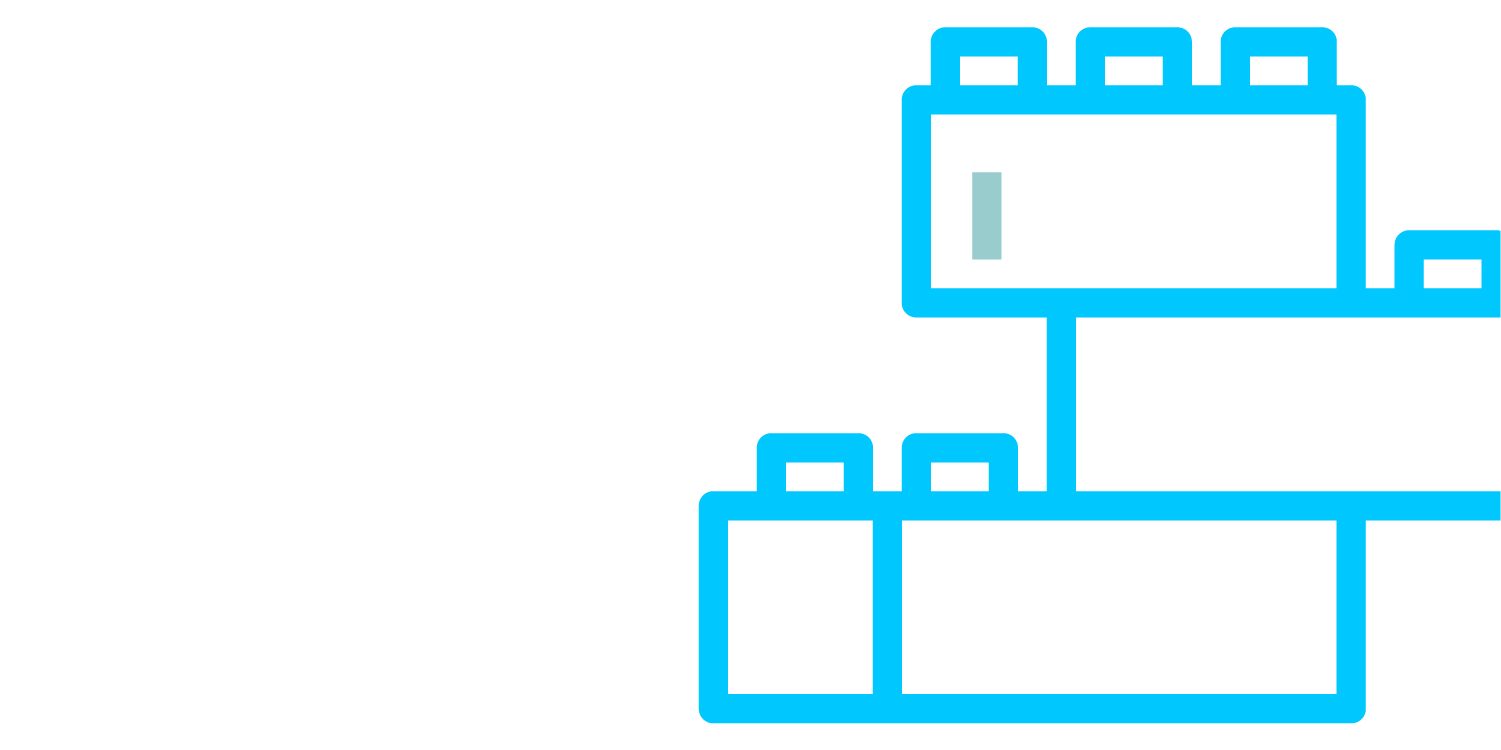 PRODUCT
We apply the product mindset in all our initiatives: continuous delivery, fast and frequent feedback, and experimentation.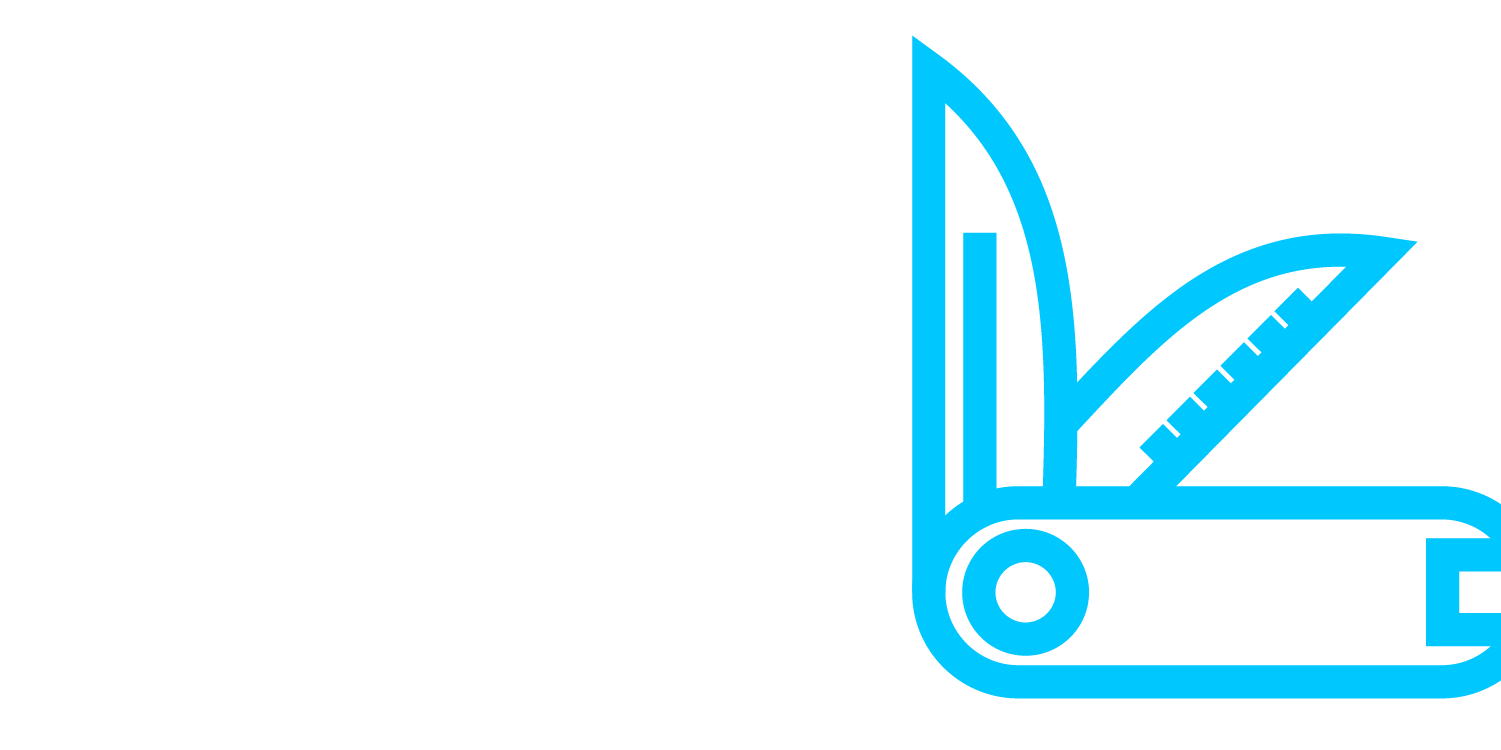 TEAMS
The concept of collective ownership is ingrained in our culture. Each team member contributes in delivering high-quality work at any given time.
OUR CLIENTS
More than riding trends — they disrupt industries.
TESTIMONIALS
Check out how we helped clients transform their businesses.
Stratpoint earns the OutSystems Sales Partner and Delivery Partner badges and is one of the selected few to carry the titles in the Philippines. Stratpoint maintains a high level of expertise in the OutSystems platform through training, certification, and successful implementations.
Stratpoint Technologies, Inc. (Stratpoint) is the 2020 Amazon Web Services, Inc. (AWS) Social Impact Partner of the Year in ASEAN for the development of the hyperlocal information-sharing mobile application, Sharea.
Send Us a Message
BUILD WITH US