WE ARE BUILDERS OF
MODERN APPLICATIONS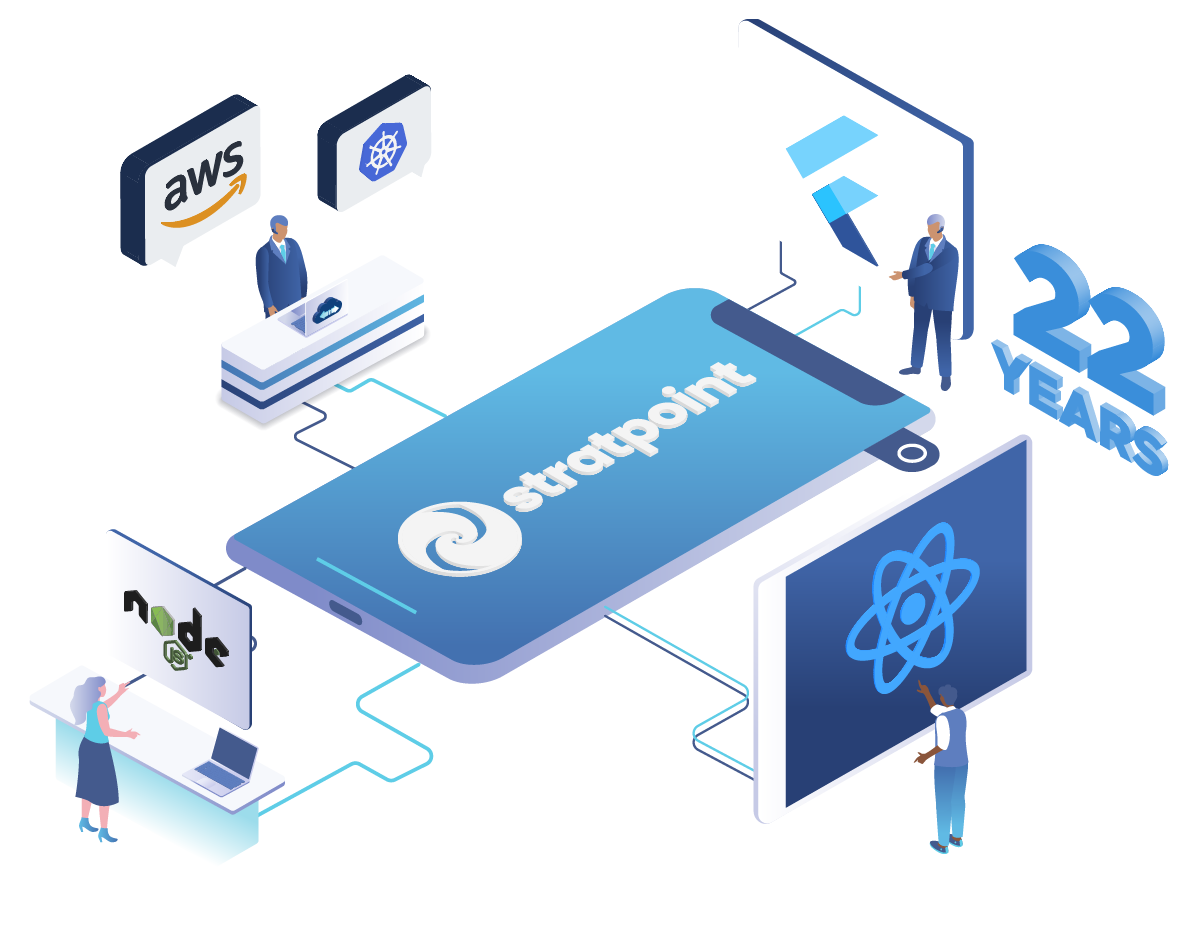 ABOUT US
INNOVATE. DELIVER. INSPIRE.
We are BUILDERS OF MODERN APPLICATIONS for enterprises who aim to innovate fast and deliver value early.
With more than 20 years of experience, we drive digital transformation, specializing in building and creating value through Agile Software Development, Cloud Consulting and Managed Services, Data Engineering and AI/ML Services.
We offer modern application development to reinvent how your business delivers value by innovating faster, improving reliability, and reducing costs.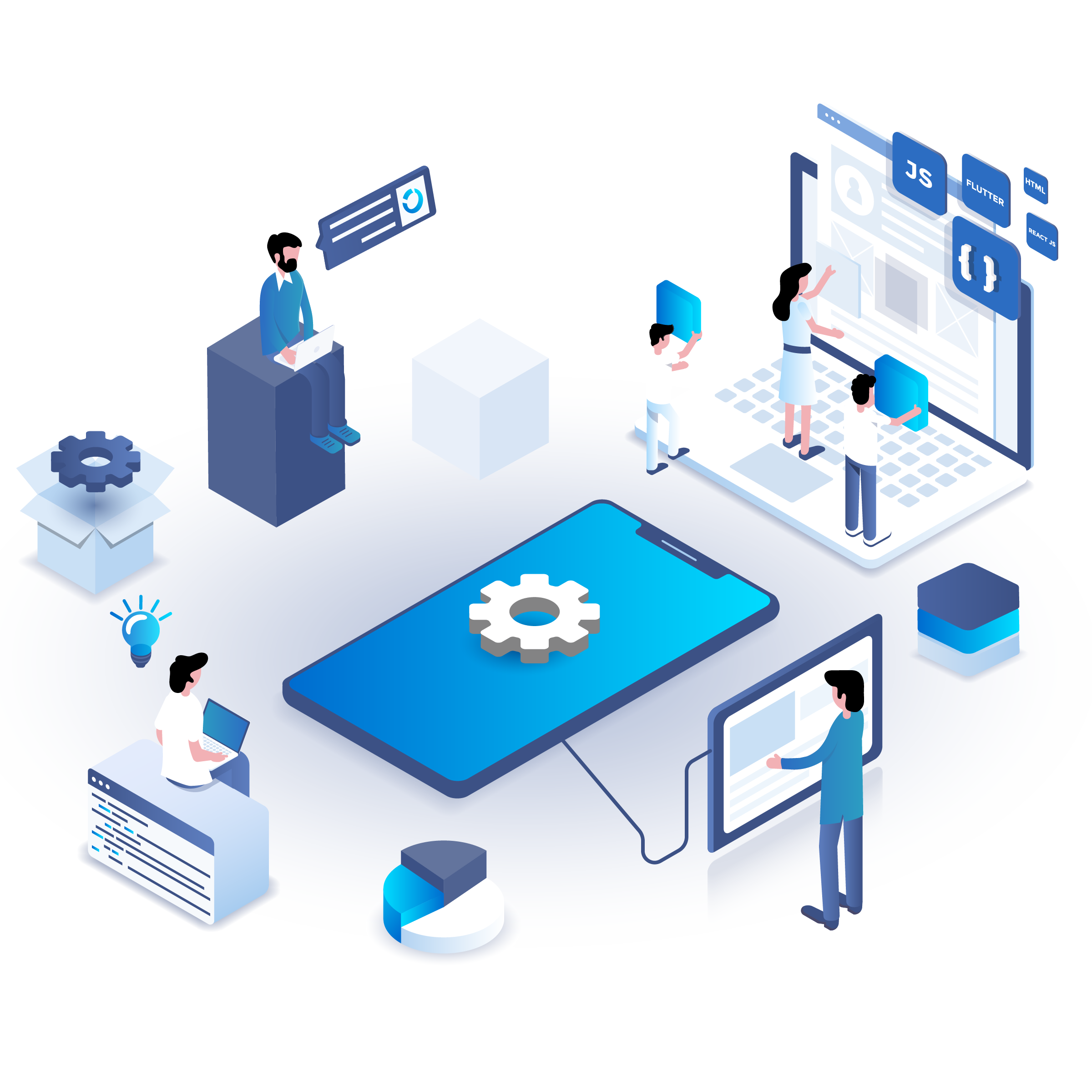 STRATPOINT SOFTWARE DEVELOPMENT
We are champions in delivering through Agile Development. We value you as our partner, taking care of your product as our own, focusing on your customer needs, and remaining driven to achieve your goals.
STRATPOINT CLOUD
As an AWS Advanced Partner and the only AWS Solutions Provider in the Philippines, we offer end-to-end AWS solutions. We take care of your Cloud so you can focus on your business. Trust us as we've been building in AWS for more than a decade!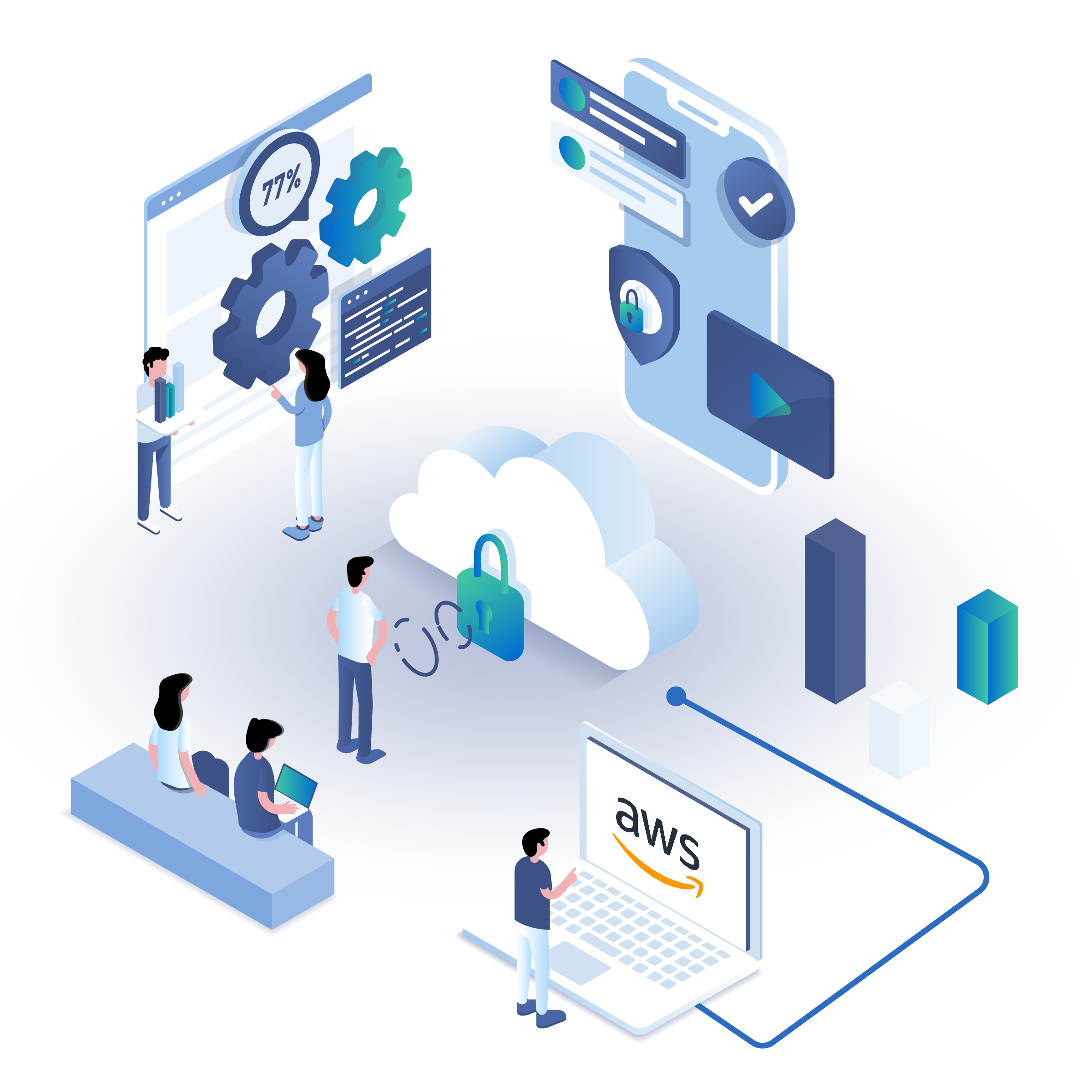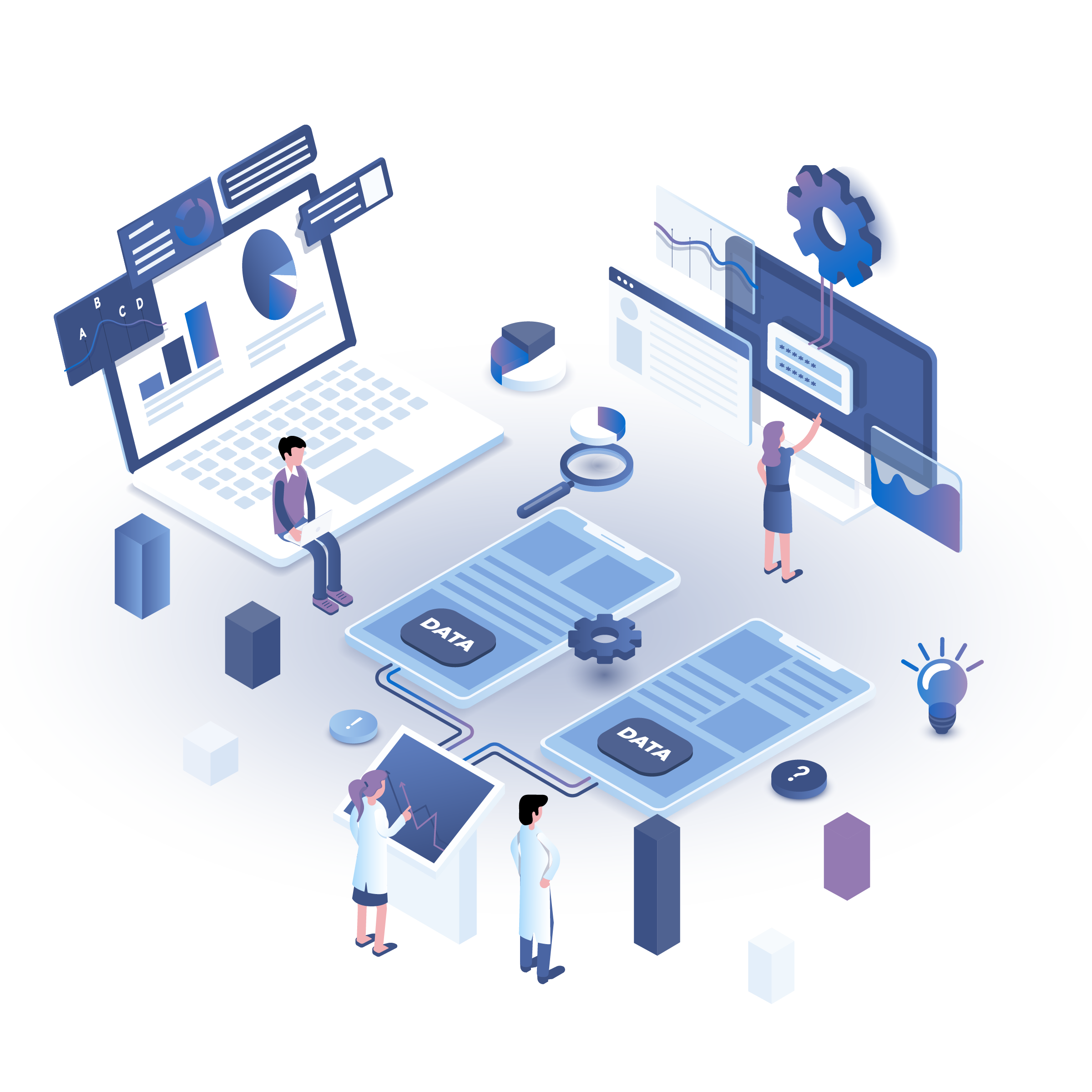 STRATPOINT DATA
We are builders of Modern Data Lake with expertise in Kafka, Spark, Elasticsearch, Cloudera, Presto, and other Data Engineering technologies.
STRATPOINT LABS
We deliver innovation by pursuing emerging technologies through our Applied R&D Unit – Stratpoint Labs. We extract meaningful business insights and empower your data through AI, and automate processes through connected smart devices with IoT.