SELL SMART,
SELL MORE
Use e-commerce, analytics, and smart technologies to bring your products to more customers wherever they are, in whatever economic environment.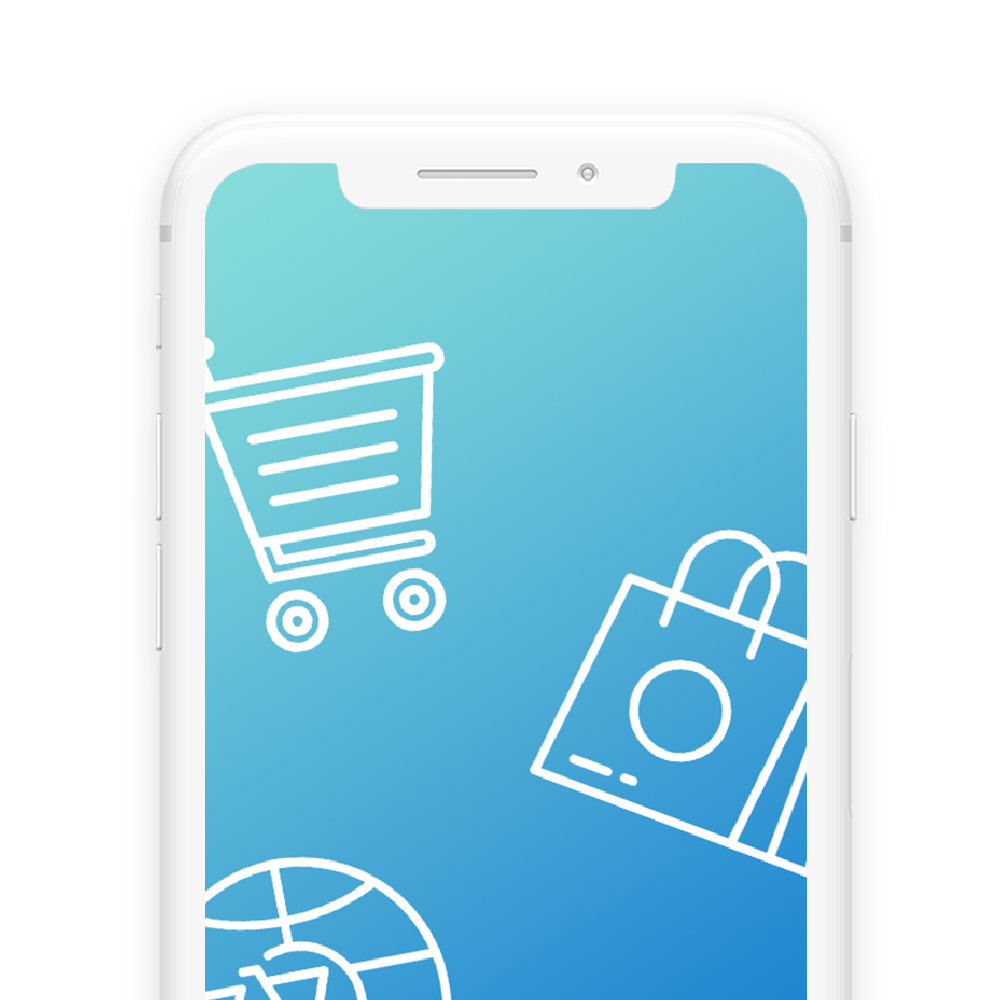 Stratpoint delivers end-to-end solutions to help your brand stay engaged with your customers despite changing shifting consumer appetites, mobility limitations, and global competition.
Software Development
Launch your app in as quickly as 2 sprints, and continuously deploy new features. Our certified Agile practitioners, product designers, UI/UX designers, and Android, iOS, Flutter, and React developers will help you from conceptualization, design, implementation, to maintenance of your apps.

• Online Shop
• Marketplace
• Loyalty
• Rewards
• Payments
• Customer Service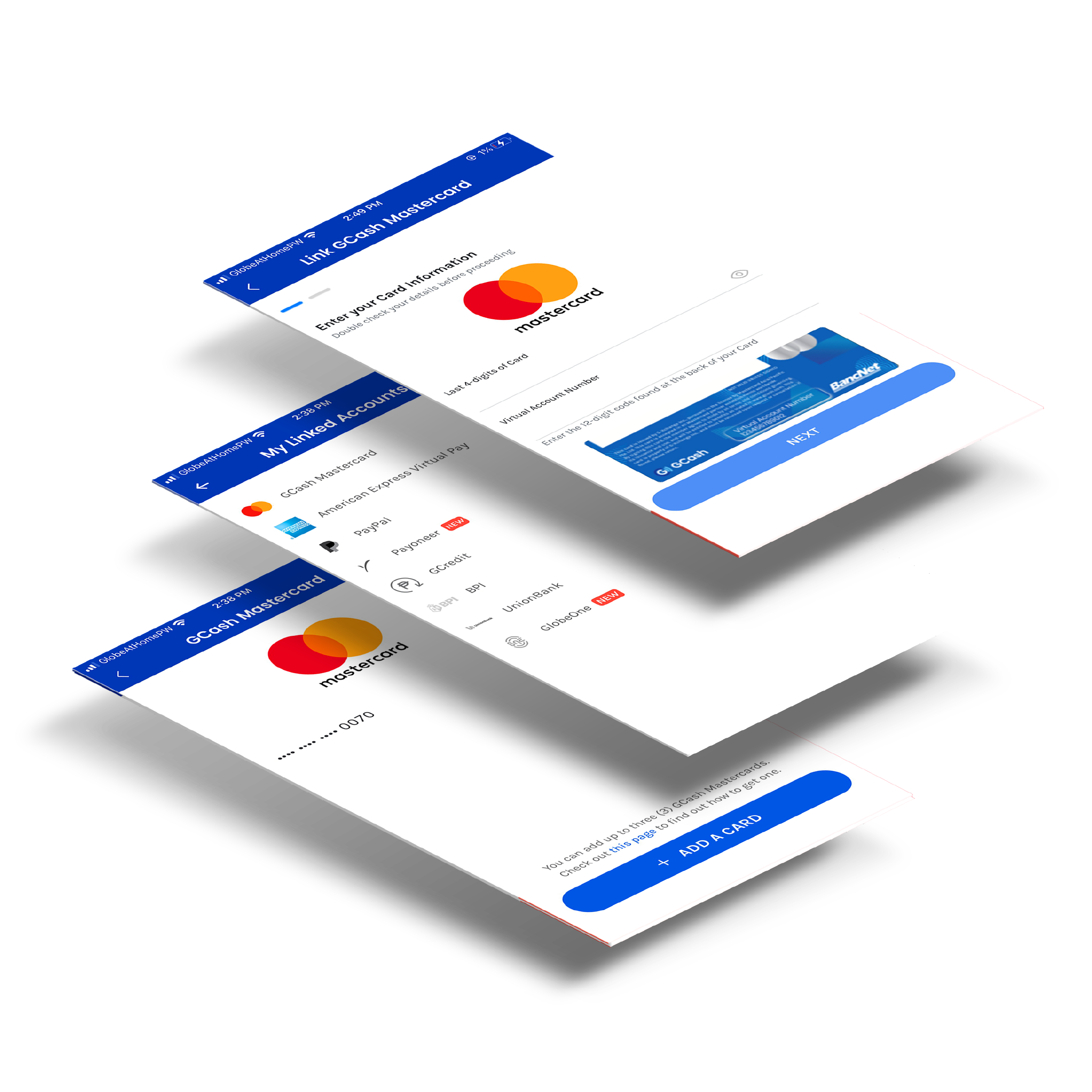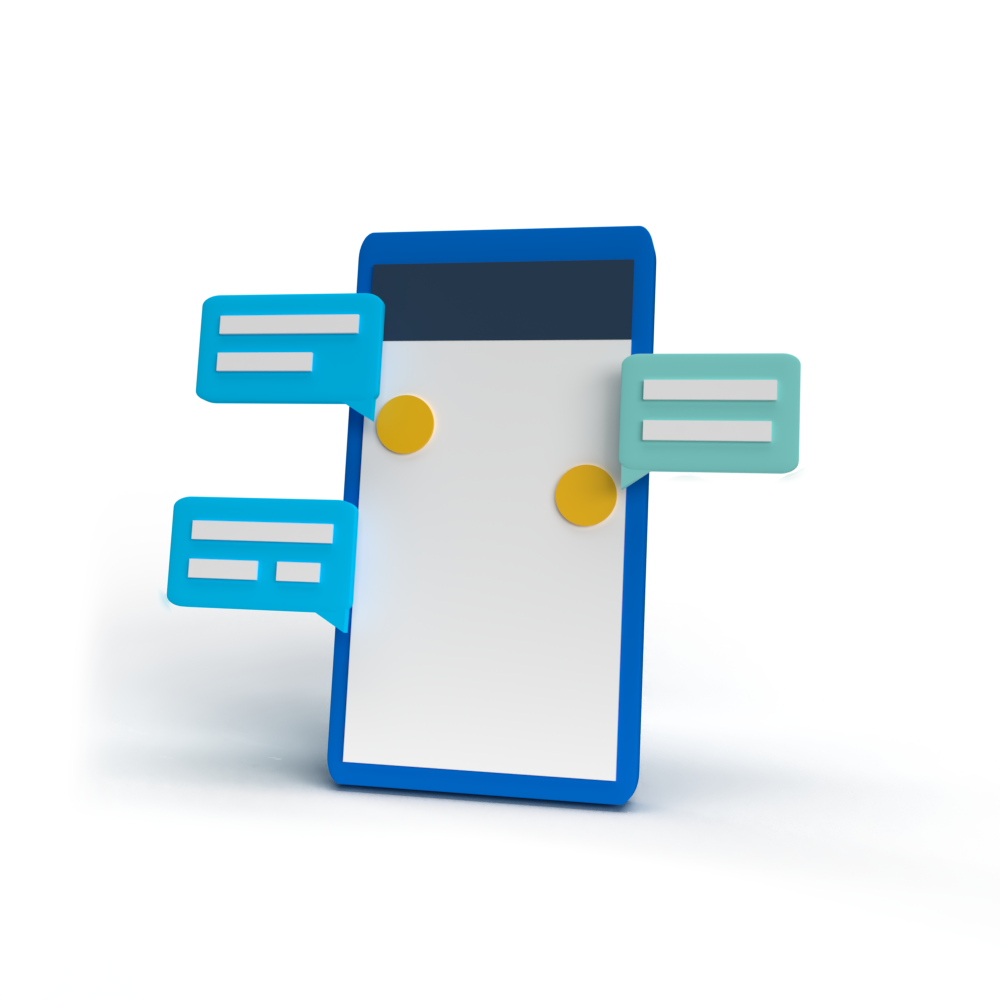 Chatbot
Use the power of emerging technologies to create seamless omnichannel experiences for your customers, whether they are in your website, app, or physical store. We will help you bring your innovative ideas to life.

• Chatbot
• Smart Devices
• Augmented Reality
• Virtual Reality
• Facial Recognition
• Internet of Things
Data Analytics
Make sense of data coming from your POS, website, mobile app, and business applications. Derive insights that you can use to make informed decisions, eliminate waste, and discover opportunities for growth.

• Data Analytics
• Data Lake
• Data Engineering
• ETL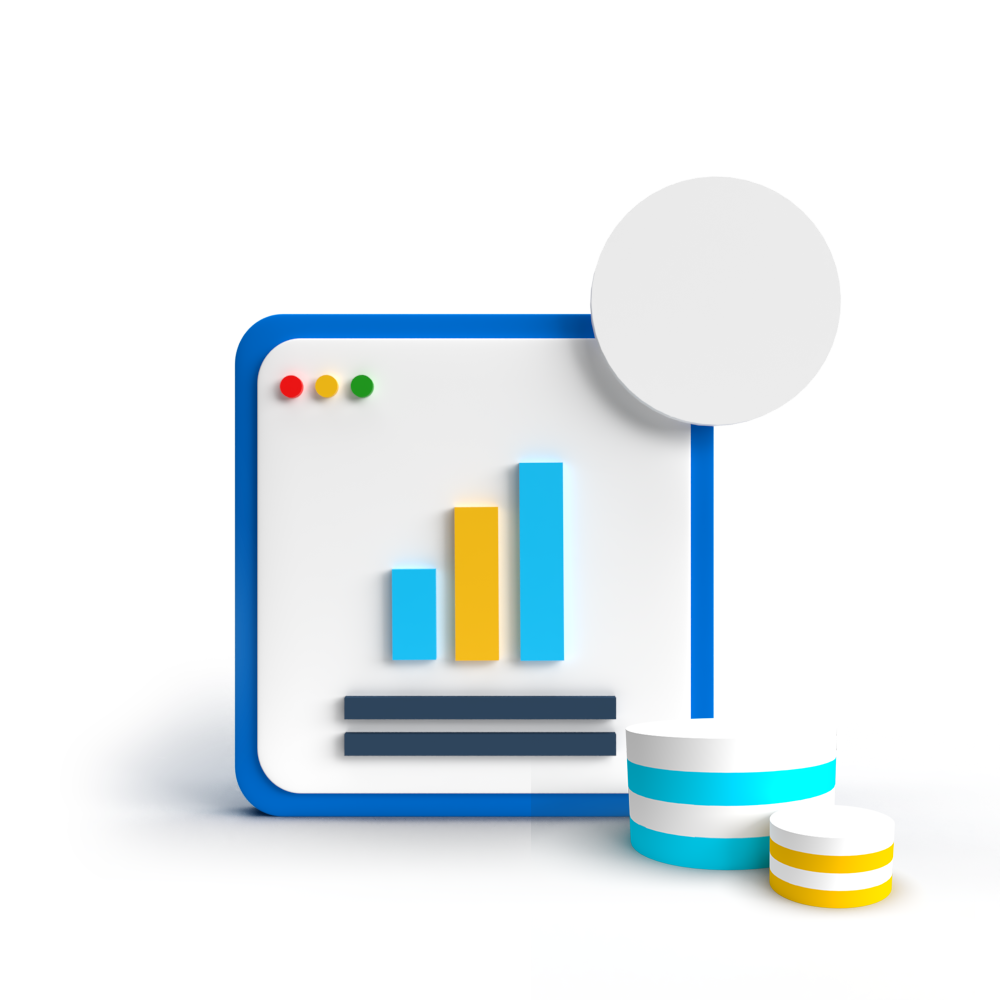 Cloud
The digital economy is open 24/7 — never let your customers down with an unreachable app or website. We will help you build and maintain a cloud infrastructure that is highly available, scalable, secure, and cost-effective.

• Cloud Migration
• Cloud Managed
• App Modernization
• DevOps
Customers demanding "new" and "now" rendered traditional methodologies passe. Stratpoint has been Agile for years, with certified Agile Professionals and a Practice Head. We can deliver software in a 2-week sprint and deploy improvements as the market demands.
We have delivered software for millions of customers of top telco companies and banks. They trust us to act as co-owners of their company's tech initiatives. We see every project through to its successful completion.
Full-service enterprise IT
We develop apps that are well-architected, secure, and future-ready. Moreover, Stratpoint capabilities cover cloud, data, and AI. We have the skills and resources to build end-to-end solutions that achieve real business goals.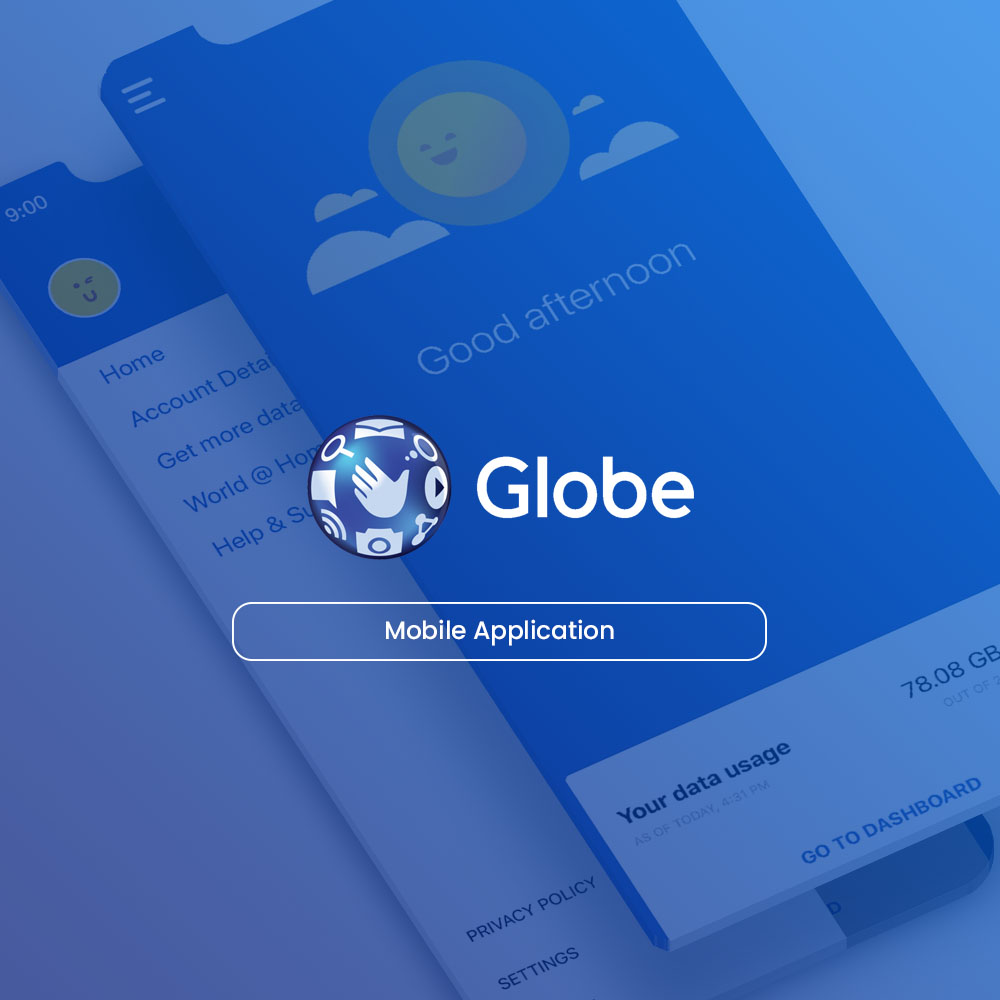 Globe at Home App
The Globe At Home App provides a more convenient way for Globe broadband users to access their data consumption, manage account information, pay bills, register to promos, and more.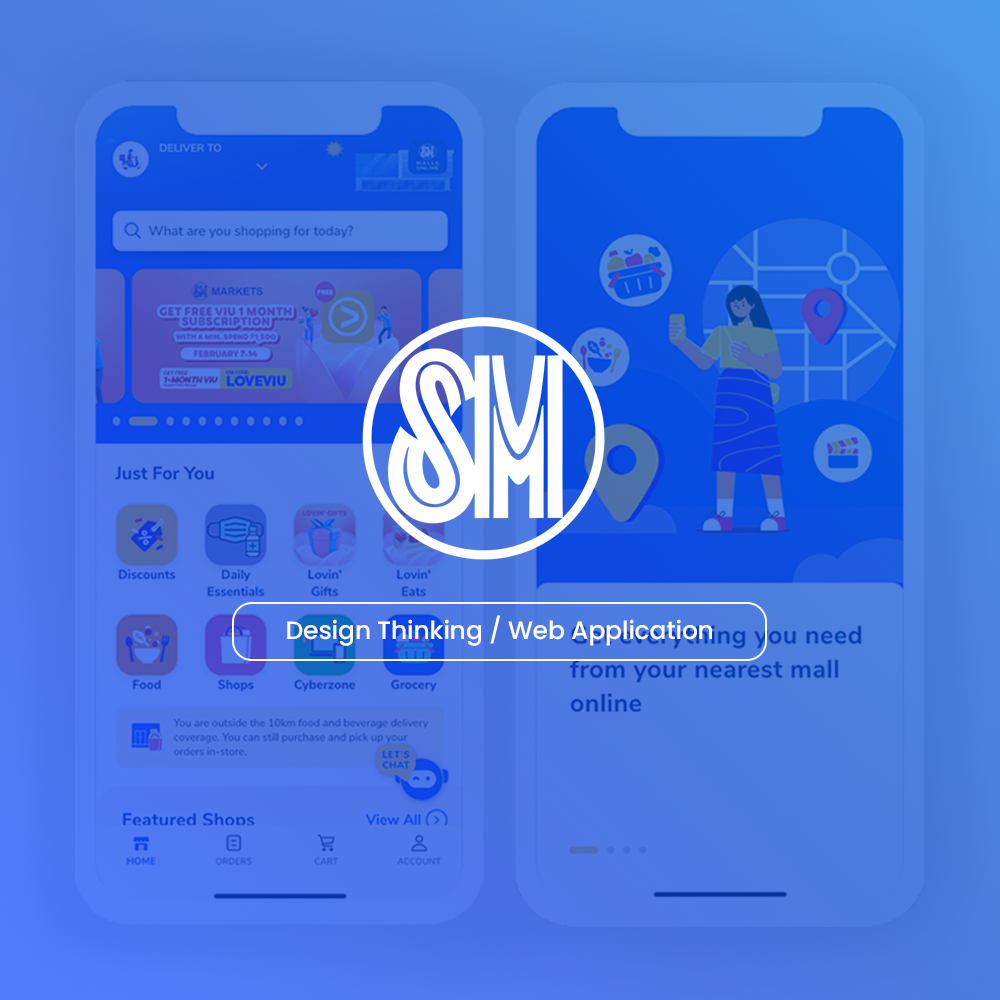 SM Online Project
The SM Malls Online project includes features that help manage the inventory of all store items for mall administrators, tenants, and the digital commerce team.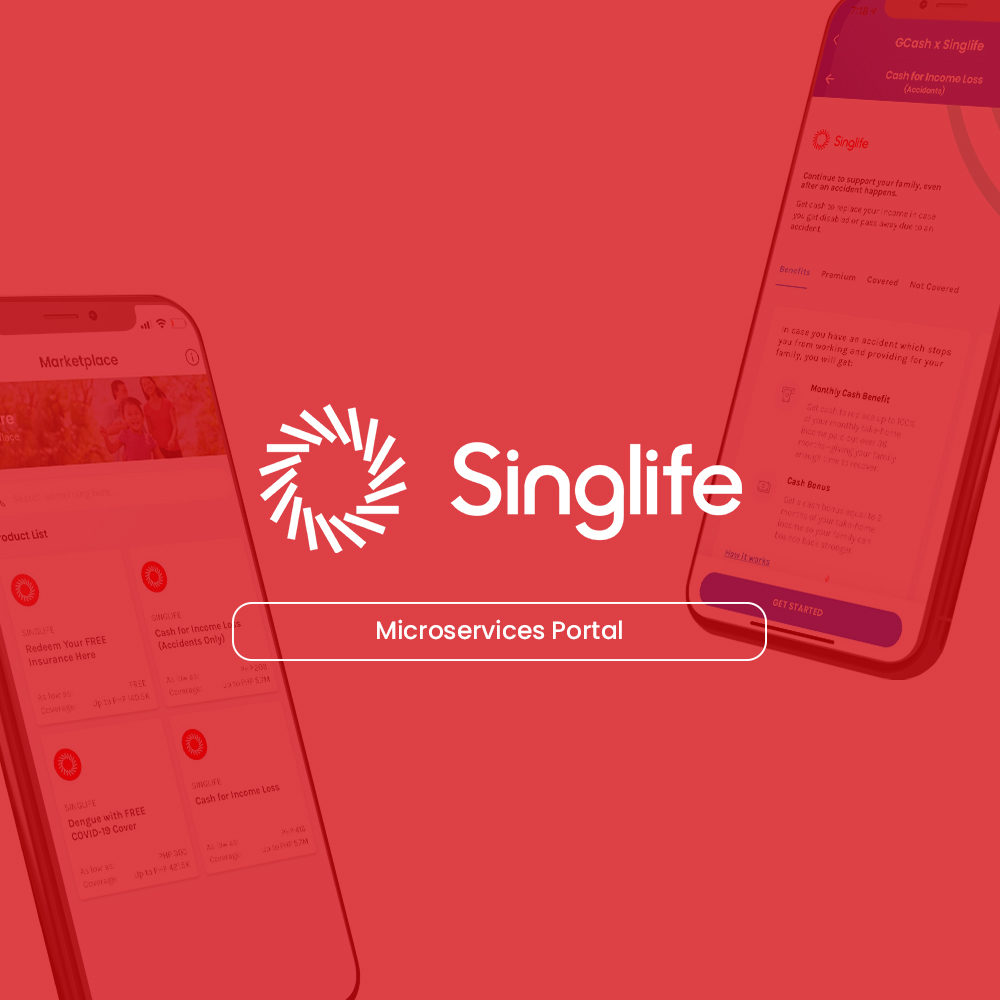 Mobile-first Life
Insurance for Everyone
Singlife's purpose is to unlock the potential of money for everyone. Its unique business model uses the smartest technologies to put customers in control of their finances.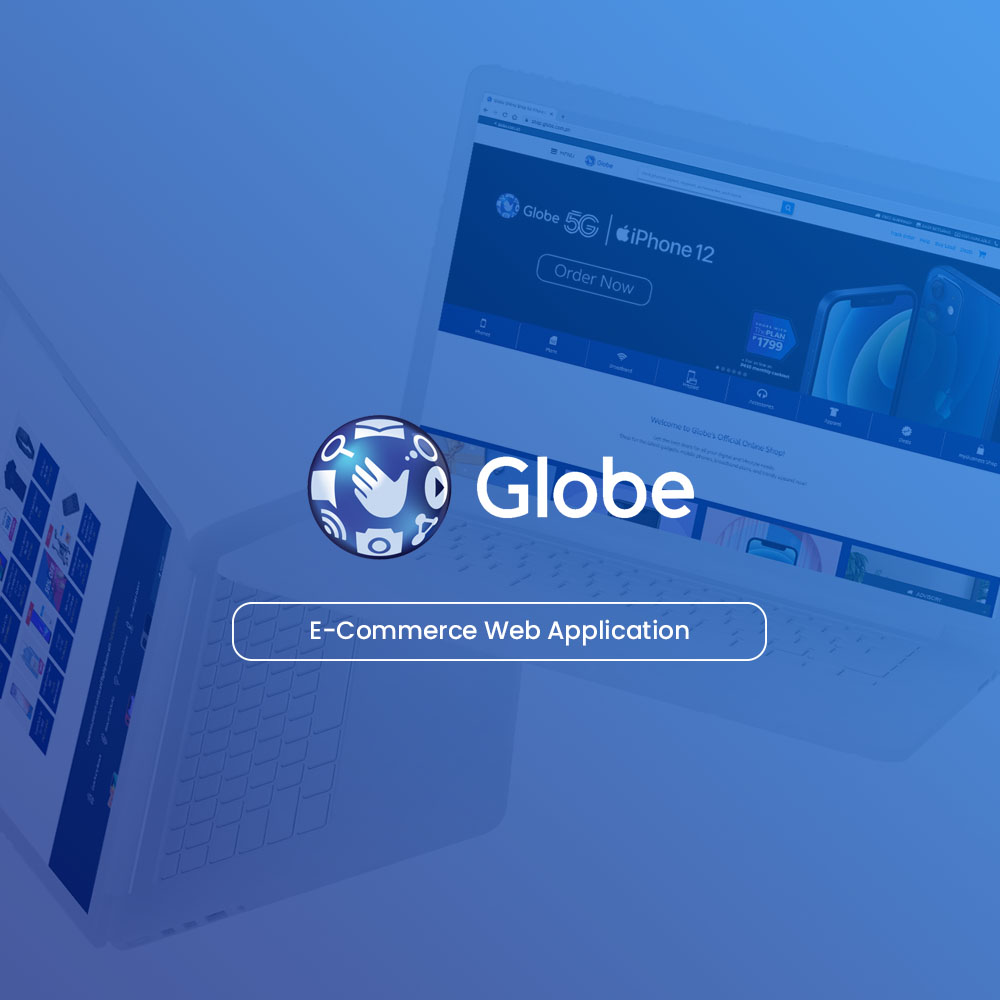 Globe Online Shop
The Globe Online Shop is an e-commerce website where customers can purchase postpaid, prepaid, and broadband subscriptions, as well as mobile devices, gadgets, and electronic accessories.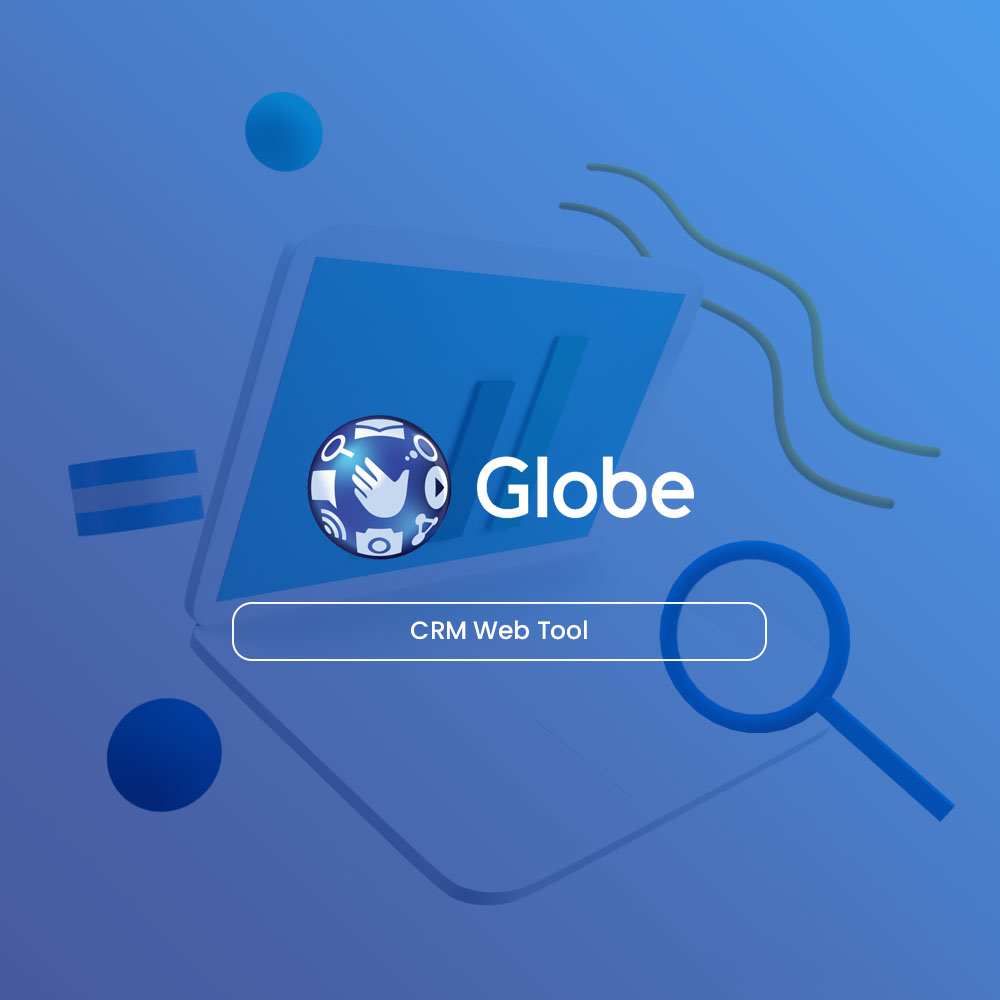 Globe CRM
Utilized by Globe's Customer Service Representatives, the internal CRM web tool monitors Globe customer's mobile data allowances and event records.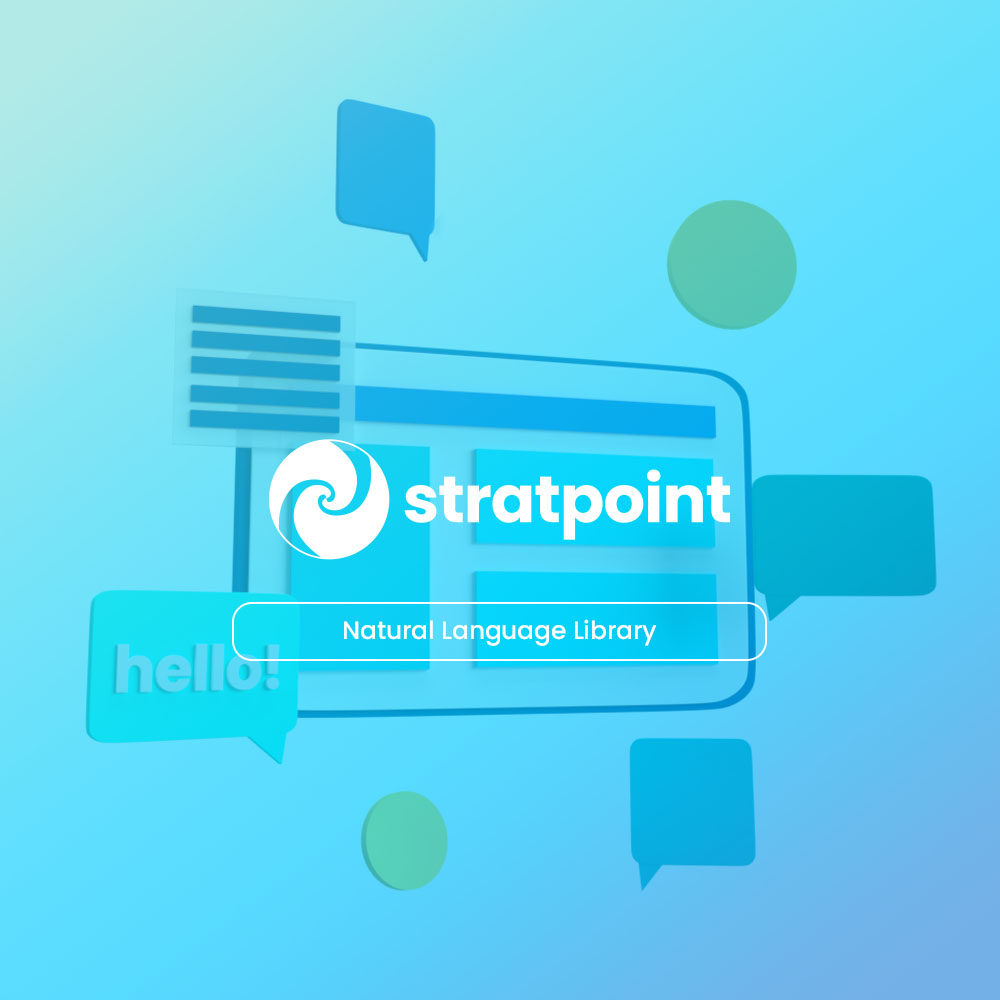 Iris
Iris is a natural language library that enables chatbots to respond to customer inquiries in a conversational manner – providing an always-on assistant.