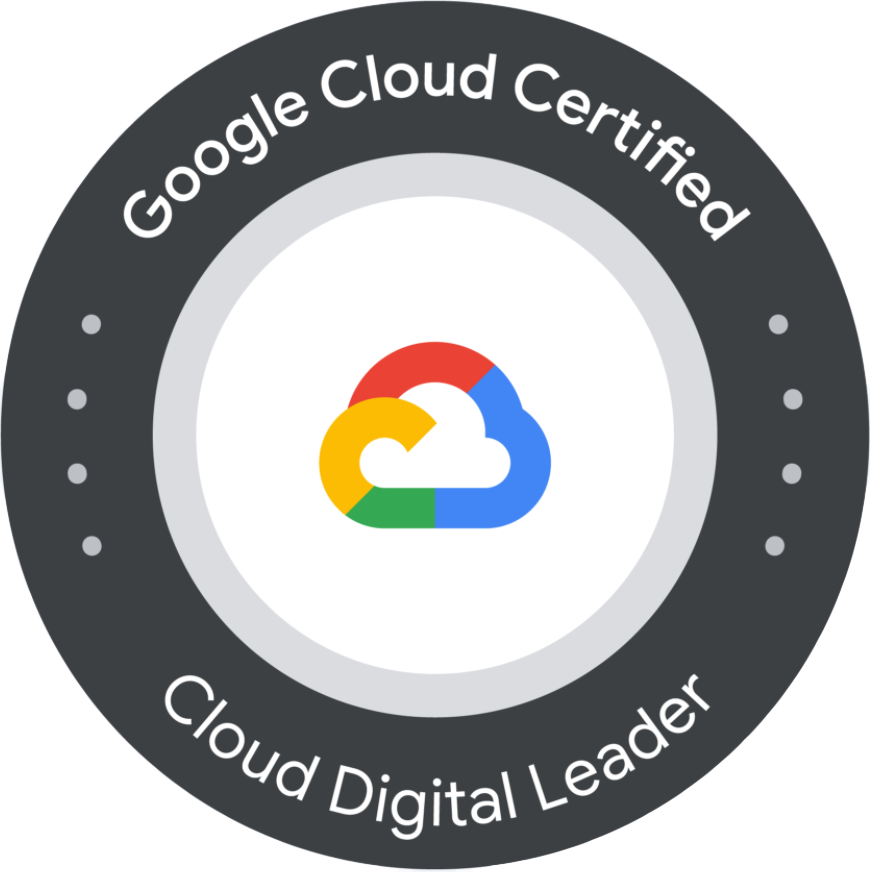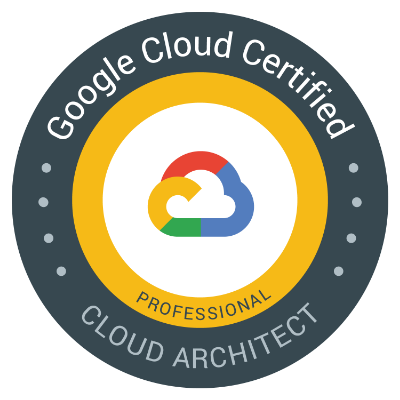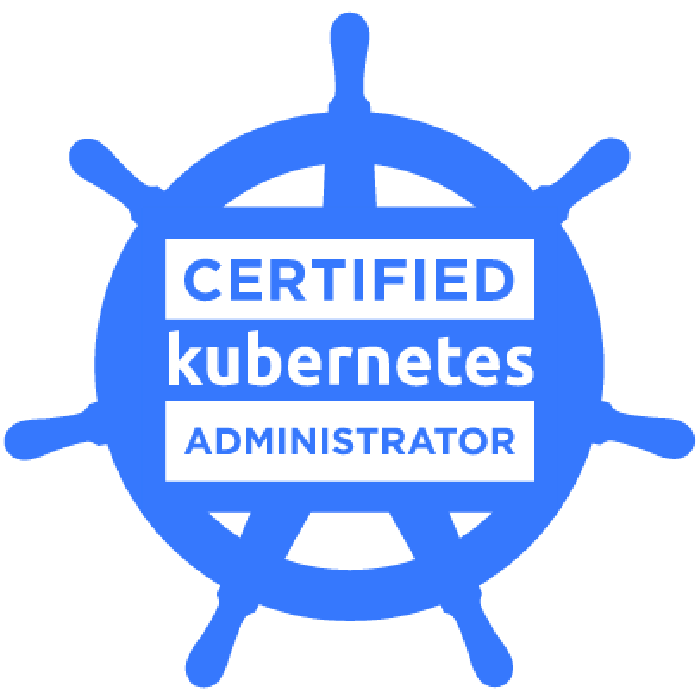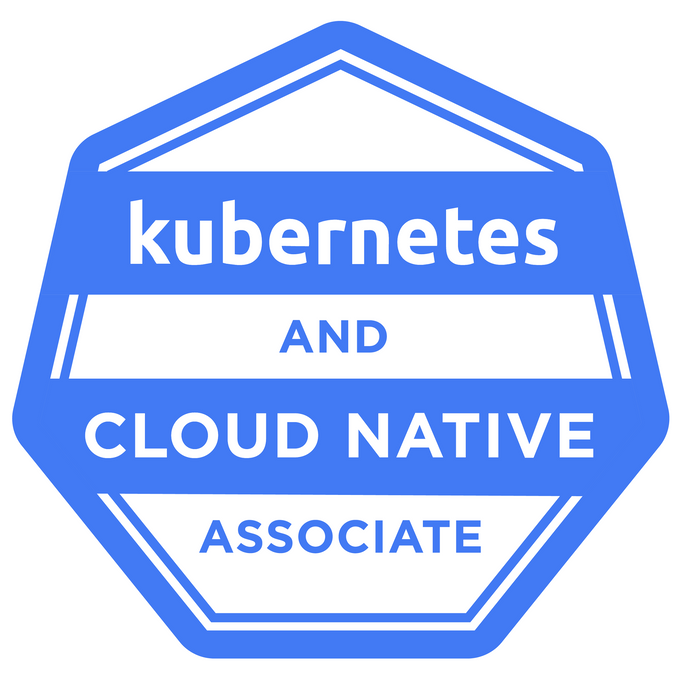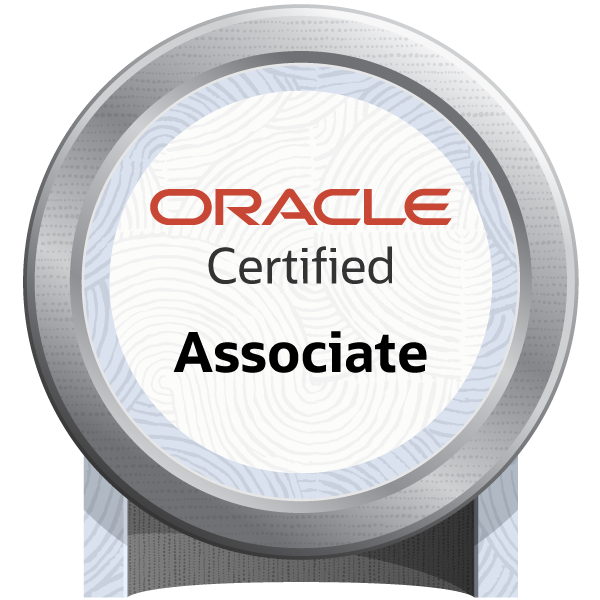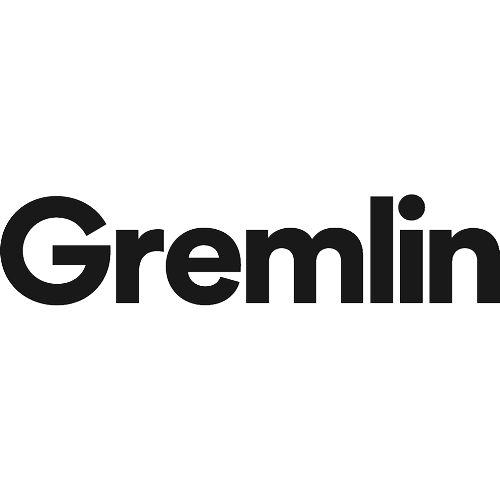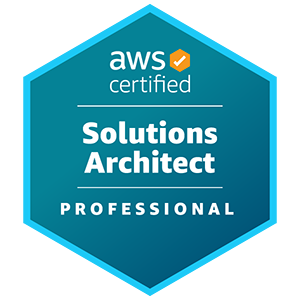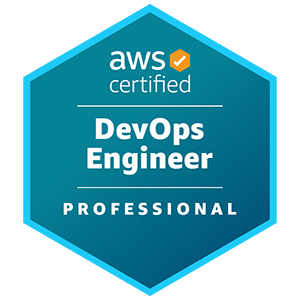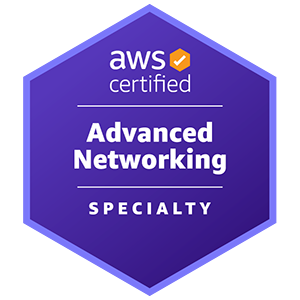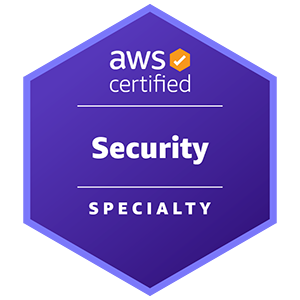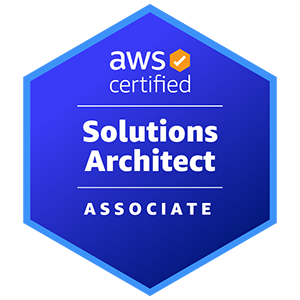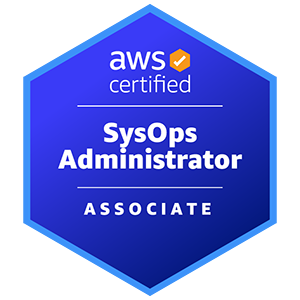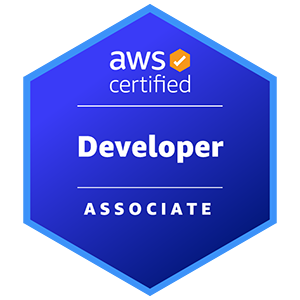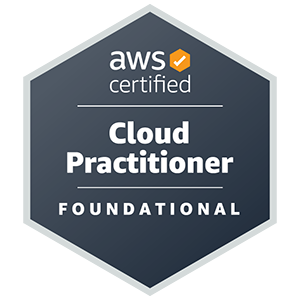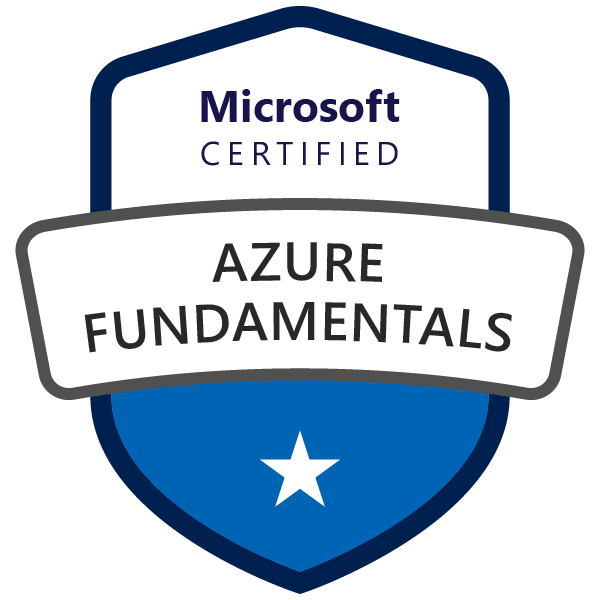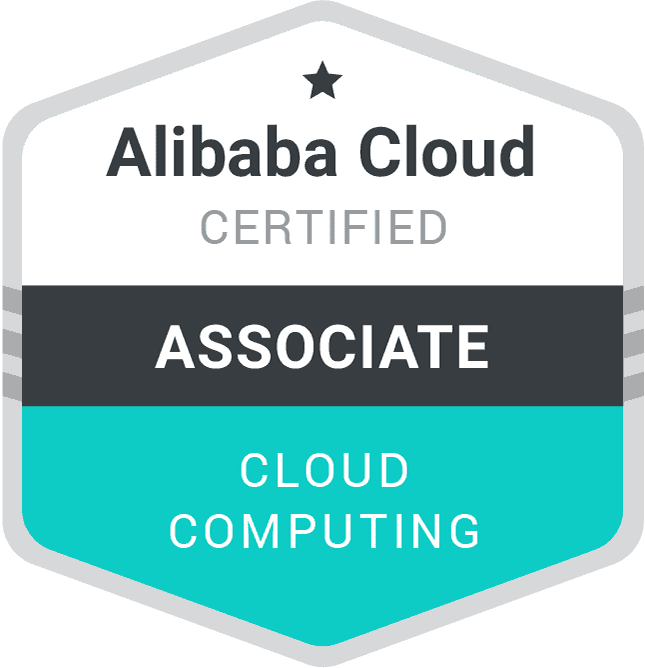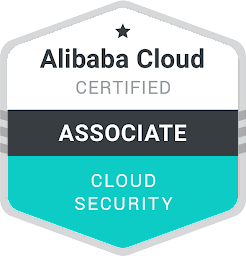 To enable remote work, productivity, and resilience in your business, going Cloud is the first step. AWS, Google Cloud, Microsoft Azure, and Alibaba Cloud have all succeeded in providing a robust and secure home for your applications, but you need expertise to efficiently and effectively leverage the technology.
When you work with Stratpoint, you work with an early Cloud adopter with more than a decade's worth of experience in architecting, building, operating, and optimizing Cloud infrastructures. Worry less about building your Cloud, so you can focus on building your business.
YOUR CLOUD JOURNEY WITH STRATPOINT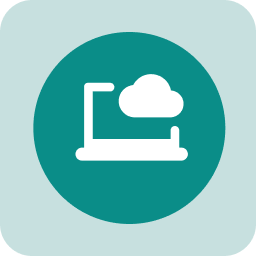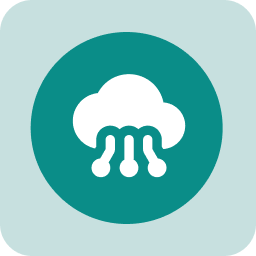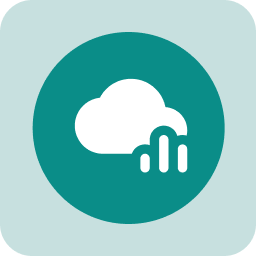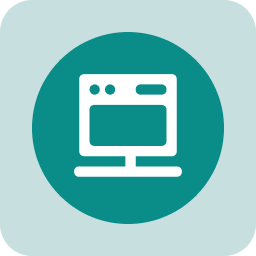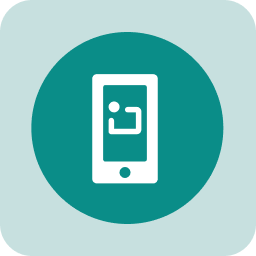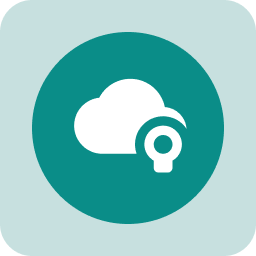 Holistic approach
to Cloud
---
We do not simply lift and shift apps to the cloud — we help businesses thrive in it. You will be running a Cloud business that is highly available, elastic, resilient, and open to innovation.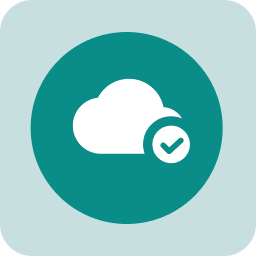 Early adopters,
certified expertise
---
We have been working on cloud infrastructure and applications for more than a decade. We bring maturity, experience, and vendor-certified skills in every cloud initiative we engage in.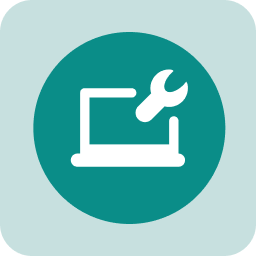 Full Service
Enterprise IT
---
Stratpoint capabilities cover cloud, software, data, and AI, so we have the skills and resources to build end-to-end solutions that achieve real business goals.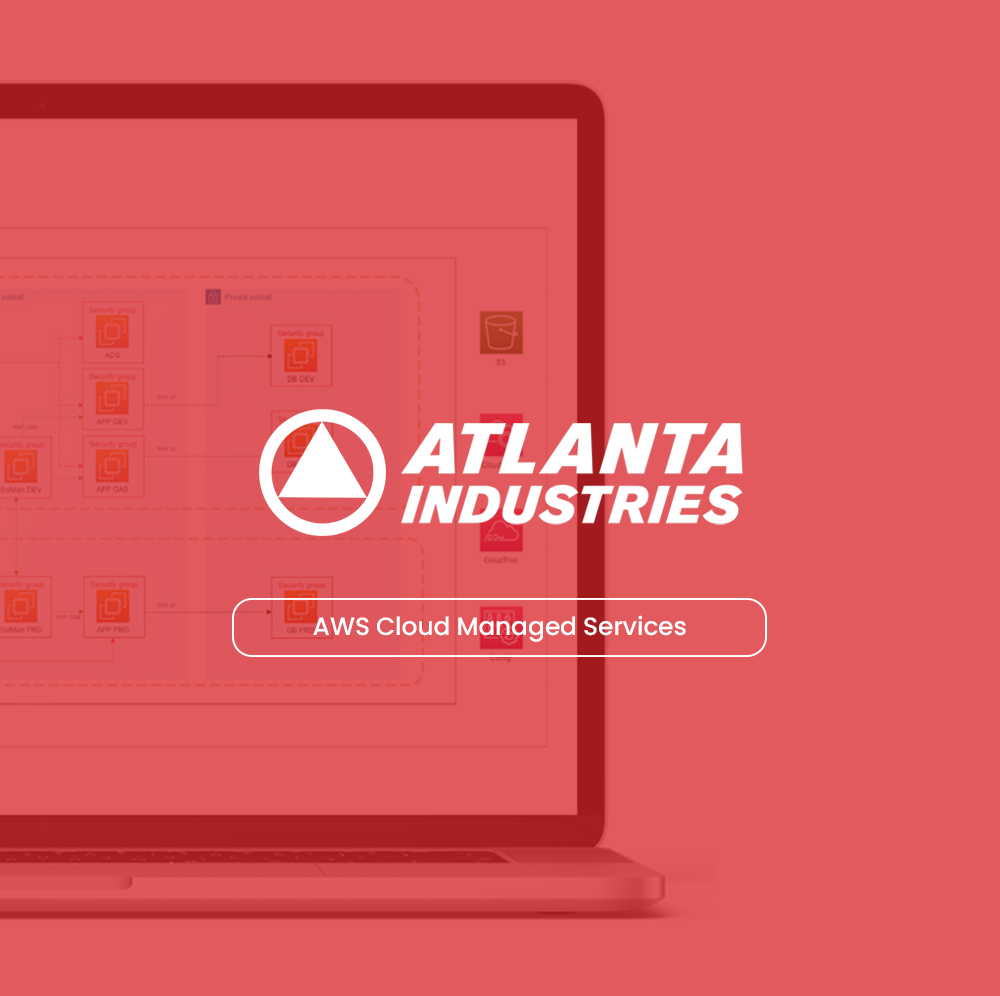 Atlanta Industries begins its digital transformation journey by deploying their SAP ERP in AWS — resulting in automated and optimized business processes and reports that the company can access 24/7.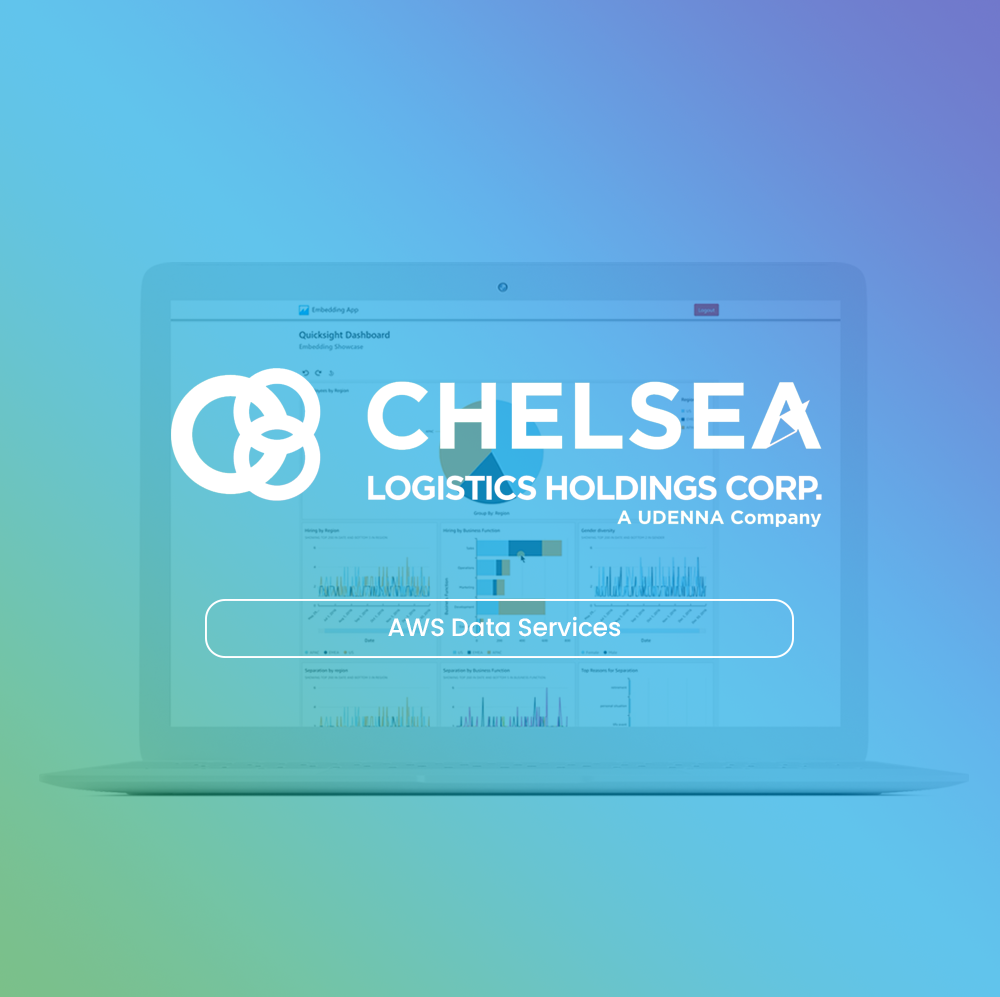 To efficiently and effectively provide management and customers with business-related information, Chelsea Logistics deployed a web portal for reporting and monitoring, leveraging AWS Data Services.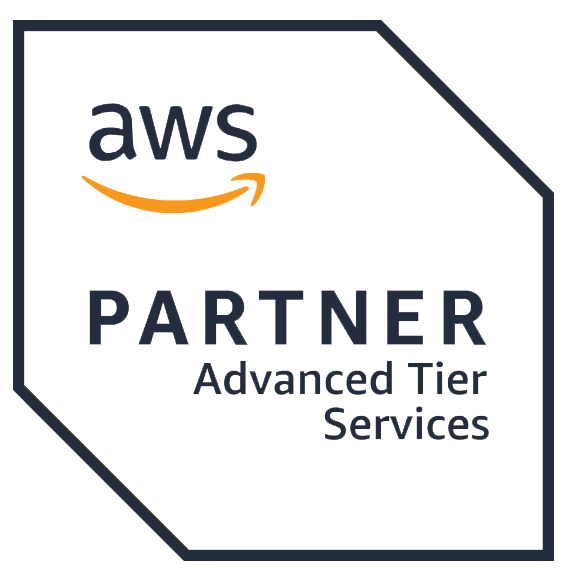 Building Modern Applications in AWS since 2010
Stratpoint Technologies is an AWS Advanced Consulting Partner and is the only homegrown AWS solutions provider in the Philippines. Influenced by our roots in Silicon Valley, we have integrated cloud into our strategies and culture, enriching our expertise and experience as cloud advocates and professionals. Building in AWS since 2010, we design, implement, and support Well-Architected AWS infrastructures for companies of any size, wherever they are in their cloud journey.