STRATPOINT CLOUD
BUILD A FUTURE-
READY IT
Prepare your infrastructure for expansion and for any disruption
Stratpoint modernizes apps, optimizes usage, and protects your business platforms. Finally, you can adapt to the new reality of enterprise IT: highly available, elastic, secure, and ready for any disruption.
Holistic approach to cloud
We do not simply lift and shift apps to the cloud — we help businesses thrive in it. You will be running a cloud-native business that is always available, fast, and conducive to innovation.
Early adopters, expertise certified
We have been working on cloud apps and infrastructure for more than a decade. We bring maturity, experience, and vendor-certified skills in every cloud initiative we engage in.
Full-service enterprise IT
Stratpoint capabilities cover cloud, software, data, and AI, so we have the skills and resources to build end-to-end solutions that achieve real business goals.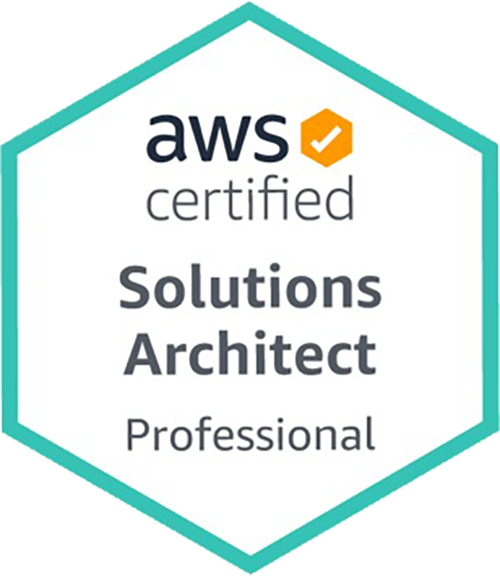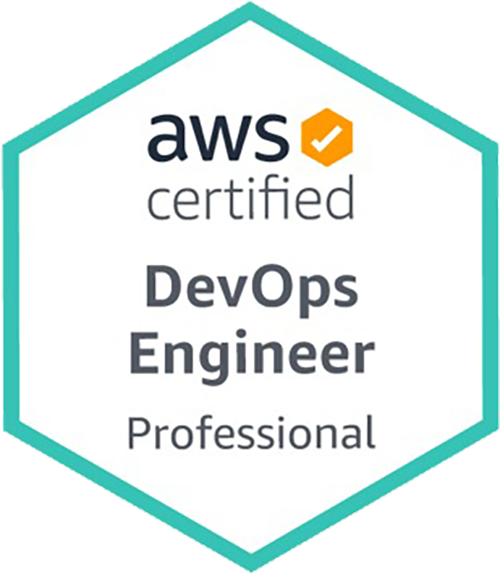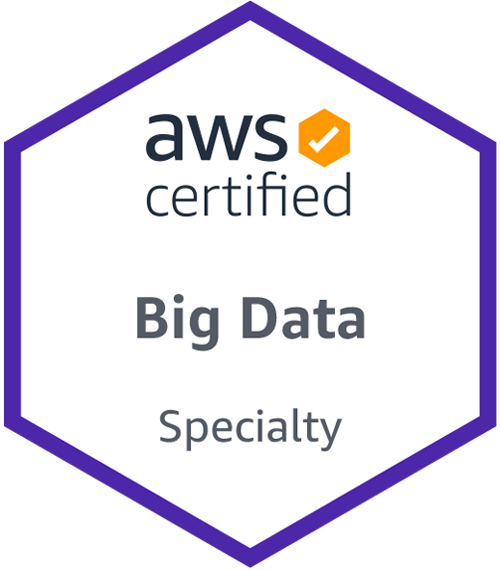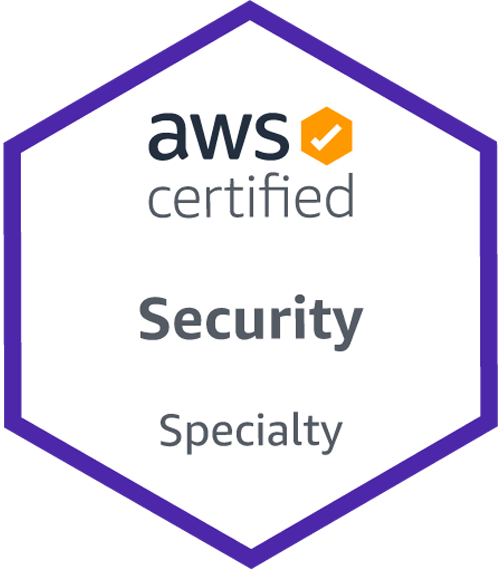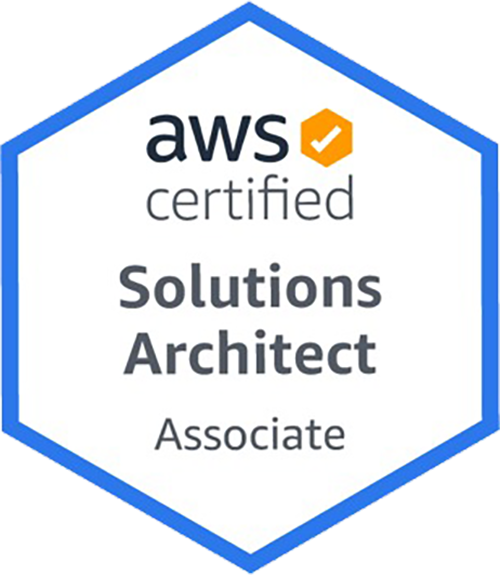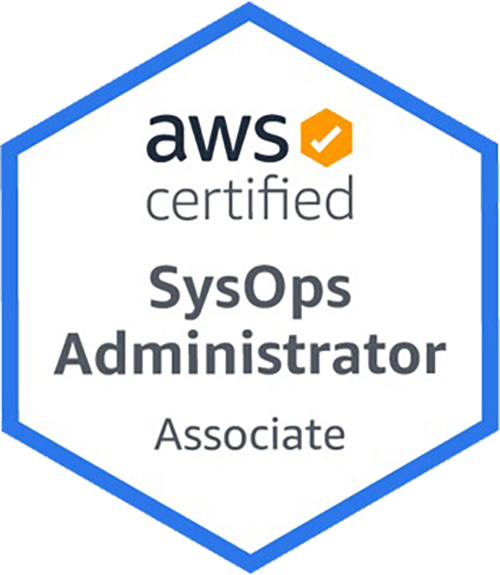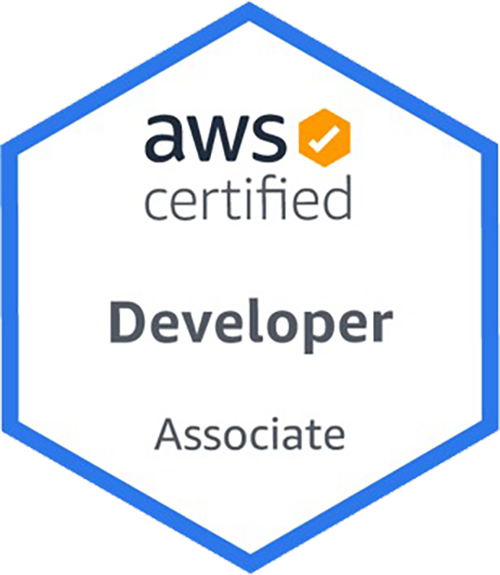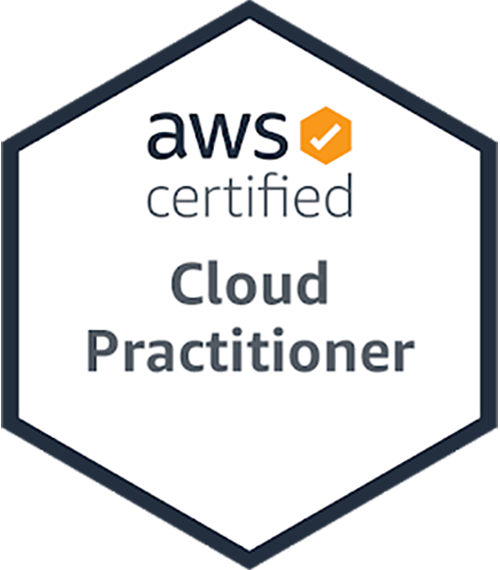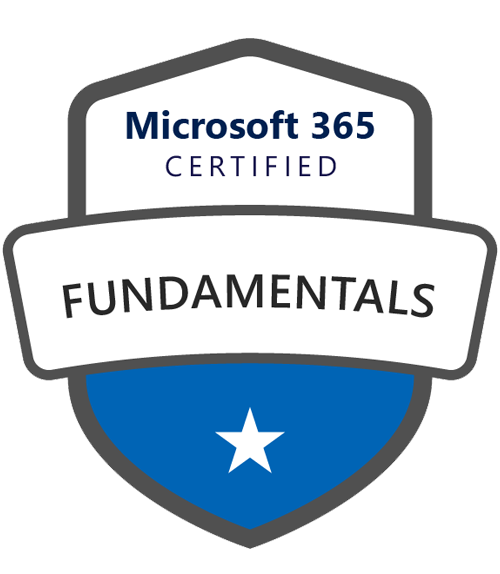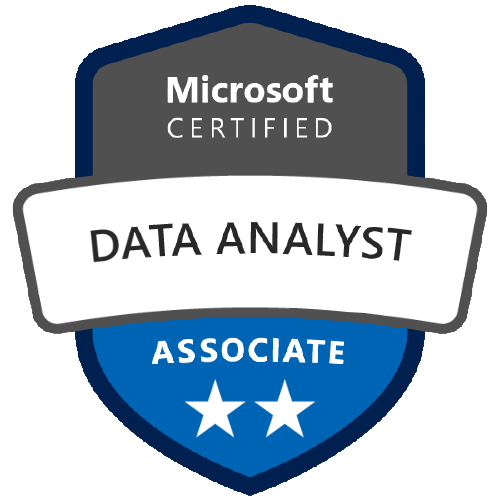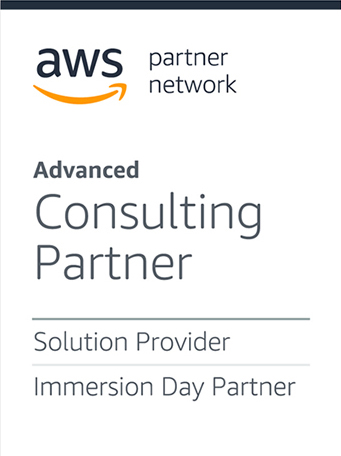 Stratpoint Technologies, Inc. is an AWS Advanced Consulting Partner and is the only homegrown AWS solutions provider in the Philippines. Building in AWS since 2010, we offer end-to-end AWS solutions to increase agility, scalability, and security, while substantially reducing costs and improving the performance of our customers.
Send Us a Message
BUILD WITH US