Your move to the cloud
Will be a walk on the clouds
Your days of struggling with specs, performance, and costs of physical and virtual servers are over. When you work with Stratpoint, you will have a team of experienced Cloud professionals at your service. Now pack your bags because you're finally moving to the Cloud!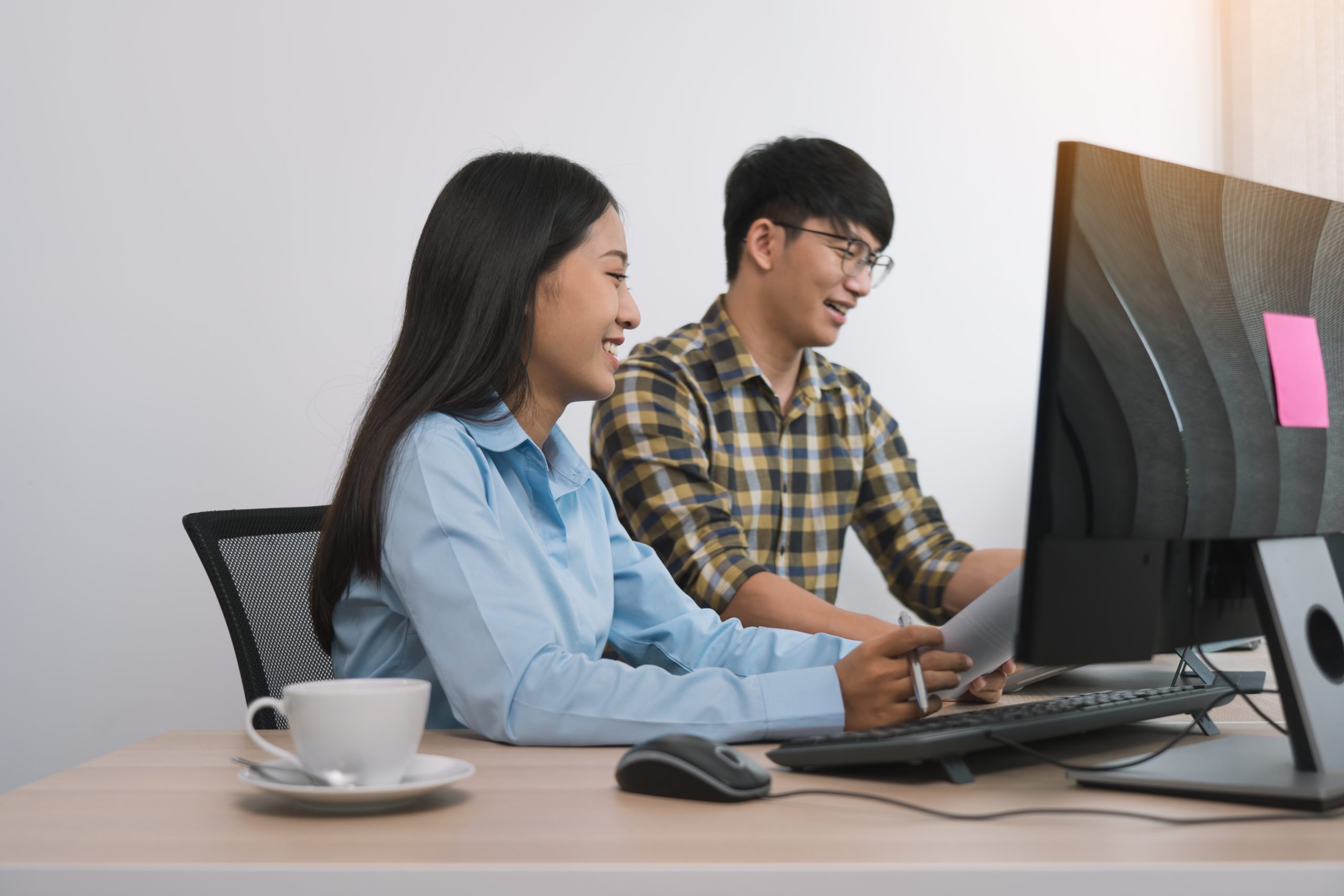 STRATPOINT CLOUD MIGRATION
Moving your entire infrastructure to the cloud is the minimum requirement to stay competitive in business. But it also means spending time and resources on building a team and skills to handle this new technology, without assurance of success.
Let Stratpoint's Cloud Migration team help you get your business up and running in the cloud: from architecture, design, to building and supporting a robust Cloud infrastructure where you can safely host and back up your workloads today, and be ready to scale tomorrow.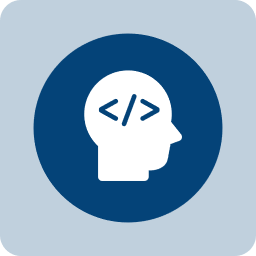 Business agility
Operate your business from anywhere in the world, at any time that suits you, while keeping your assets secure. Say goodbye to overtime trips to the office just to access apps installed only in the local servers. Being in the cloud also opens you up to more innovative possibilities such as the internet of things, machine learning, data lake, analytics, and more.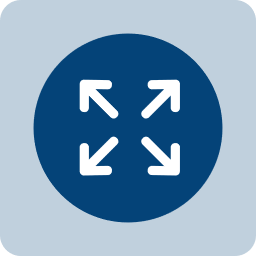 Elasticity
Plan for the resources that you actually need today, and automatically scale up or down depending on your business needs tomorrow. No need to burden yourself with a technical forecast that will lead you to overspend on resources you may never need.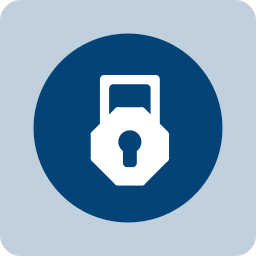 Lower costs
Avoid capital expenses that come with building your own data center: physical servers, network, facilities, and onboarding a team. Not to mention the cost of backup, disaster recovery, high availability, and other capabilities. Downtimes caused by disasters come with a price tag too. On the Cloud, you only pay for the computing power that you use.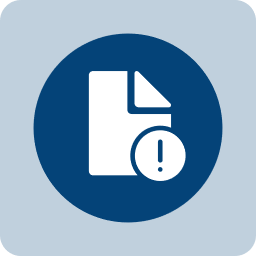 Make it happen today
Deploy applications in physical locations across the globe. Build backup and disaster recovery. Improve customer satisfaction by reducing latency and compliance with local data security guidelines. All these, done in minutes.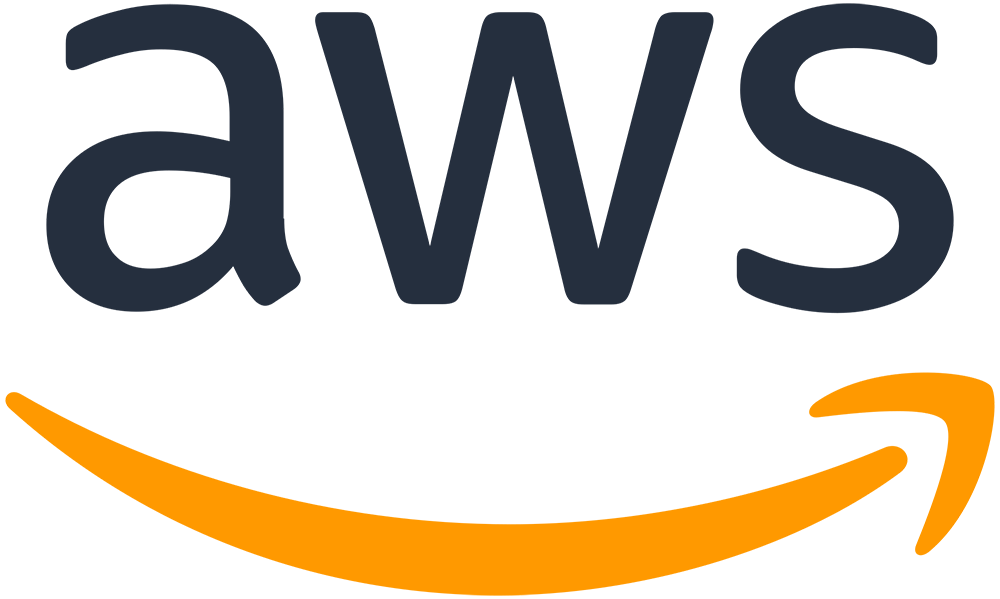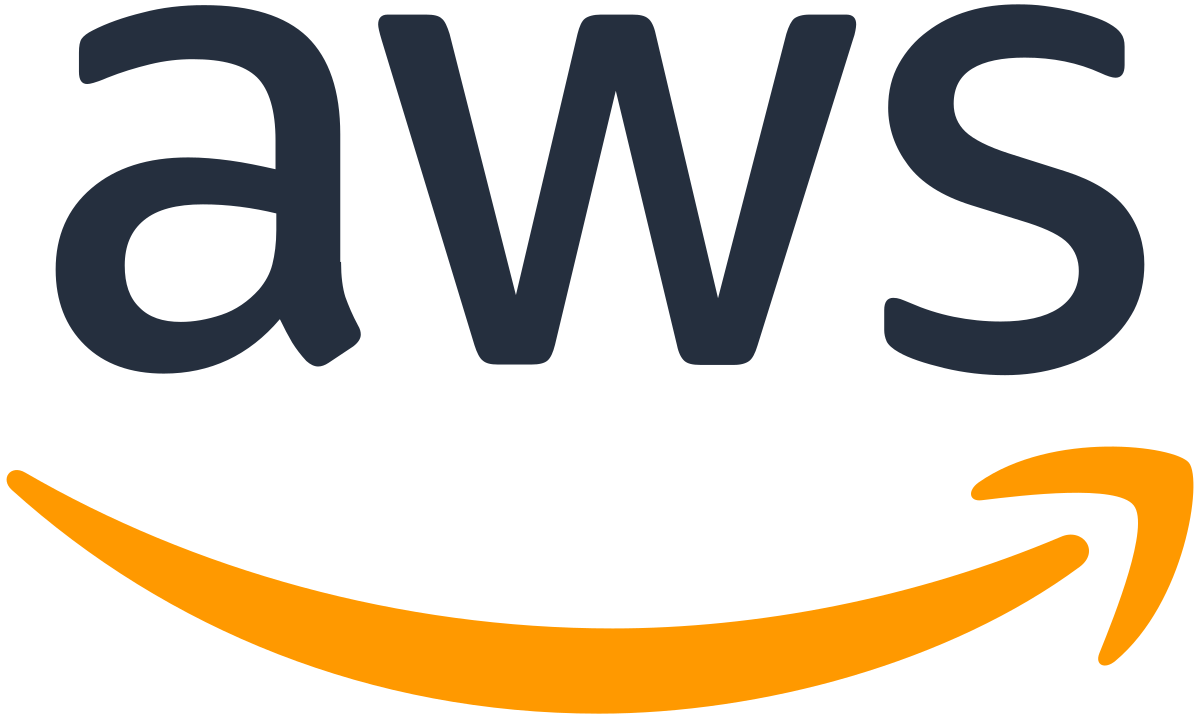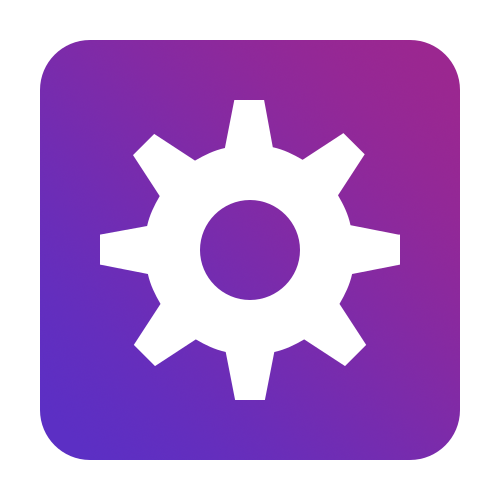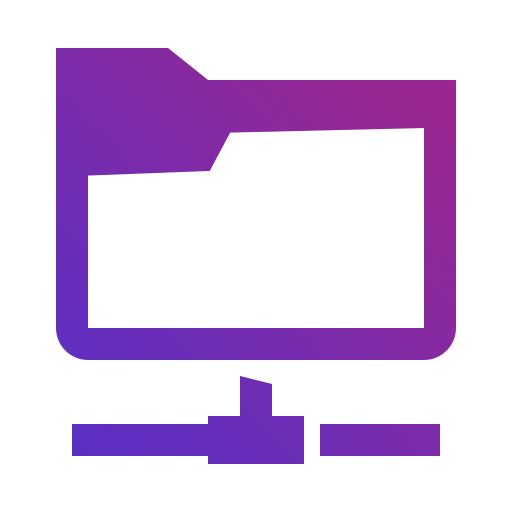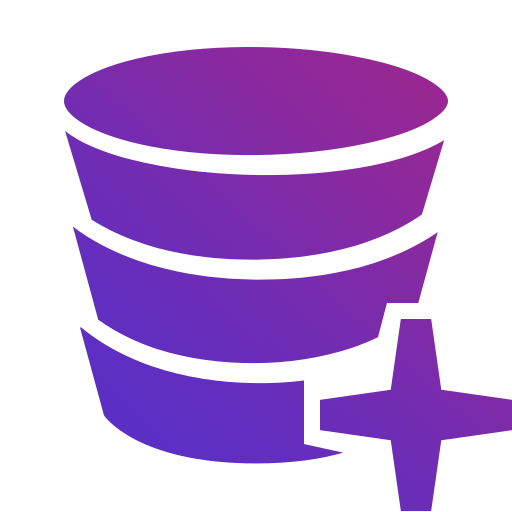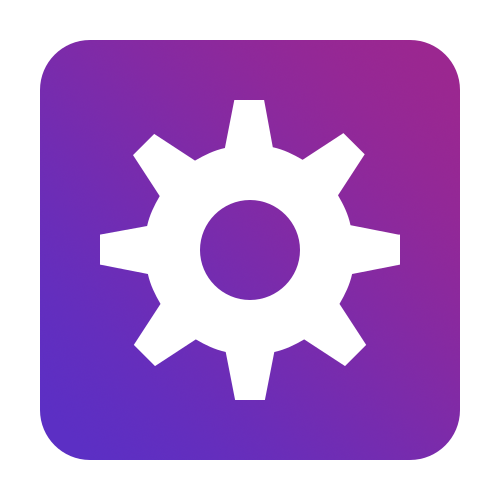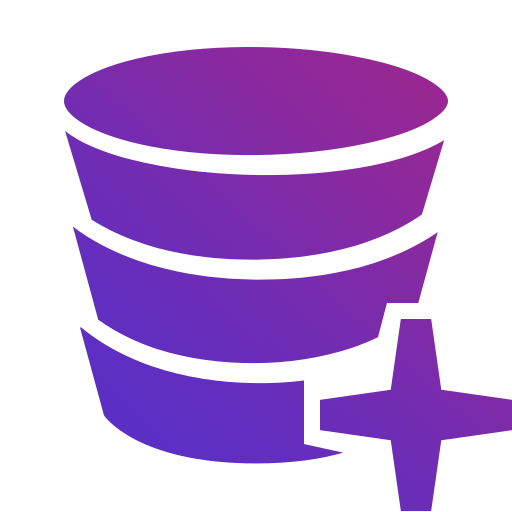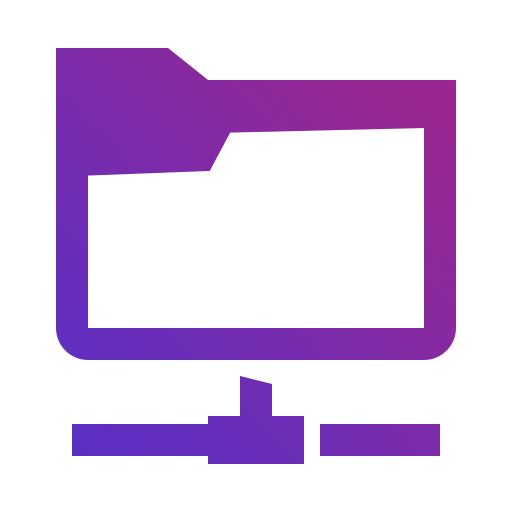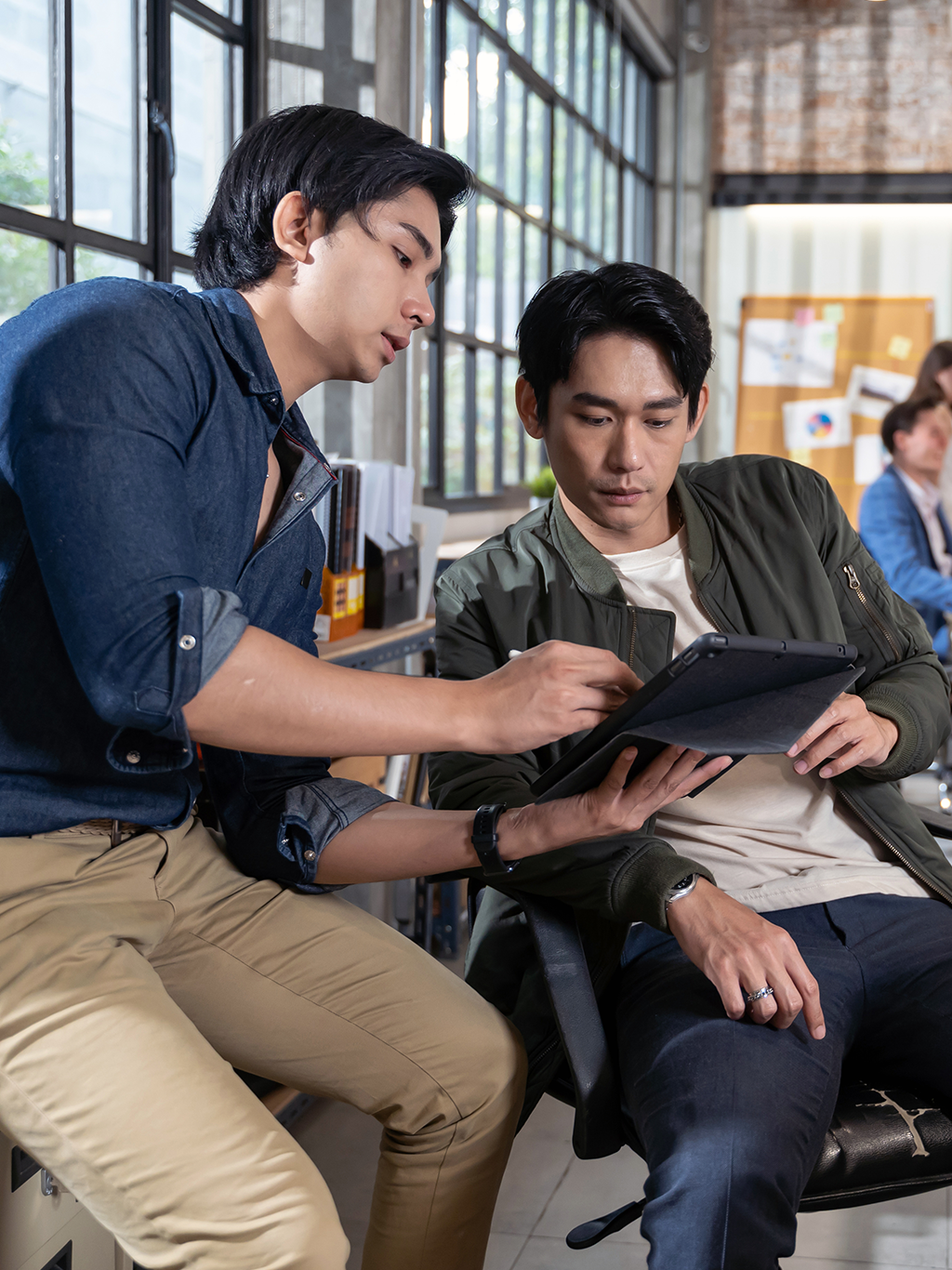 Holistic approach to Cloud
We do not simply lift and shift apps to the cloud — we help businesses thrive in it. You will be running a Cloud business that is highly available, elastic, resilient, and open to innovation.
Early adopters, certified expertise
We have been working on cloud infrastructure and applications for more than a decade. We bring maturity, experience, and vendor-certified skills in every cloud initiative we engage in.
Full service enterprise IT
Stratpoint capabilities cover cloud, software, data, and AI, so we have the skills and resources to build end-to-end solutions that achieve real business goals.