STRATPOINT SOFTWARE SERVICES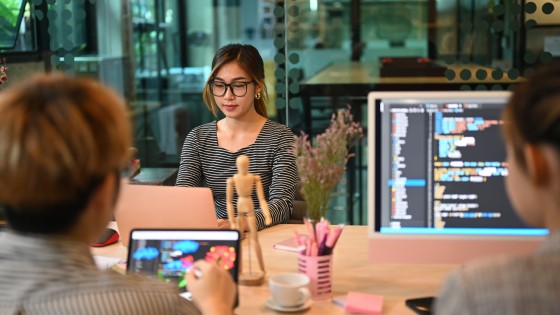 The digital world is moving at a speed we've never seen before. Customers want more and want it now. You need to deliver what the market wants, or somebody else will get it done.
Stratpoint delivers apps at a speed that immediately brings value to your business. We design, architect, develop, secure, and future-proof apps on the web and mobile. We will transform the way your customers experience your brand and make sure you thrive in a continuously evolving market.










WHY STRATPOINT SOFTWARE SERVICES?

Agile way of working
---
Let our certified Agile professionals help you adapt to newer, faster, and more efficient ways of working. Deliver software as fast as a 2-week sprint, and implement new functionalities as the market demands them.

Value in an app
---
We do more than just code features — we design experiences. Our apps look good, feel good, and bring immediate value to your customers and your business.

A partner you can trust
---
Work with a partner that the biggest brands in the Philippines and in Silicon Valley trust. Our applications have been downloaded by millions and have been recognized for their business impact.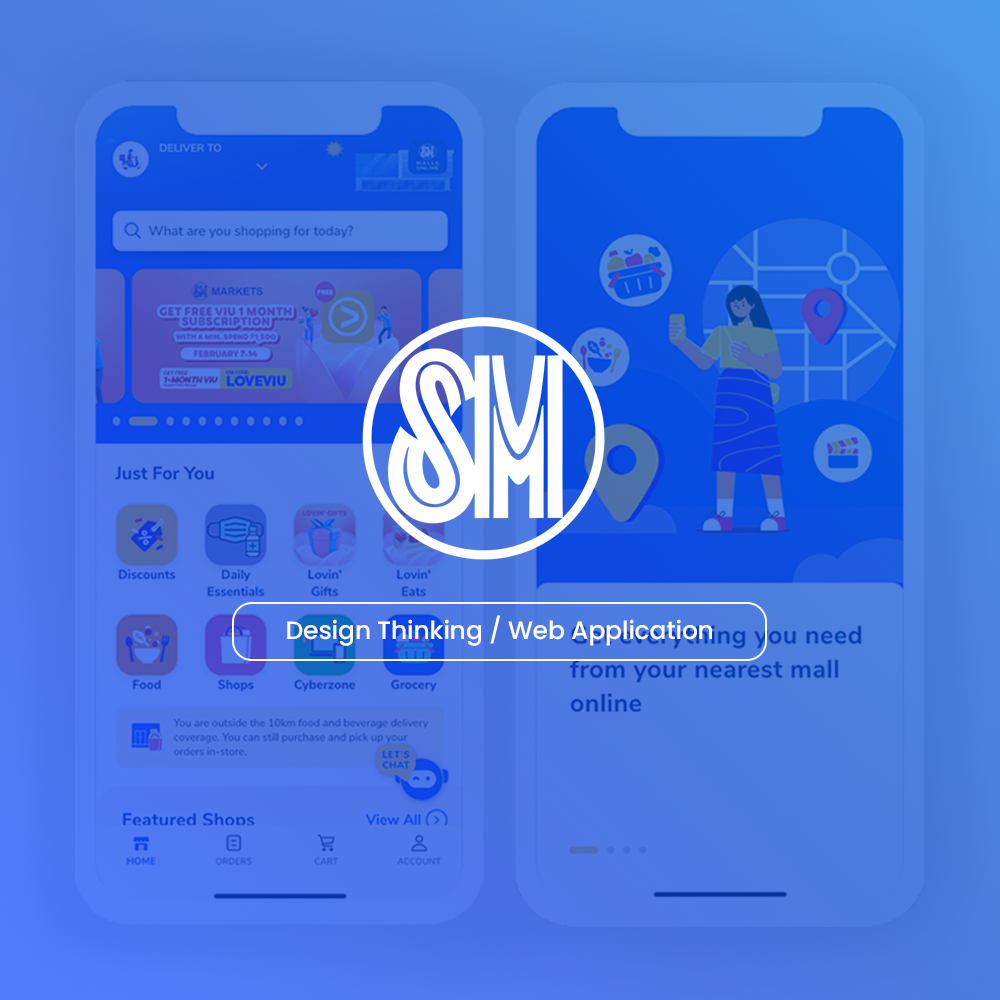 Design Thinking / Web Application
SM Malls Online is a one-stop shop for groceries, stores, and restaurants. It also facilitates an automated and efficient order fulfillment process for SM's merchants.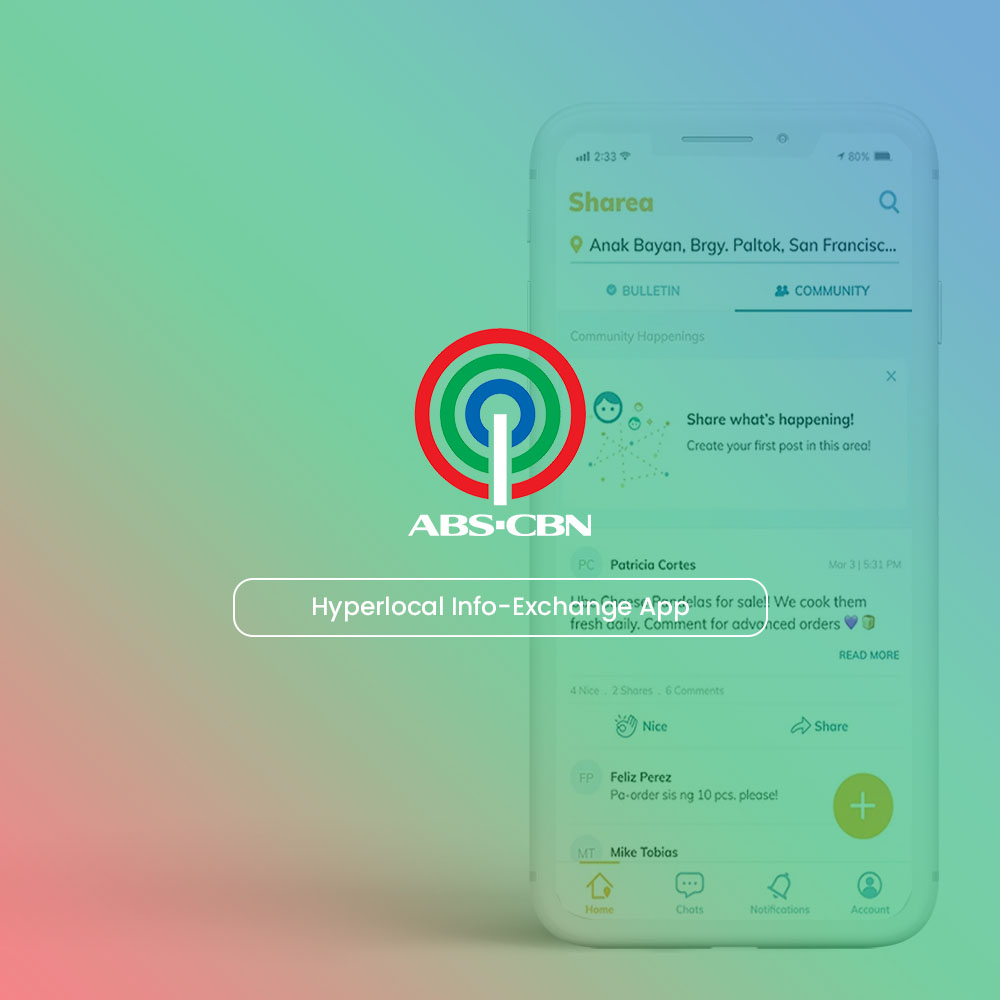 Hyperlocal Info-Exchange App
Sharea helped communities crowdsource, share, and consume fact-checked announcements from local government units, health updates, job postings, and other local information.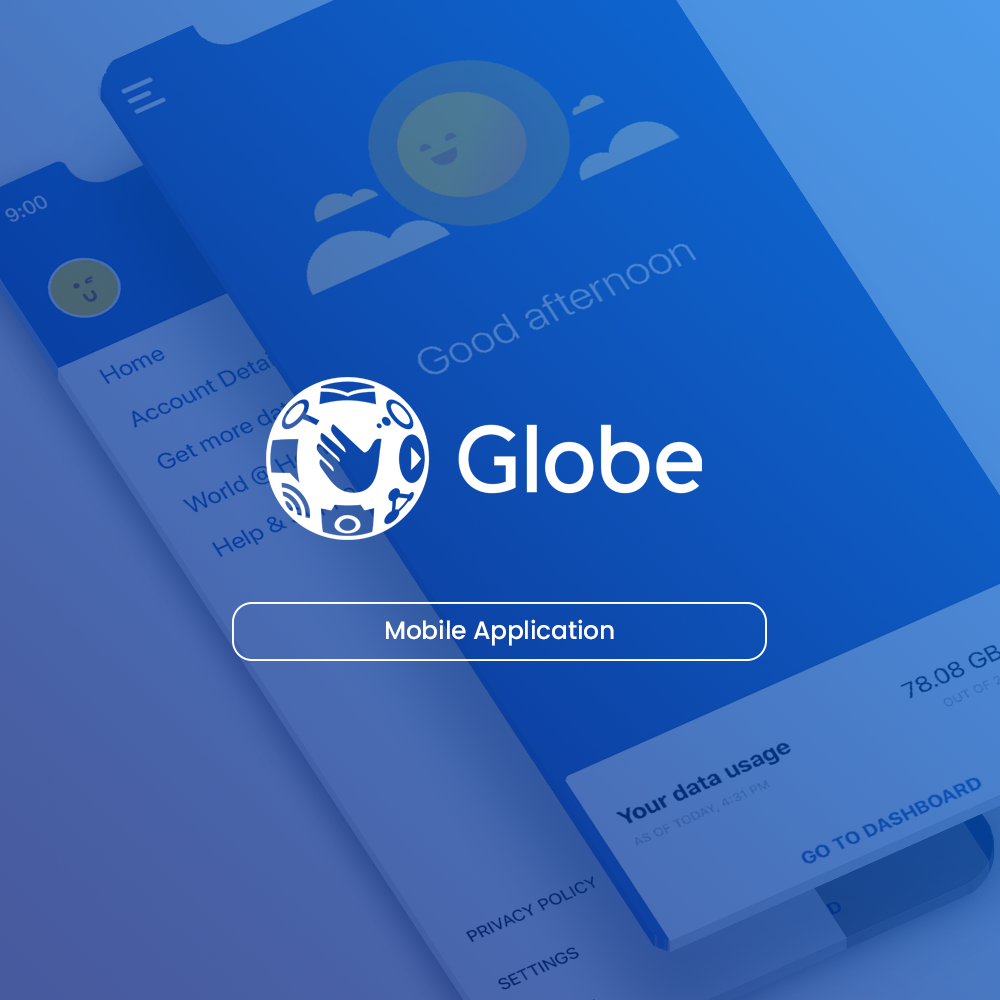 Mobile Application
Globe At Home is a self-service app where users manage their data consumption, account information, bills payment, promo registration, and service tickets.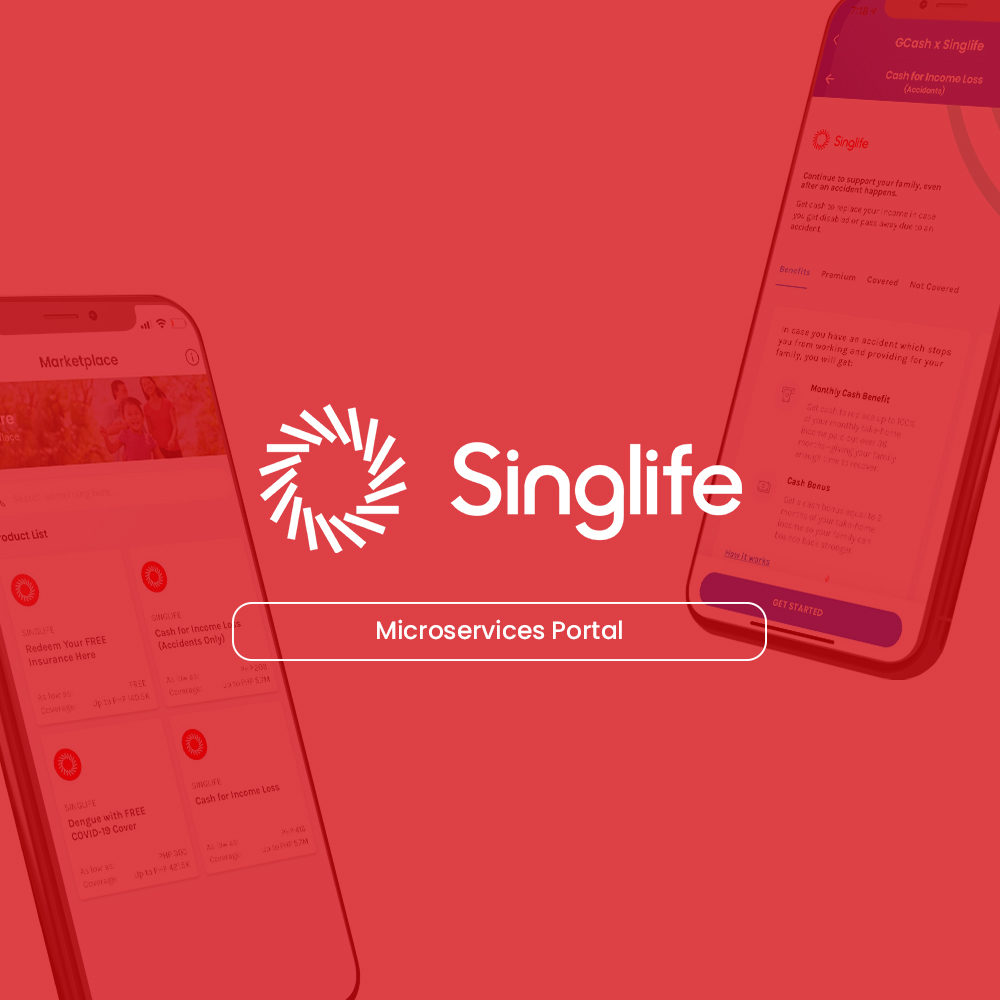 Microservices Portal
Singlife built a microservices portal deployed in the GCash app to bring a fully digital, mobile-first financial experience to Filipinos.