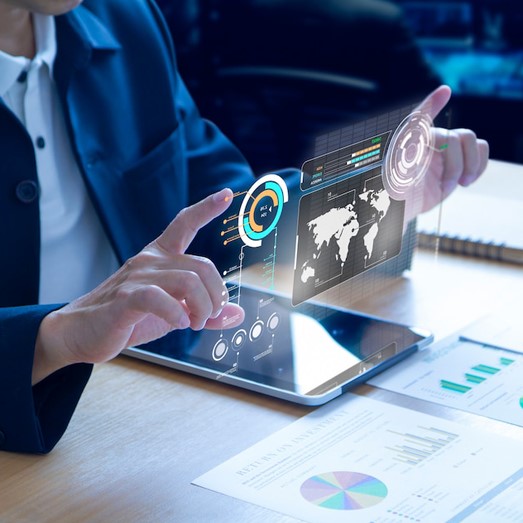 In an ultra fast-paced economy, users and customers are demanding end-to-end digital and fully integrated real-time experiences. You must instantaneously react, respond, and adapt to an ever evolving business landscape.
To cope with these demands, you need a data infrastructure that continuously collects data and processes and reacts to that data in real-time.
You need a data platform built for data in motion.
Confluent is pioneering a new category of data infrastructure focused on data in motion. It is the intelligent connective tissue that enables real-time data from multiple sources to constantly stream across the organization.
With Confluent, unlock new value from data.





Way more than Kafka
---
Provides all tools that bring together real-time data streams to connect the whole business

Interoperable
---
Connect to different data sources to derive holistic insights across the organization.

Fast and agile
---
Rapidly build and deploy data pipelines. Be faster and more agile than your competitors.

Cost efficient
---
Lower risk of downtime, data loss, and their corresponding costs.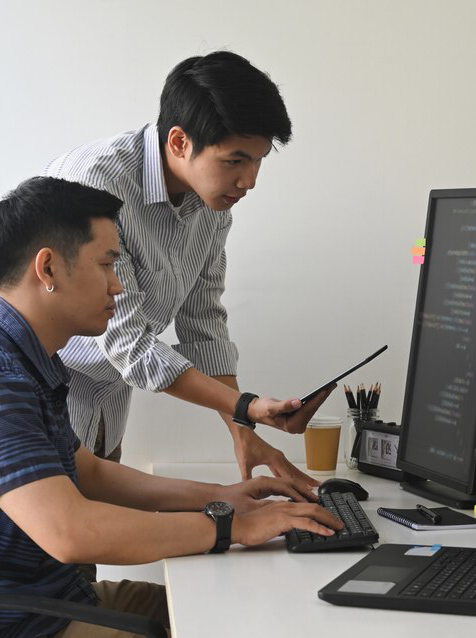 Certified expertise
We have been working with Confluent since 2021 and successfully implemented their solution on enterprise customers in the banking/financial services and transport industries. We bring maturity, experience, and vendor-certified skills.

Full service enterprise IT
Stratpoint capabilities cover data, AI, cloud, and software, so we have the skills and resources to build end-to-end solutions that achieve real business goals.