Focus on growing your business
Not on building your Cloud
Work-from-anywhere is now the minimum for businesses to withstand disruptions. You need to protect and ensure the performance of your IT platforms. When you work with Stratpoint, you can focus on developing products and growing your market — while Cloud professionals take care of your infrastructure.
STRATPOINT CLOUD STARTER
When you go Cloud, you become accessible, secure, and resilient. However, it takes time and skills to master the technology. Resources you could be allocating for growth.
For companies just beginning to transition to the Cloud, Stratpoint created the CLOUD STARTER program: from architecture, design, build, optimization, to support. Certified and experienced Cloud professionals will keep your applications and storage running safely and efficiently, so you can focus on keeping your customers happy.
STRATPOINT CLOUD STARTER includes Cloud Migration and Managed Cloud Services — delivered by the Stratpoint Cloud Center of Excellence Team.
CLOUD MIGRATION
Architecture | Build | Migration | Backup | Disaster Recovery | VMWare Cloud on AWS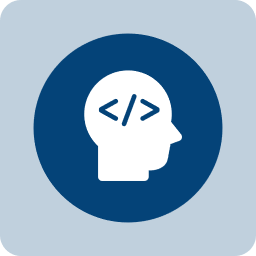 Business agility
Operate your business from anywhere in the world. Open up to more innovative possibilities such as the internet of things, machine learning, data lake, analytics, and more.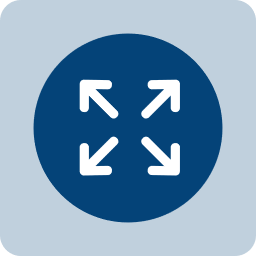 Elasticity
Plan for the resources that you actually need today, and automatically scale up or down depending on your business needs tomorrow.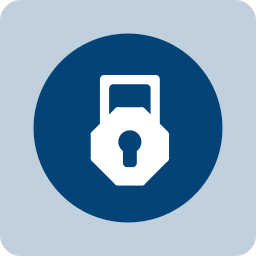 Lower costs
Avoid capital expenses that come with building your own data center, not to mention the cost of backup, disaster recovery, high availability, and unplanned downtimes. Only pay for the computing power that you use.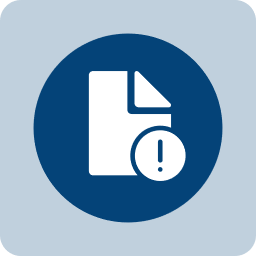 Make it happen today
Deploy applications across the globe. Build backup and disaster recovery. Reduce latency and improve compliance with local data security guidelines.
Environment Monitoring, Alerting, and Response | Patch and Continuity | Environment Access Management | Security and Compliance | Provisioning of New Instances | AWS Best Practices and Well-Architected Framework | Cloud Cost Reporting and Cost Optimization | Back-Up and Snapshot Management | Incident Management | Support
Reduced operational overhead
It takes years to source, train, and develop a team of cloud experts that will run your cloud infrastructure. Stratpoint has spent the last decade building a Cloud Center of Excellence. We are ready to swoop in and monitor, manage, and maintain your cloud for you.
Security for your treasured digital assets
Go to sleep at night knowing that your systems and resources are in place to defend your infrastructure.
Services that scale with you
We will design a Managed Cloud engagement that is the most optimal for your business now, and grow as your cloud setup becomes more complex.
Offload reporting from your team
Leave the burden of health reports, recommendations, root cause analysis, runbooks, and other tedious but important reports to us.
Reap the benefits of your Cloud investment
Through a Managed Cloud engagement, you will be running your Cloud with the capable hands and minds of certified and experienced Cloud professionals. Reduce risks, minimize mistakes, and start realizing the returns of going Cloud.
Holistic approach to Cloud
We do not simply lift and shift apps to the cloud — we help businesses thrive in it. You will be running a Cloud business that is highly available, elastic, resilient, and open to innovation.
Early adopters, certified expertise
We have been working on cloud infrastructure and applications for more than a decade. We bring maturity, experience, and vendor-certified skills in every cloud initiative we engage in.
Maximize Cloud
We have the expertise and the tools to run your cloud at optimum performance and cost. We have already saved hundreds of thousands of dollars on Cloud spend and man-hours. Let us help you realize returns on your Cloud investment.
Full service enterprise IT
Stratpoint capabilities cover cloud, software, data, and AI, so we have the skills and resources to build end-to-end solutions that achieve real business goals.