STRATPOINT MOBILE APP DEVELOPMENT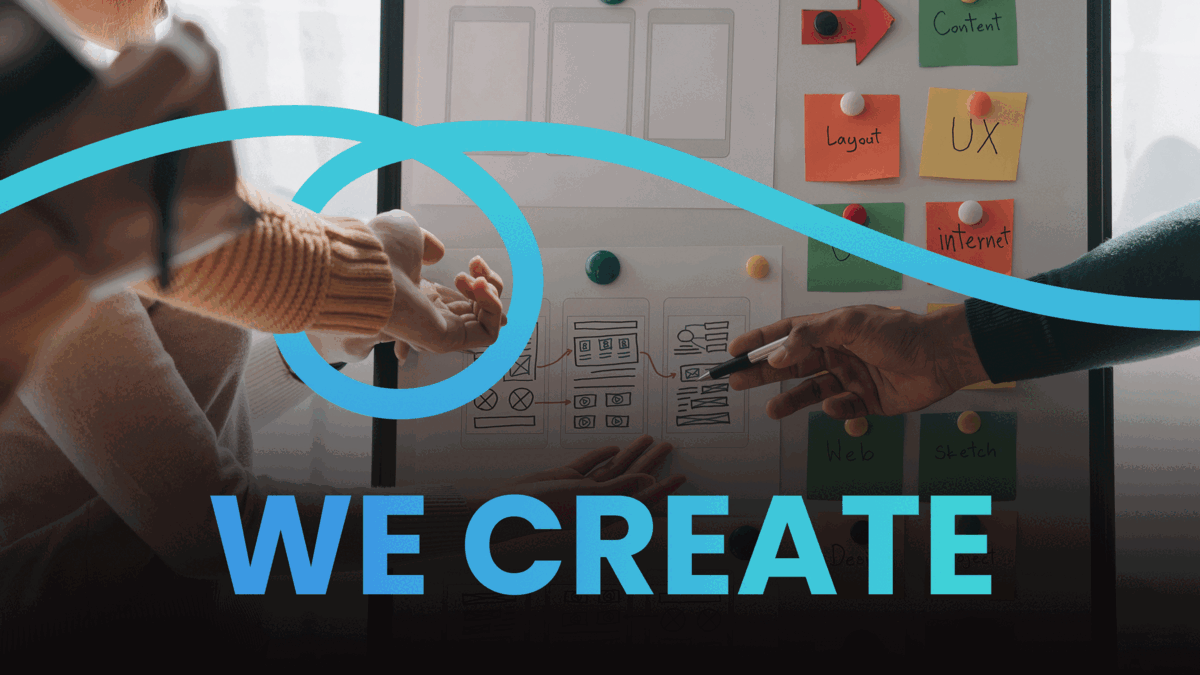 Customers have gone completely mobile, and so should you. They want to buy, browse, and interact with brands instantaneously. To keep up, you need to deliver value right from their pockets—through their mobile phones.
Stratpoint designs, architects, develops, secures, and future-proofs mobile apps, so you can constantly deliver products, experiences, and value to your customers.


WHY STRATPOINT MOBILE APP DEVELOPMENT

High-quality built-in
---
Quality checks are organically integrated into our development process. Your brand will be associated only with a great and seamless mobile app experience.

Reliable releases
---
Through DevOps, we run automated tests to ensure app stability. This translates to stable releases, fewer errors, and a more robust platform.

Fluid interactions
---
We develop using native and native-like frameworks, resulting in seamless experiences with no lag or delay when the user navigates and performs actions.

Agile way of working
---
Let our certified Agile professionals help you adapt to newer, faster, and more efficient ways of working. Deliver software as fast as a 2-week sprint, and implement new functionalities as the market demands them.

Value in an app
---
We do more than just code features — we design experiences. Our apps look good, feel good, and bring immediate value to your customers and your business.

A partner you can trust
---
Work with a partner that the biggest brands in the Philippines and in Silicon Valley trust. Our applications have been downloaded by millions and have been recognized for their business impact.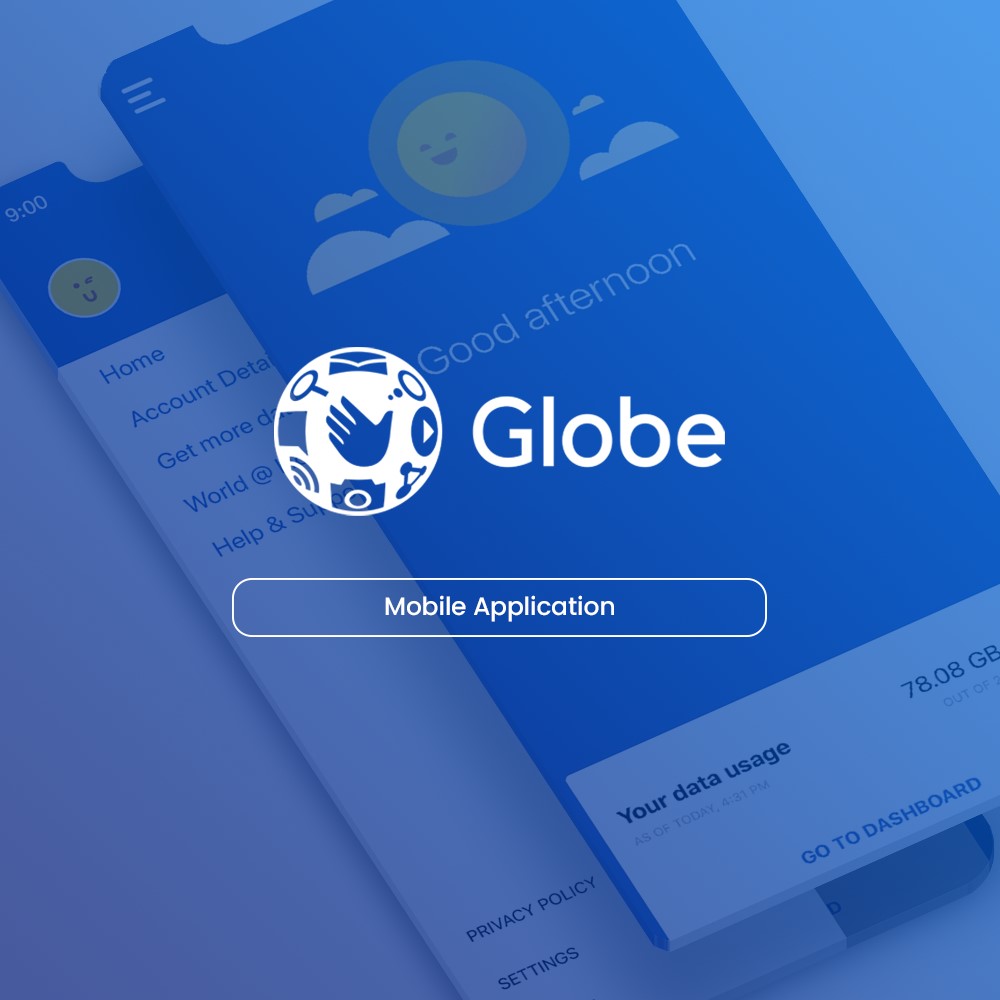 Mobile Application
Globe At Home is Globe's self-service app for prepaid and postpaid data subscribers. Users manage their data consumption, account information, bills payment, promo registration, and service tickets.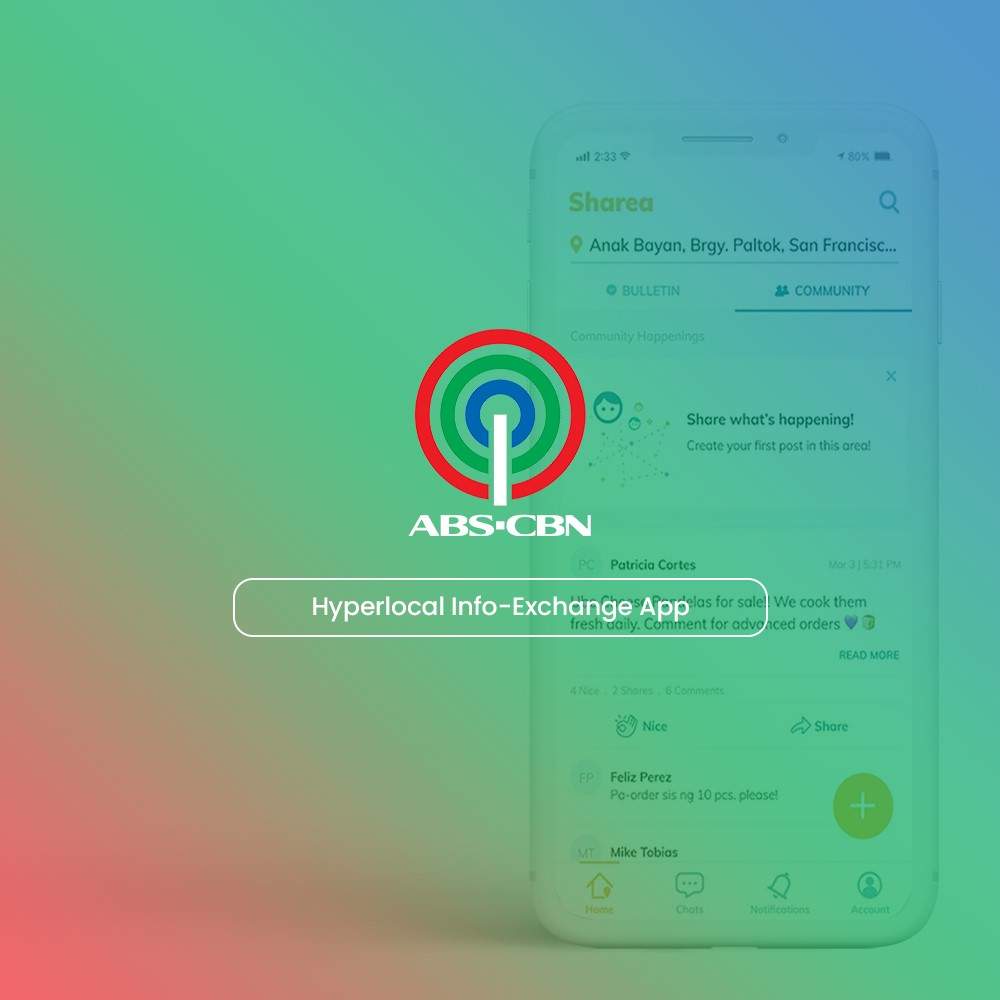 Hyperlocal Info-Exchange App
Sharea is a mobile app that helps communities crowdsource, share, and consume fact-checked LGU announcements, health bulletins, job postings, and other local and valuable information.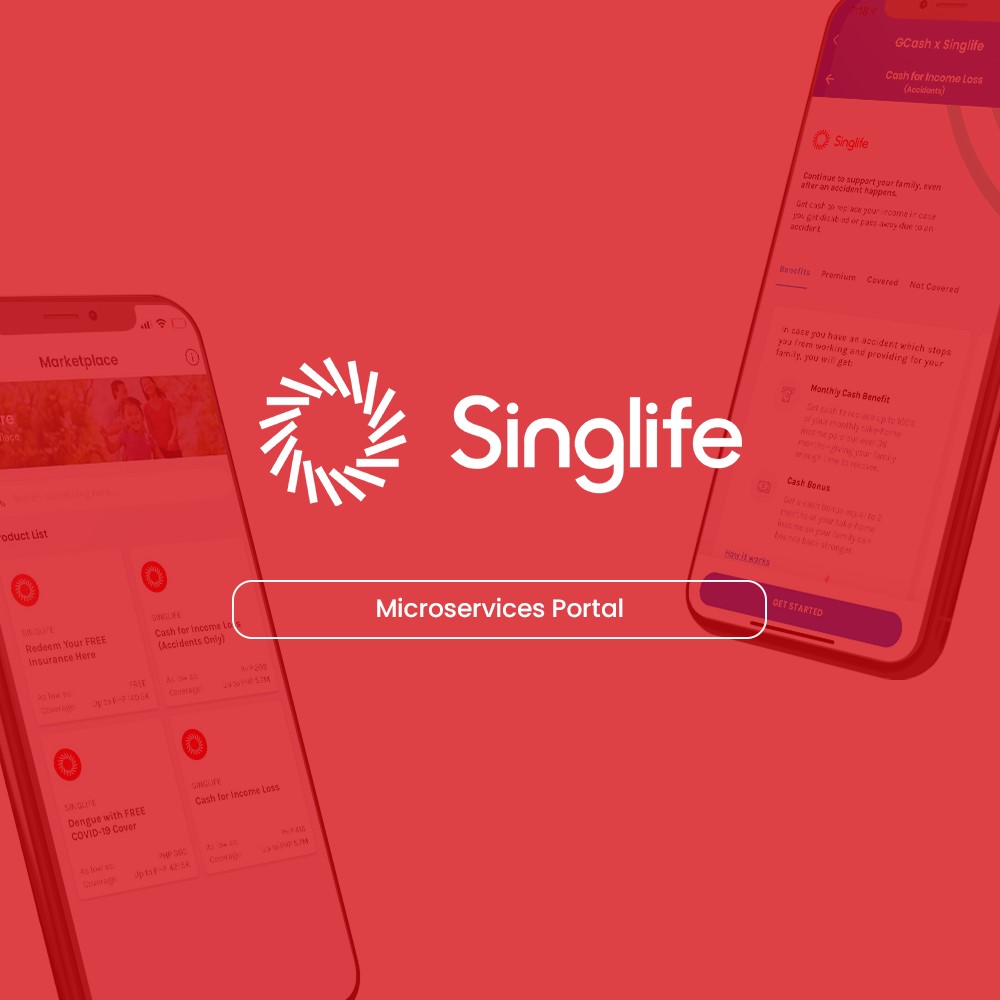 Microservices Portal
Singlife's purpose is to unlock the potential of money for everyone. Its unique business model uses the smartest technologies to put customers in control of their finances.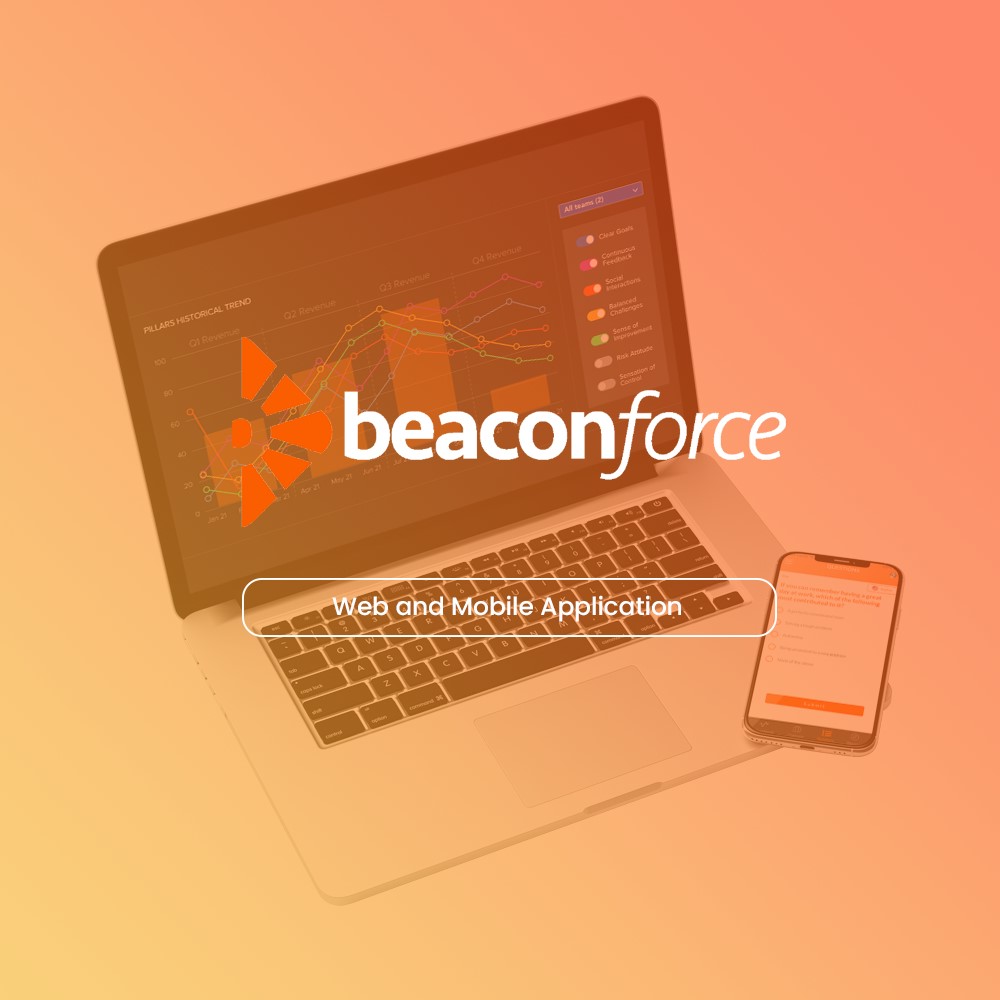 Web and Mobile Application
Beaconforce taps Stratpoint to deliver actionable insights on remote team performance.