Reduce cloud costs
by up to 50%
You made the right decision by moving to the cloud. Now you need to get your cloud spend in control. You can hit up to 50% in savings by properly managing resources, getting discounts from reserved instances, and rightsizing your compute capacity. We have the solution for you.

nOps is a cloud management tool built for AWS and Azure
nOps lets you manage and operate a well-architected cloud infrastructure that is cost-optimized, secure, reliable, efficient, and operationally excellent.
Stratpoint will help you in every step of your cloud migration journey: from planning, implementation, to maintenance. With nOps, we will help you realize the benefits of your cloud investment by saving you money while making every powerful cloud feature work for you.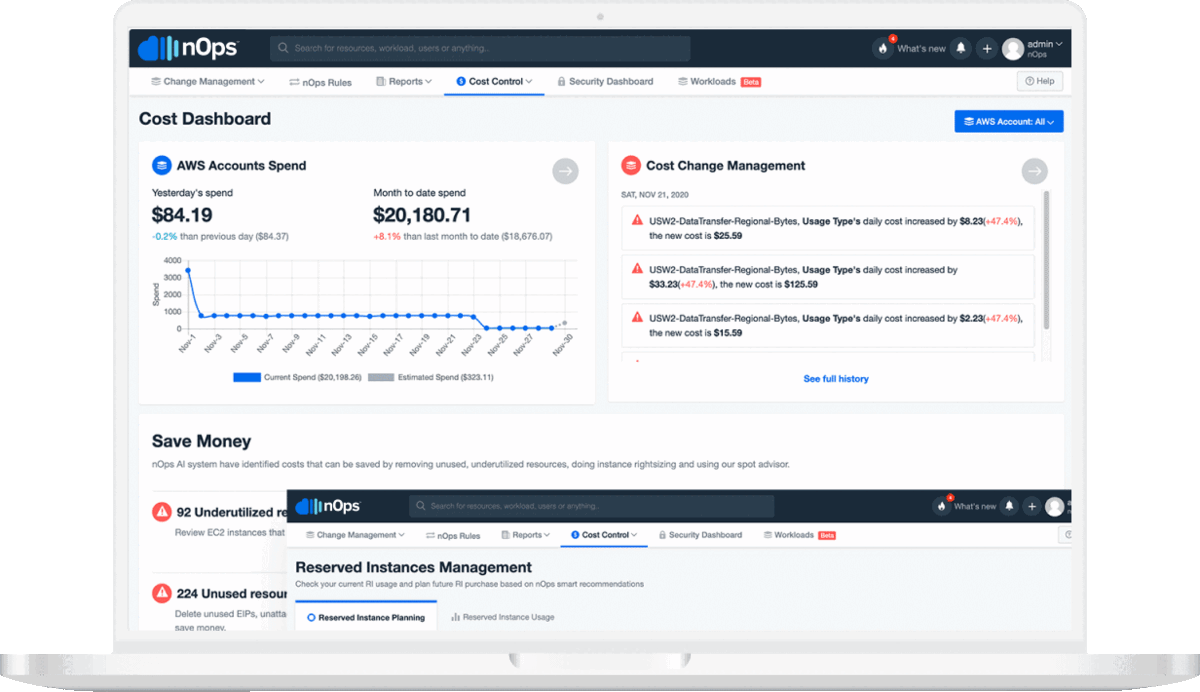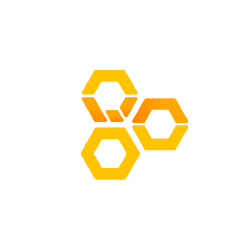 Founded on the AWS Well-Architected framework
• Continuously monitor how your infrastructure scores against cloud standards: operational excellence, security, reliability, performance efficiency, and cost optimization
• Comply with regulations and scale over time

Resource and cost optimization
• Reduce cloud spend by up to 50%
• Identify unutilized resources
• Rightsize workloads, forecast seasonal capacity, and plan for Reserved Instances

Security and compliance
• Comply with SOC 2, HIPAA, CIS Benchmark, and other industry standards
• Get near real-time alerts on security breaches and non-compliant events
• Generate audit and readiness reports

Visibility and change management
• Control inventory across multiple accounts
• Monitor users, resources, events, workloads, and movements
• Integrate with Jira, Slack, and email

Built in the field, not in a lab
• Built based on real-world challenges in managing the cloud
• Created by nClouds, award-winning AWS Premier Consulting Partner and AWS Well-Architected Partner
• Delivered by Stratpoint, AWS Advanced Solutions Partner
nOps Customers around the World