Stratpoint Labs launches AI Technology-Driven Natural Language Library called Iris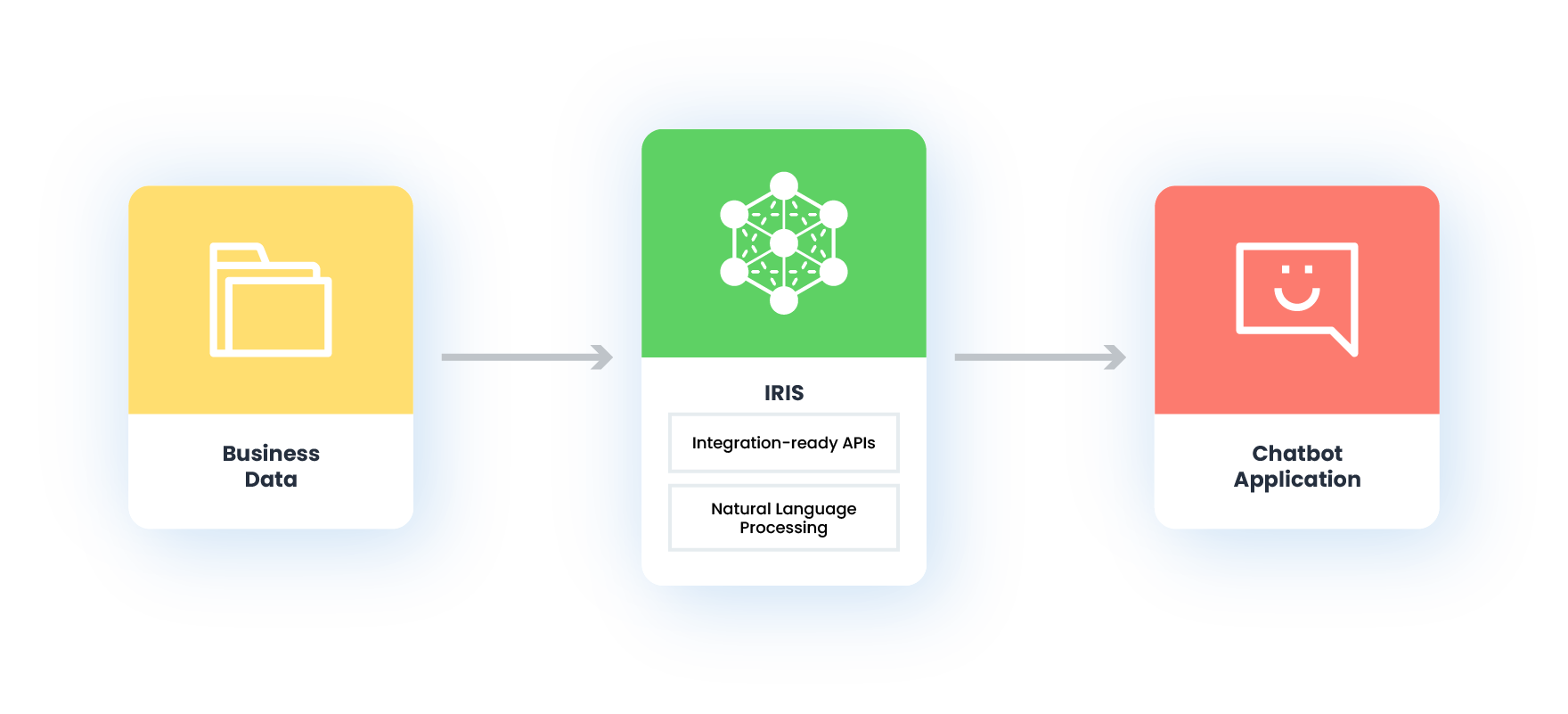 Iris is a natural language library that enables chatbots to respond to customer inquiries in a conversational manner. The result is an always-on assistant that brands can use to attend to their customers anytime, anywhere.
Unlike the typical bots that frequently misunderstand chat inquiries, with Iris, chatbots will be able to tolerate minor human errors, as is the case with casual conversations. It is equipped with policies to handle special characters and cases. It also has the means to provide visual cues, such as buttons and cards, when necessary, to better engage the user. Stratpoint developed Iris using open-source technologies and continuously makes improvements to the platform.
With Iris, brands provide 24/7, assistive, and delightful experiences to their audience.