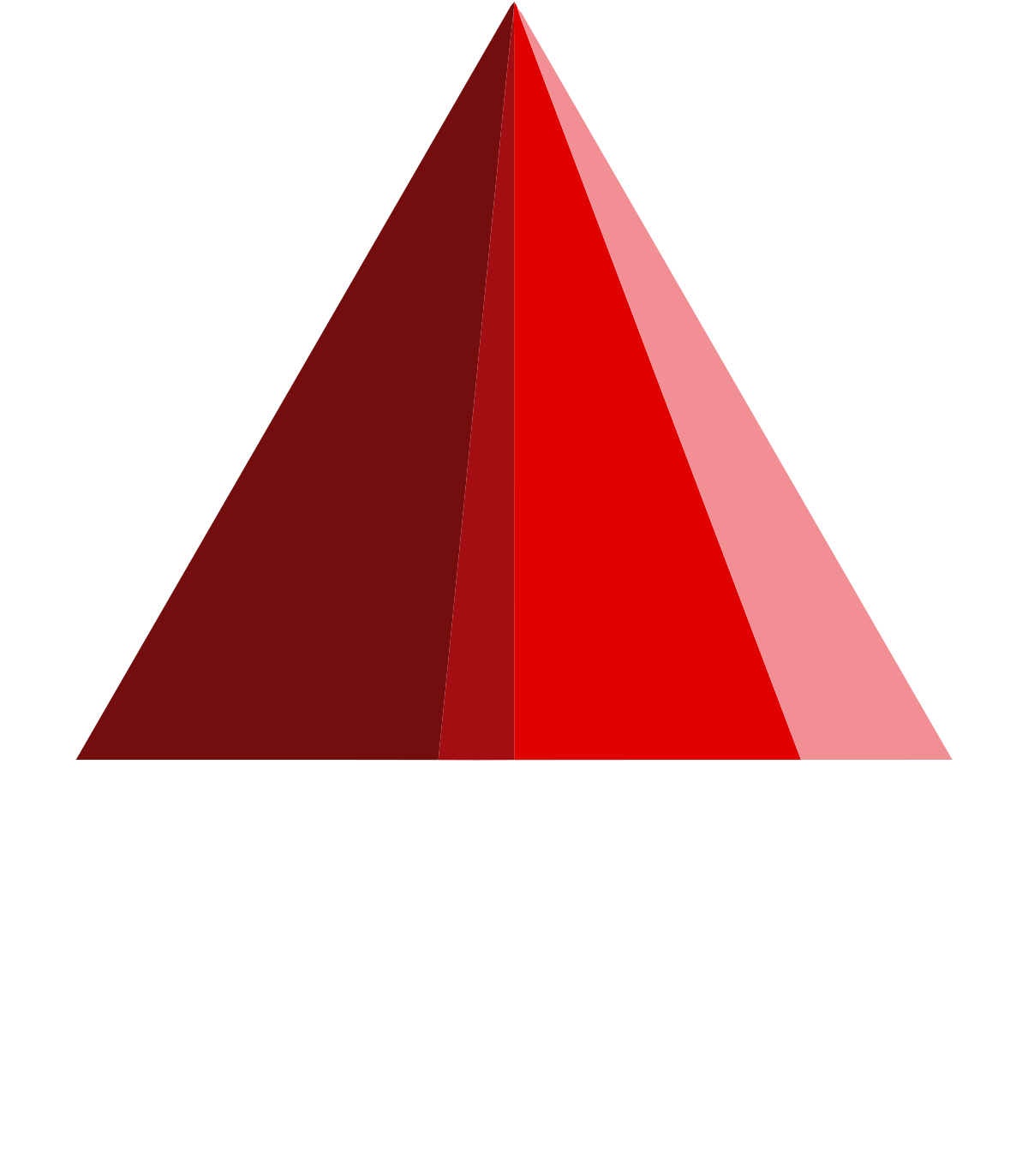 Automated Article Tagging
Summit Media gets readership insights through modernized technology

Hundreds of content publishers are competing for readership these days, even for well-established brands like Summit Media's Cosmopolitan and Top Gear. Summit Media aims to better understand its audience preferences and behaviors, so that they can improve customer engagement and experience in their websites. To support this goal, Stratpoint implemented an Automated Article Tagging project.
Stratpoint developed the solution using sophisticated Neural Topic Modeling-based algorithms to generate article tags. The solution makes visible user reading patterns. It also uses updated metadata to classify articles on a daily basis.
The Automated Article Tagging puts Summit Media in a better position to serve content that can go viral and to place ads that will bring high returns.
AWS Services: SageMaker, S3, Lambda